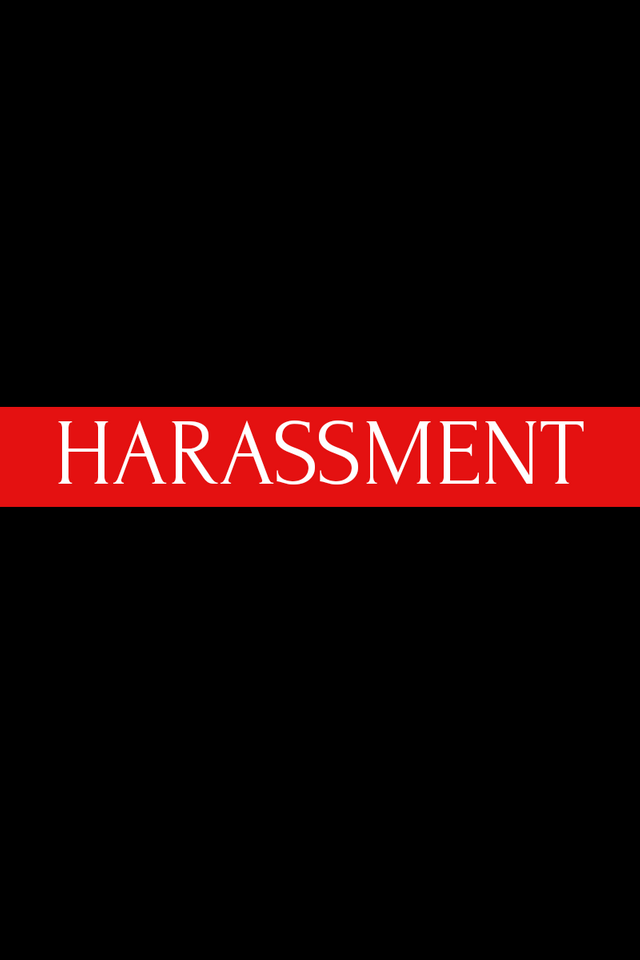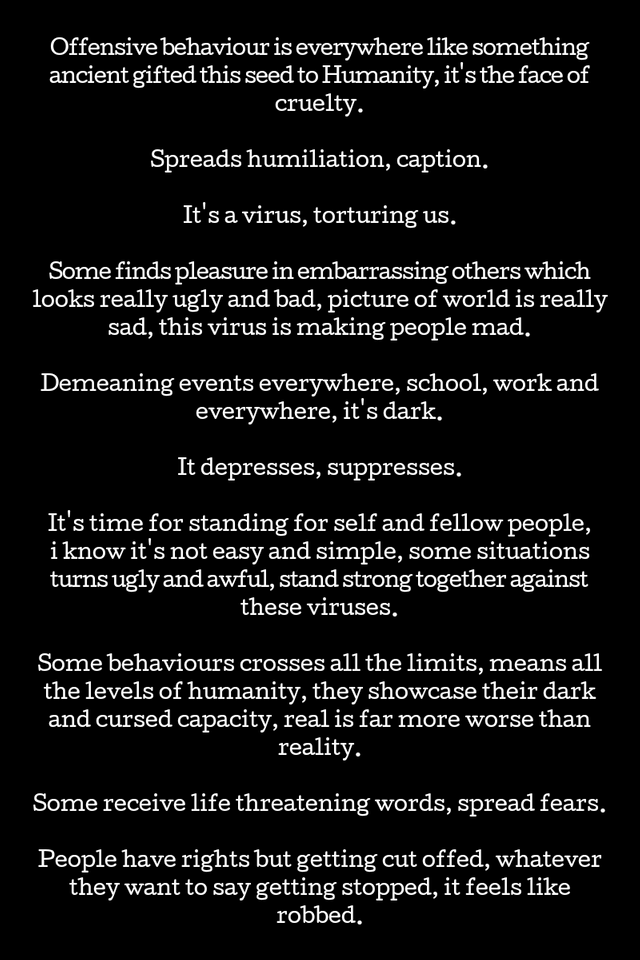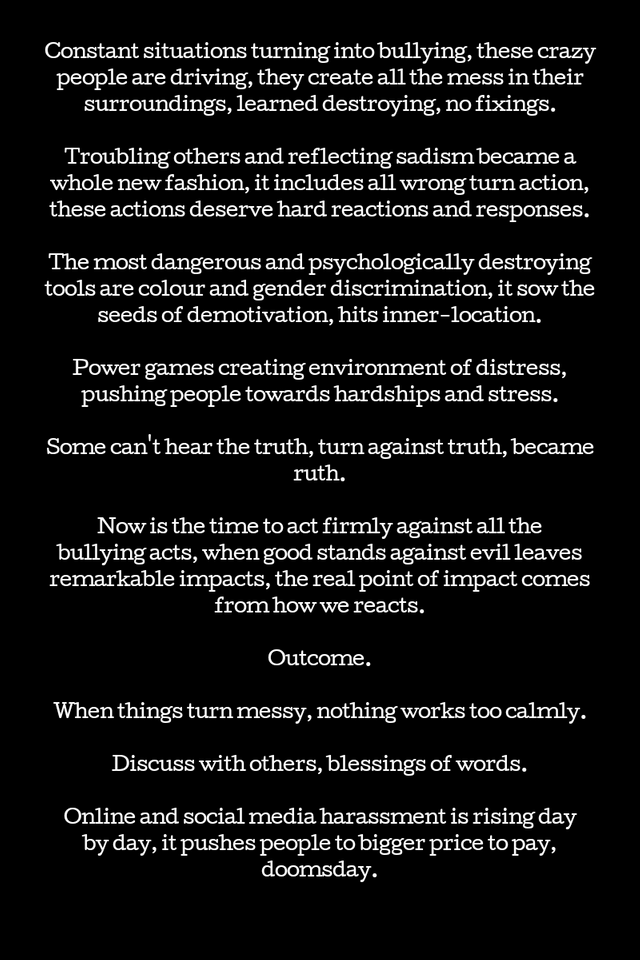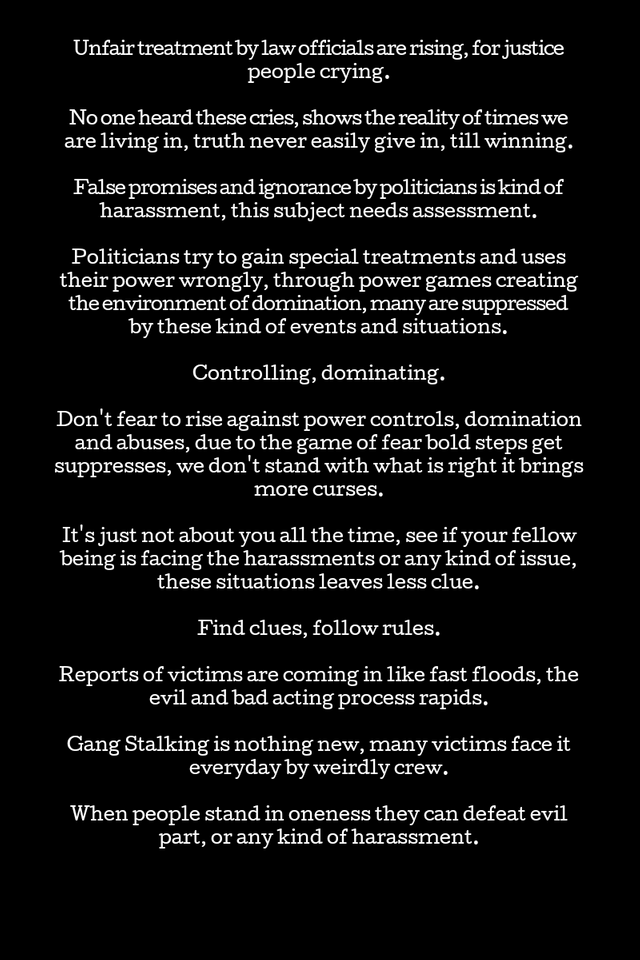 Offensive behaviour is everywhere like something ancient gifted this seed to Humanity, it's the face of cruelty.
Spreads humiliation, caption.
It's a virus, torturing us.
Some finds pleasure in embarrassing others which looks really ugly and bad, picture of world is really sad, this virus is making people mad.
Demeaning events everywhere, school, work and everywhere, it's dark.
It depresses, suppresses.
It's time for standing for self and fellow people, i know it's not easy and simple, some situations turns ugly and awful, stand strong together against these viruses.
Some behaviours crosses all the limits, means all the levels of humanity, they showcase their dark and cursed capacity, real is far more worse than reality.
Some receive life threatening words, spread fears.
People have rights but getting cut offed, whatever they want to say getting stopped, it feels like robbed.
Constant situations turning into bullying, these crazy people are driving, they create all the mess in their surroundings, learned destroying, no fixings.
Troubling others and reflecting sadism became a whole new fashion, it includes all wrong turn action, these actions deserve hard reactions and responses.
The most dangerous and psychologically destroying tools are colour and gender discrimination, it sow the seeds of demotivation, hits inner-location.
Power games creating environment of distress, pushing people towards hardships and stress.
Some can't hear the truth, turn against truth, became ruth.
Now is the time to act firmly against all the bullying acts, when good stands against evil leaves remarkable impacts, the real point of impact comes from how we reacts.
Outcome.
When things turn messy, nothing works too calmly.
Discuss with others, blessings of words.
Online and social media harassment is rising day by day, it pushes people to bigger price to pay, doomsday.
Unfair treatment by law officials are rising, for justice people crying.
No one heard these cries, shows the reality of times we are living in, truth never easily give in, till winning.
False promises and ignorance by politicians is kind of harassment, this subject needs assessment.
Politicians try to gain special treatments and uses their power wrongly, through power games creating the environment of domination, many are suppressed by these kind of events and situations.
Controlling, dominating.
Don't fear to rise against power controls, domination and abuses, due to the game of fear bold steps get suppresses, we don't stand with what is right it brings more curses.
It's just not about you all the time, see if your fellow being is facing the harassments or any kind of issue, these situations leaves less clue.
Find clues, follow rules.
Reports of victims are coming in like fast floods, the evil and bad acting process rapids.
Gang Stalking is nothing new, many victims face it everyday by weirdly crew.
When people stand in oneness they can defeat evil part, or any kind of harassment.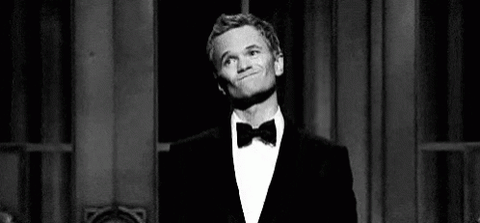 SOURCE
Steem On.

You can support my work through below mediums too.
BTC:
3GJCQPyxQMc5zQasc3EoW7vnV2fKpp9aY9
ETH:
0x514d948ead79d7f8db680173c266a39cd2677c98
LTC:
3DxFQhqaxetpGUciAT5axAdztVVr9QowEb
BAT:
0x193ce1410d4acefd0ee24577d575f087f164ed48
DASH:
7aNhxUxH8NbYDL9TciuGHHERwjL143NCUo

Discord Channel Links:
TEARDROPS: https://discord.gg/wC7H4Rt NATURALMEDICINE: https://discord.gg/wQnDNpv
If you want to participate in this contest then kindly find the original contest post below for your reference.
https://steempeak.com/theluvbug/@tristancarax/the-31-sentence-contest-round-4
(Pictures are edited with Canva).
"This is my original and opinionated work."
Stay Blessed.
Spread love and spread kindness.
Thanks and regards, Chiranjeevi Sarikonda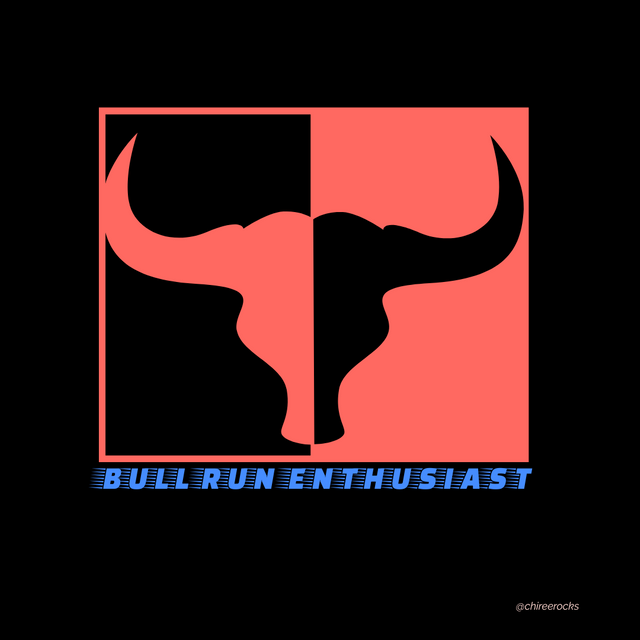 (If you want this logo, let me know in the comment section.)