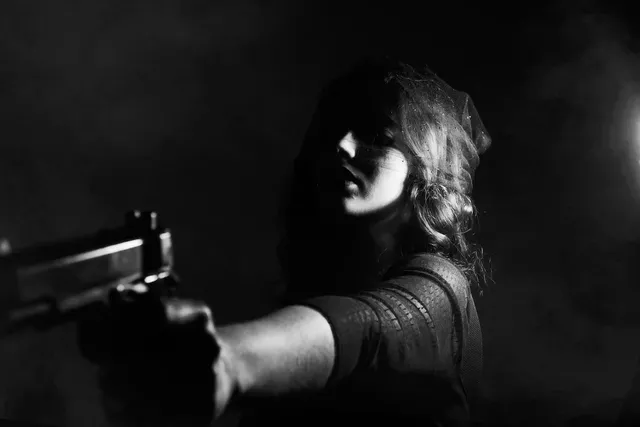 Image Source - Pixabay
He had been such an angel in the beginning. She had hung on his every word, naive and totally enthralled by his glamorous facade. She had only discovered what a monster he was after they got married. He was cunning and wicked enough to ensure she was battered and bruised everywhere but her beautiful face. She held it all in until he broke little Sarah's arm. Now she was well primed and prepped. She heard his footsteps as he climbed the steps and aimed the pistol. She was about to deliver the biggest coup de grâce of her life.
Word Count - 99
Cheers and thanks for reading!





6074