Child's Play 2019 is a horror film in 2019. Have you watched Child's Play before? The film was released in 1988. The plot is talking about a serial killer sent his soul to a doll by a spell and the doll was then bought by Andy's family. Then the story began…...The Child's Play series consists of 7 episode until 2017. The Child's Play 2019 was a remake version of Child's Play 1 but the story was totally different.
娃鬼回魂:魅來世界 (台:恰吉,中:鬼蛙回魂) 是2019年上映的恐怖片,不知道當年大家有沒有看過娃鬼回魂?這部電影1988上映,故事講述一名殺人犯死後靈魂附生在一個洋娃娃身上,然後故事的主角把它買了回家,恐怖的故事從此開始。這電影系列一共拍了七集,拍到了2017年,而這一部娃鬼回魂:魅來世界則是1988年第一集的重啟版本,但其實內容已完全不一樣。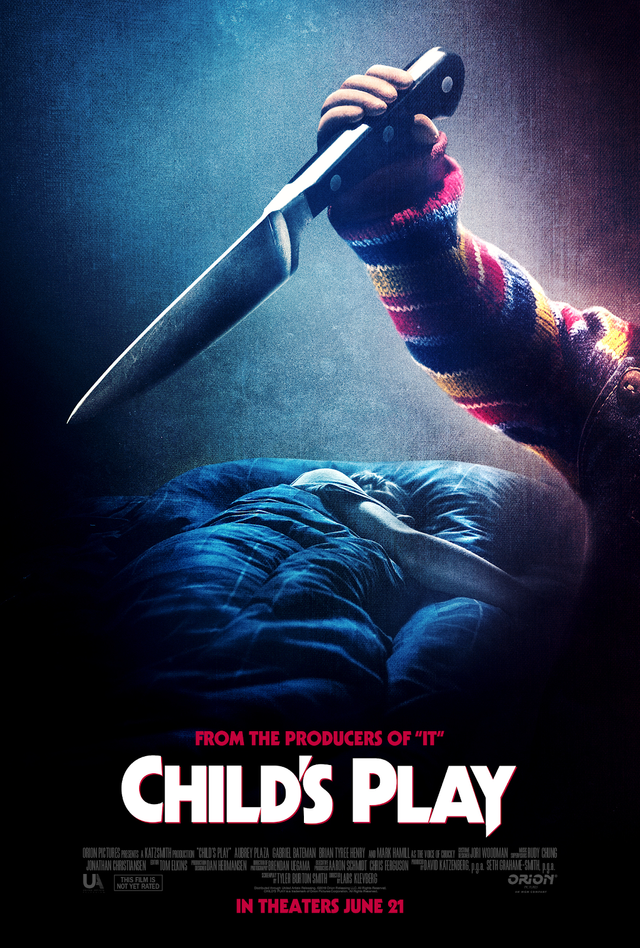 The new story began in a Vietnan doll's factory. A worker was fired by his supervisor. As revenge, he amended the program in a doll and disabled its safety protocol. The doll was then sent to Andy's home…...
娃鬼回魂:魅來世界的故事再沒有鬼怪,取而代之是科技。故事一開始講述越南一間娃娃制造廠的一名員工不堪被主管解僱,作為報復改寫了娃娃的智能程式,讓娃娃懂得殺人,然後這娃娃最後到了主角的家......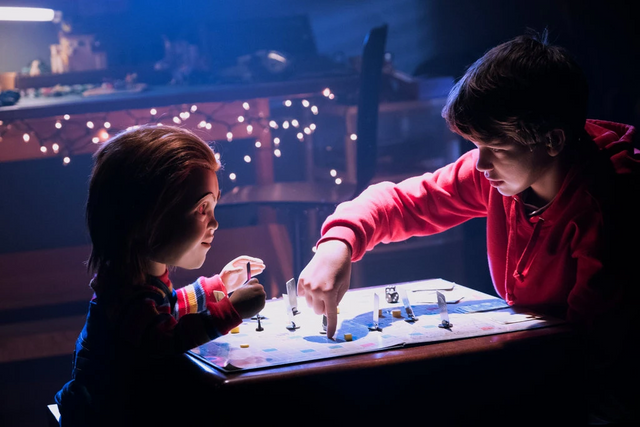 (photo credit: nytimes)

Time changed and the doll was high-tech also. The doll was the product of a US high-tech company. It could learn to play with kids with its AI program. It could also control the electronic appliances of the same company by wifi. But the doll with Andy had disabled the safety protocols. As a result, people who were not kind to Andy, or preventing Andy to play with it, was the target to "execute".
年代不同,殺人娃娃也變得高科技了。這娃娃系列本來是美國一間智能公司的產品,他有AI學習程式,能夠陪孩子玩樂,也能wifi控制同公司的智能家具,可以說是家中的一個智能控制器。但主角的這一個殺人娃娃則被解除了暴力限制,結果他只認定了主角是他的朋友,所有對主角不好的人,阻止他們一起玩的人,都是他要清除的對象。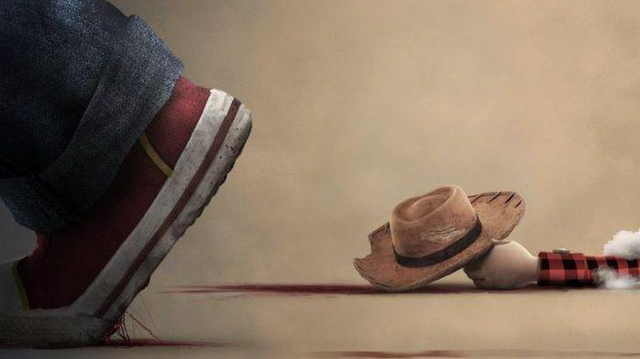 (official poster)
There was no more element of ghosts in the story and it was talking about the damage of uncontrolled AI. No horror, not scary, and only disgusting scene when the doll killed. I can only say the film is just average. If you have time, you can watch. But if you are not really interested in this kind of films, you can skip it.
由於故事沒有了鬼怪,整個故事已變質了,變成了AI控制不好的話對人的危害。故事再沒有恐怖的感覺,只有娃娃殺人時的血腥場面,這些,我倒不怕......這部片子的水準只能說一般,你沒事情的時候可以去看看,但如果沒有大興趣就不必去電影院看了。話雖如此,我卻覺得這電影會有續集,因為故事一開頭那名越南工人跳樓死了,總覺得這裡也可以寫一個故事。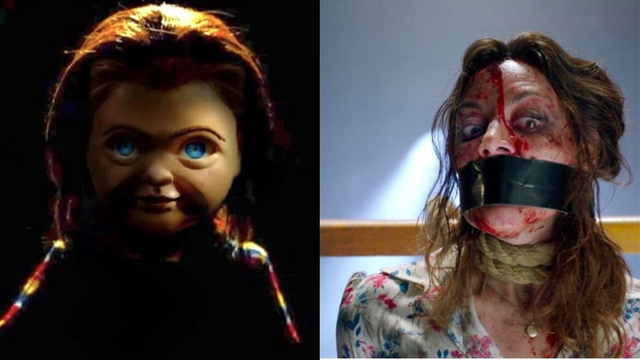 (photo credit: movie scene)
At the same time, fans of original Child's Play resists the reboot version. It's because the original story is not ended yet. In episode 7 of the original version, Andy was just trapped in a hospital and at the end of the story, we can see Kyle, the main character of episode 2, returned! We can expect that Andy and Kyle will fight against the doll together in episode 8 but now the series was rebooted. So how will the series be developed? Let's see.
另一方面,很多娃鬼回魂的粉絲都不接受這重啟版的身份,因為舊的娃鬼回魂故事還沒有完,娃鬼回魂7才說到頭三部的主角安迪被困醫院,而在片尾,第2部的女主角再出現了,這時你說要重啟?舊粉絲當然不滿了!但事情會怎樣發展,就真的不知道了。
<
Movie URL:  https://www.themoviedb.org/movie/533642-child-s-play?language=en-US
Critic: A
---
Posted from my blog with SteemPress : http://aaronli.steemblogs.club/aa-film-review-childs-play-2019/
---