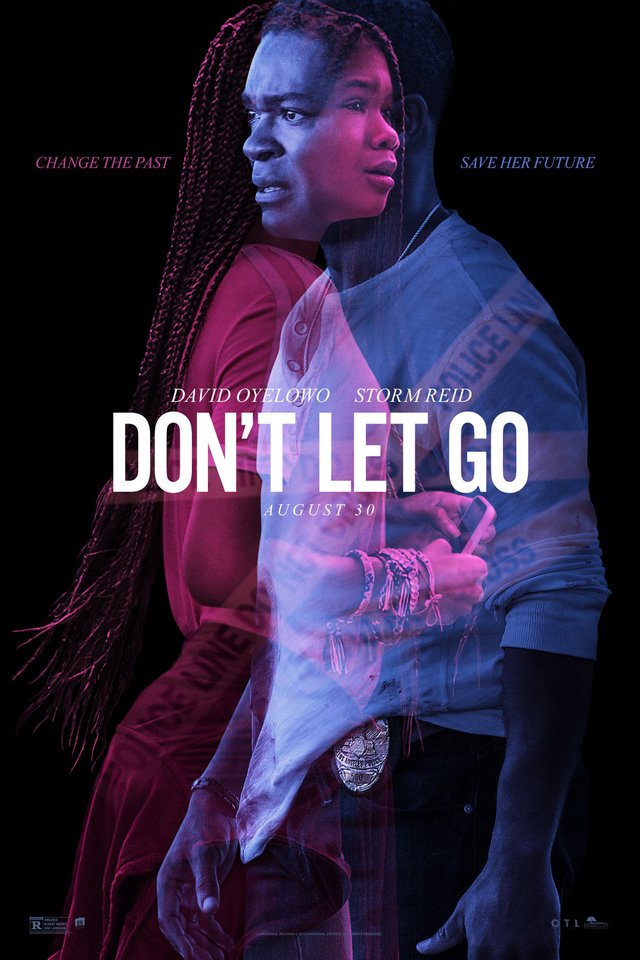 Poster
The only things I knew about Don't Let Go was that it was a thriller and that it starred David Oyelowo. That alone was enough to make me want to give it a try.
The plot is really weird. Following the murder of members of his family, Jack Radcliff (David Oyelowo) gets a mysterious phone call from his niece Ashley (Storm Reid), who was one of the murder victims. He figures out that he's actually talking to her in the past, a few days before the murders took place; and thinks that he may be able to prevent her death.
The first thing I thought of after watching this film was 'Black Mirror'. Unlike most 'Black Mirror' episodes I've seen so far though, this one was difficult to follow and in the end didn't make much sense.
One of the trickiest things to attempt to write a plot for is time travel. Very rarely have I watched a film or TV show involving time travel where I've been satisfied. My favourite is possibly 'The Butterfly Effect', which ironically is the reason most time travel films/shows don't really work.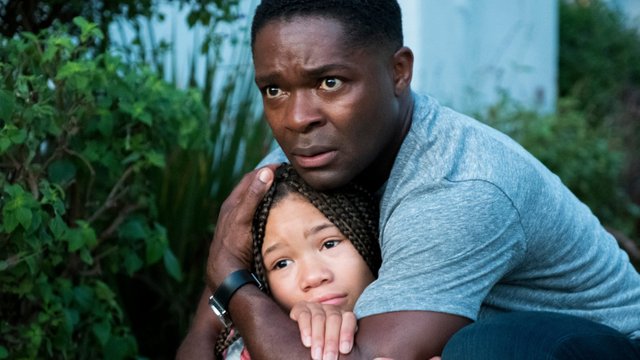 Source
In this case if you try to think too hard about what's happening in the two timelines, and in the way the cross over, you will realise that events and characters would not be the same as a result of attempts to change the past, which would have meant a different future, in which the past might not have then been changed. It's a wicked loop that hurts to think about for too long.
Early on, even while not completely understanding what was happening, I was sort of invested in the two main characters. Oyelowo is a brilliant actor, who gives a solid enough performance. Reid I spent the whole movie thinking I recognised from somewhere, but couldn't place her. She seems like a decent enough young actress, who I'd like to see given a crack at more leading roles. We also get supporting turns from the likes of Brian Tyree Henry and Alfred Molina; but on the whole the cast were not enough to save this film.
If you enjoy weird little paranormal/mystery/sci-fi flicks then perhaps you'll maybe like Don't Let Go; but I'd recommend waiting till it's available for home viewing. I'm not going to say it's a bad film; but it's certainly not worth the price of a cinema ticket.