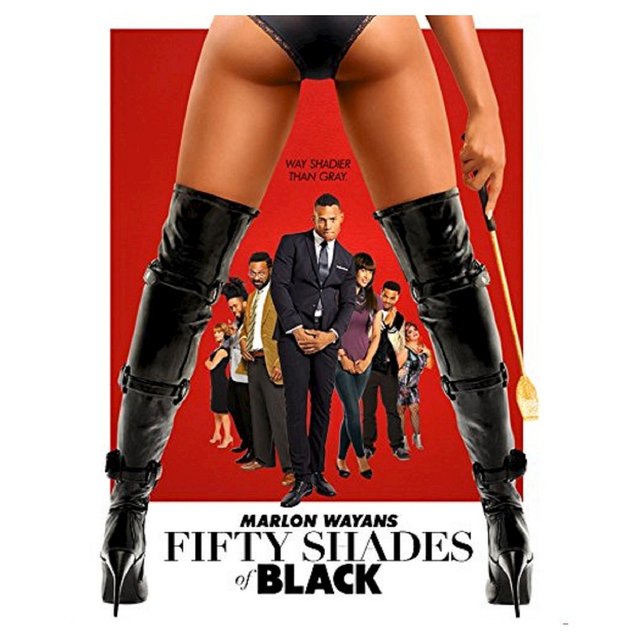 Picture Source
Movie: 50 Shades Of Black
Release Date : 2016
Genre: Comedy
Director : Michael Tiddes
Cast: Marlon Wayans, Kali hawk, Jane Seymour, Fred Willard.
Hi guys, this is me again, good to be back writing reviews again, Been busy with work and need to prepare myself as Christmas is here😊, but that doesn't stop me from watching movies either during my free time and I got to watch this film (50 Shades of Black) even though I have seen the original (50 Shades of grey) multiple times and not these because I think its just that kind of remake that actors would struggle to fit in considering it's genre, but I was completely wrong, i mean, I didn't even know Marlon Wayans was in it until I get to watch the film, and i must say he was at his brilliant best portraying the rich guy (Cristian Black), and as you know Marlon Wayans is well known to find viewers as he's perhaps the most popular and sought-after black-skinned actor, and he doesn't disappoint in this film either. He was so fantastic and brought his charisma, energy, and also displaying the raw and powerful emotion we thought he had lost after Scary Movie 2.
---
Synopsis: The film tells a story about a successful young man with a high sex drive who meets an inexperienced college lady who wants a Job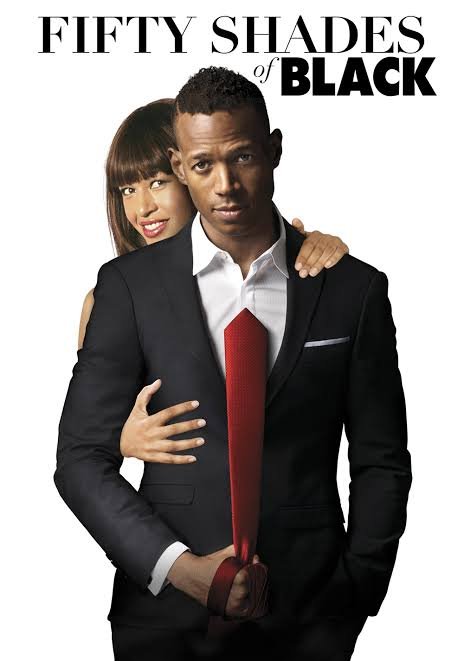 Source
50 Shades of Black is a mixture of comedy and the original Fifty Shades of Grey, I think everyone is familiar with sensational film titled ''50 shades of grey''. As the original was well recognized based on the quality romance storyline and how it did well at the box office, but i must say, ''50 shades of Black'' was a great parody with great cast, and also, Kali's performance is impeccable; she captures every detail of Dakota.
---
Review: After seeing this movie, i must say this is a very good comedy, and its easily one of the funniest comedies I have seen in about a year or so as all the characters are hilarious and the script was really funny and well written as the director skillfully hit the story and was able to create a huge number of really funny gags.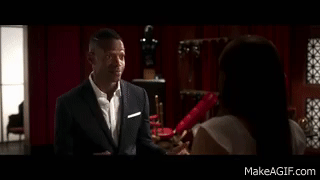 The whole movie makes you wonder, what else unexpected turn of events will happen, what does the director of this masterpiece throw at us in the next scene, you are basically tense throughout whole movie.So if you want to have FUN by making fun of quality black humor this film is the best for it, give it a try
---
Movie Url: (https://www.themoviedb.org/movie/351819-fifty-shades-of-black?language=en-US)
Critics Rating: AA