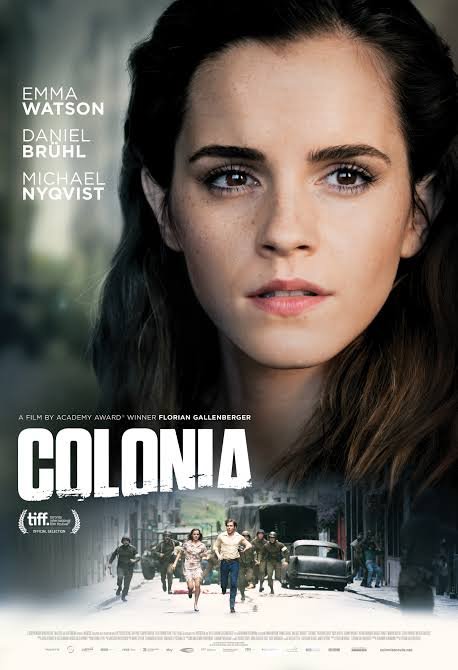 Source
Movie: The Colony
Genre: Romance, Thriller
Release Date: 2015
Director: Florian Gallenberger
Cast: Emma Watson, Michael Nyqvist, Daniel Brühl, Vicky Krieps
The colony is a romantic thriller movie that was released In 2015, which Is directed by one of Germans finest director and writer Florian Gallenberger. Since the film is based on real events, it has caused a lot of discussion in society and by the same time, the leading actor was also praised for his brilliantly performance and i must say this is easily one of the best movie in his career.
The film describes the very real events that shows the influence of representatives of the Federal Republic of Germany, which does not dissidents and forget the lives of its citizens for the sake of profit, and I must say it's pretty intense and makes you feel fear while watching, and I you are a fan of Emma Watson, this is one her movie you must see if you haven't, you will be entertained as she was brilliant in it and her bravery wins over my critical side.
---
Synopsis: The Colony is another war time escape story which tells the human rights violations during the military government of Chile in 1973.
It tells a story of young lady who goes all the way to chile in search of his lost husband.
---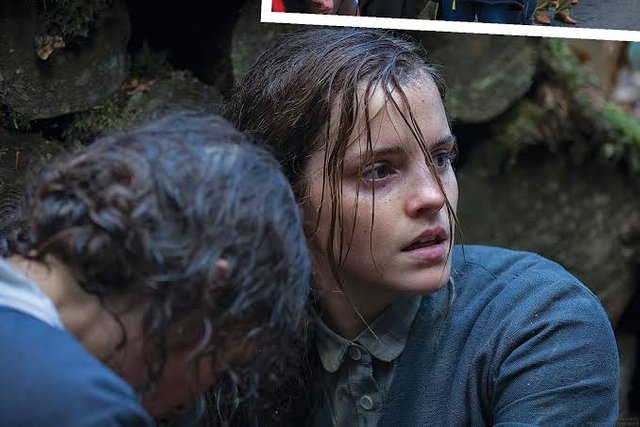 Source
Colonia is a realistic movie based on true events and to be honest, i was shocked at first when i knew that it's actually a true incident that happened in Chile, so sad to see that its based on true events.
Overall, it a nice movie filled with love and emotions and a heart touching story.
---
Review: Personally, in this movie there were some moments you would definitely liked and also there's a few you will disliked as the movie is fast paced and the acting is very good, also is the writing which adds up to a believable, very intense movie, The actors play their roles well, it feels like this is how it would be if this disaster happened. I can't say that I wasn't a little bummed at the end, but still it also keeps you wondering and I guess that's how they intended it to be.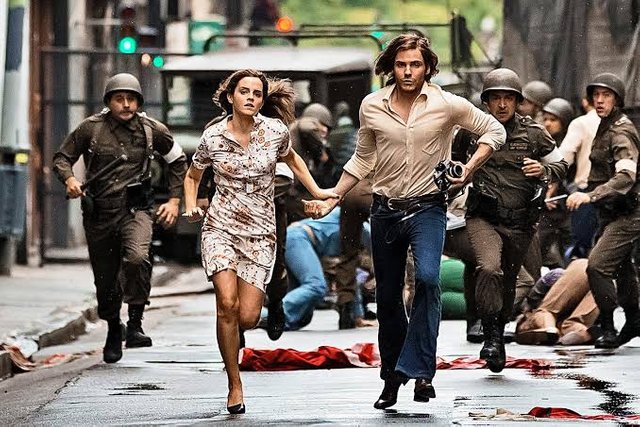 Source
The Colonia is really an exciting film to see and i guarantee you wouldn't want to miss from the minute it starts to the ending, it's a real thriller with a damn good story and really enjoyed it because It really is worth your time, Full praised goes to the director of this masterpiece and you cant take your eyes off Emma for this brilliant performance! Either, The characters were great also as they portray their roles in this movie so excellently without over doing it.
If you like these kind of movies you won't be disappointed because It is definitely not boring in the slightest way and you wont regret watching it.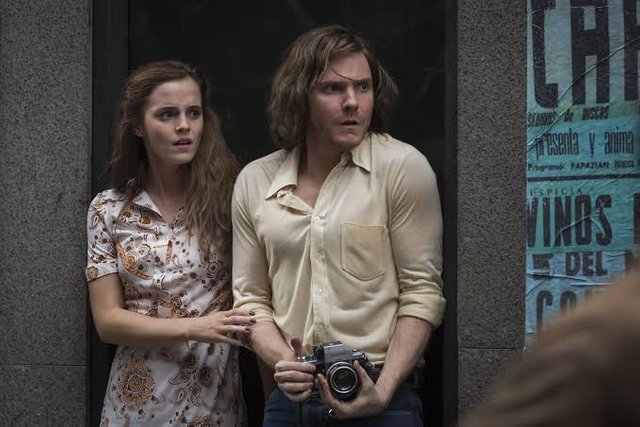 Source
---
Movie Url:(https://www.themoviedb.org/movie/318781-colonia?language=en-US)
Critic Ratings: AAA