Hi Everyone,
The latest film I saw as called Brave Father Online - Our Story of Final Fantasy XIV. Based on a real story and adapted from a show on Netflix, this movie drew me to a world of gaming and how gaming can bring the relationship closer for some families. Starring Akira who is the father played by Kotaro Yoshida and Akio son of Akira played by Kentaro Sakaguchi, their relationship was virtually zilch as Akio was growing up. Due to playing the popular game called Final Fantasy, things have changed for the better.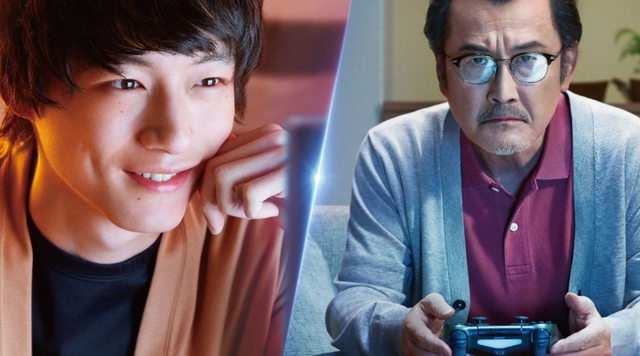 Akira suddenly changed his daily habit of going to work after quitting his job. Akio realised his father had nothing else to do and suggested that he should start playing video cames and bought him a console. He remembered his father bought him a console when he was young so he returned the favour hoping playing games will help his father have something to do at home. Akio is a hardcore player of Final Fantasy and one day he saw his father in the virtual world. Akira thought he made a friend through the virtual world but in fact, it was Akio all along. They share gaming tips, life stories, problems via the game and slowly Akio knew more of his dad as they started to open up after each gaming session.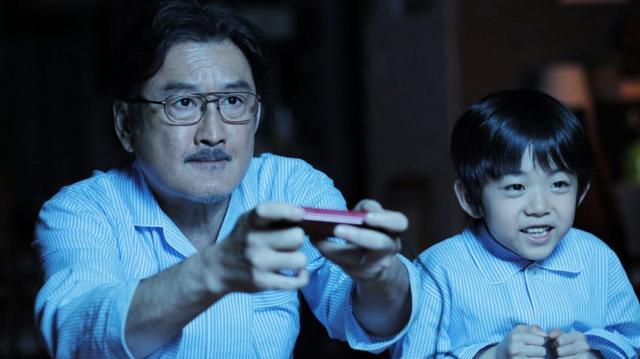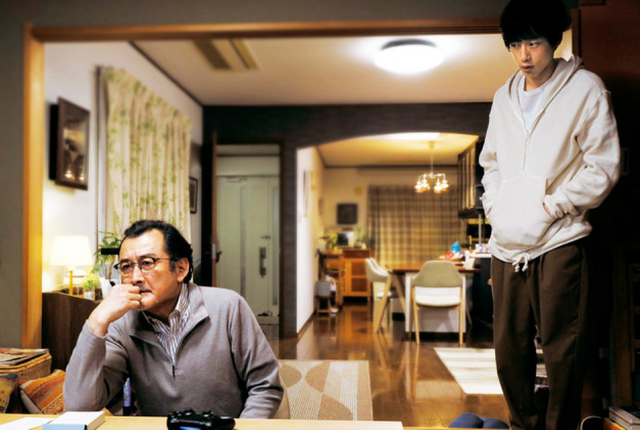 This story at first sounded a bit too unreal but as I started watching the 10 minutes, I was hooked. Two different generations playing the same game. The relationship building between the father and son was touching. It was in a virtual world but eventually, this will change in their real life due to the exchanges they have in game. The insights, the thoughts and recommendations have made the two closer in game and moving that to the outside world. Some may think it is a bit sad that a father and son need help from a game to start the bond again but if you think the underlining message, it does not matter how you do it, there is always a path to get to the goal.
I have seen Kōtarō Yoshida in a few shows previously and it was my first time to see Kentaro Sakaguchi act. They were both very natural actors and the way they played the game was really realistic in particular Kentaro as I think he plays games in real life as well. The plot is pretty common in Japanese society as people especially the elders are more conservative and using a game to break the barrier is a good option for the better.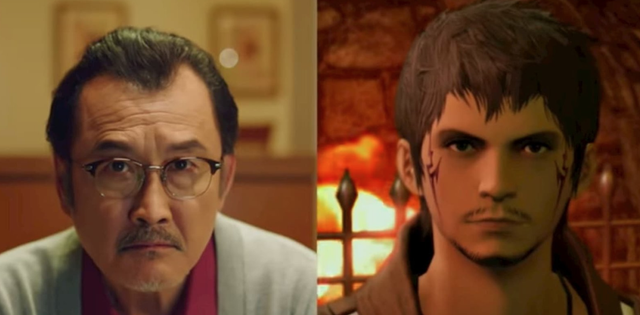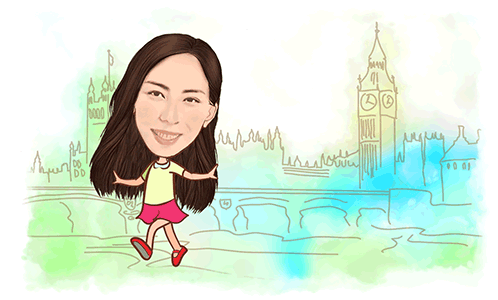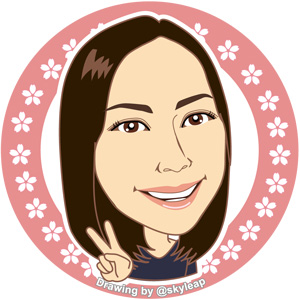 ---
Thanks for reading. If you like my post, please follow, comment and upvote me. There will be more exciting posts & destinations to come.
謝謝你們收看。 請你們繼續跟隨,留言和投我一票 . 我會分享更多遊記和其他有趣的 blog.
All photos & videos are taken by me & co in all my blogs/stories unless quoted. 每張相片和視頻都是我們自己拍的
---