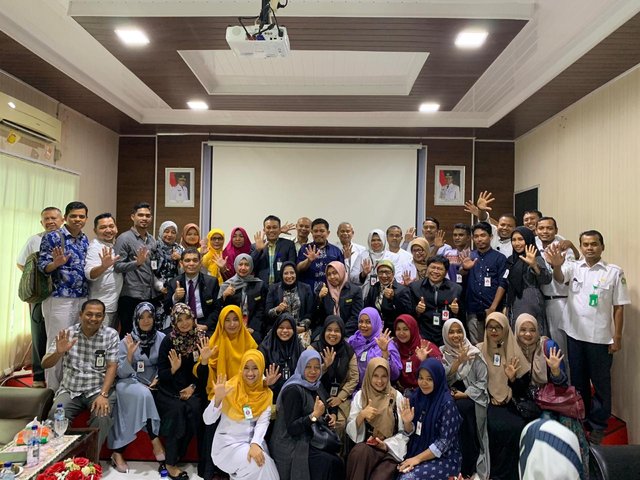 Today is the last day of our hospital accreditation assessment by the Hospital Accreditation Committee surveyor team. Not felt today we had to part with the Hospital Accreditation Committee surveyor team. They are very familiar and fun so it is hard for us to part with them.
I really admire the figure of the surveyor who is a doctor and a colonel, she is a tough woman who is kind and good, every day I always meet and greet her. The people were very friendly and really helped us in achieving the targets in this assessment. There are several documents that she always asks us to improve so that they are better, if the documents are not perfect, she asks us to improve again.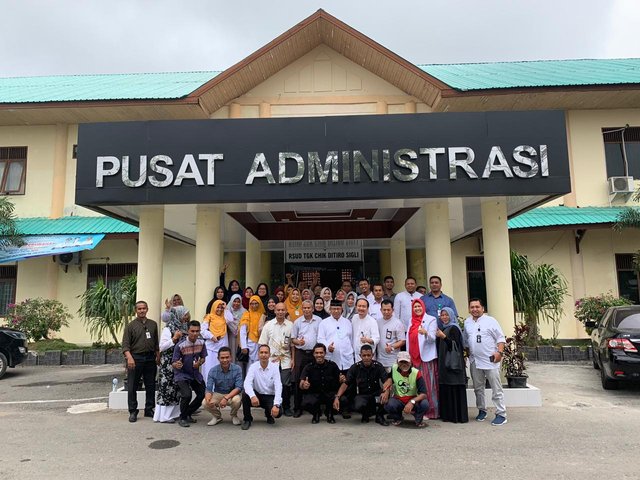 Today begins with the presentation and verification of all findings as they study documents, interviews with randomly selected employees and a review of all service units. One by one the surveyors explained their findings which we had to correct. After the presentation and verification session, it is then followed by a review of service units to ensure yesterday's findings have been corrected.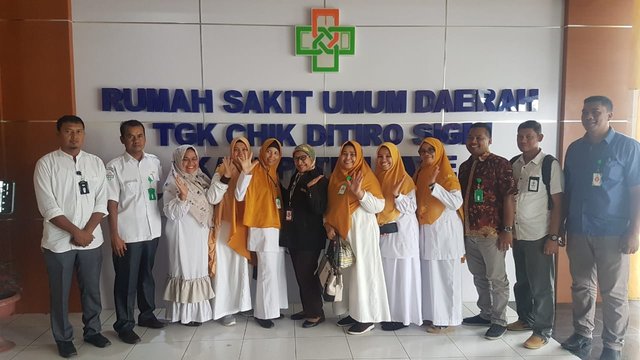 In the afternoon all activities were stopped temporarily because we men were going to pray on Friday at the mosque. After Friday prayers and lunch continued with an exit conference session. The surveyor leader explained the potential of our hospital and the shortcomings we needed to fix quickly. After this last session, the surveyor team said goodbye to us to go back to their places. With the departure of the surveyor team, this accreditation assessment ended.



10075

Moving Around Office, Walking