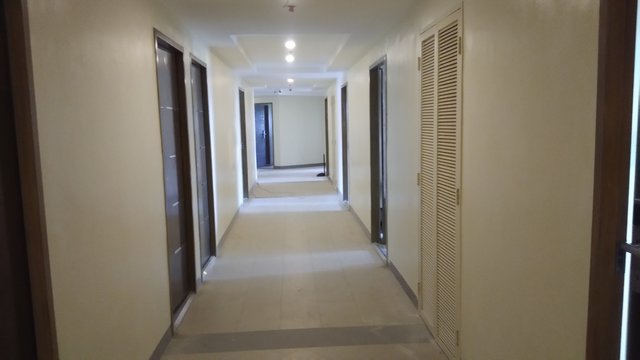 Hello Actifiters today i reached a 12,500 milestone afit while working amazing!
Today we had checked the rooms that are ready to test and we tested more than 20 rooms,together with the Project Manager and the Korean Boss.
This is our daily task to check every floor about the improvement of the building,with our hard working Korean National CEO of the company.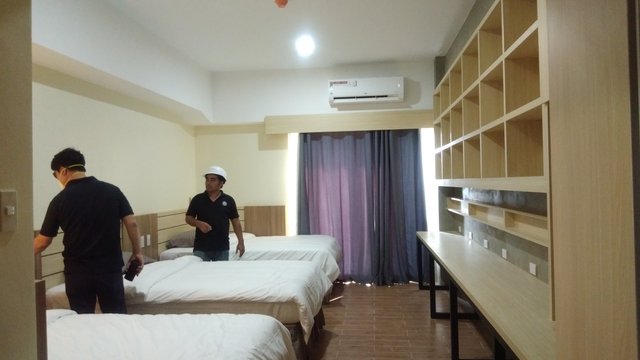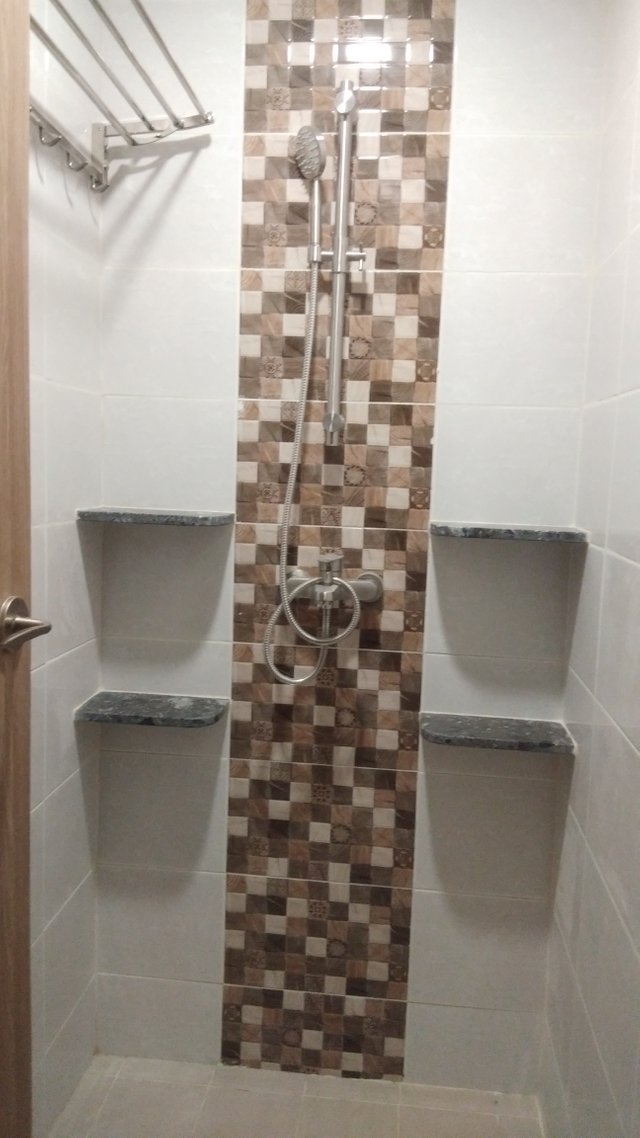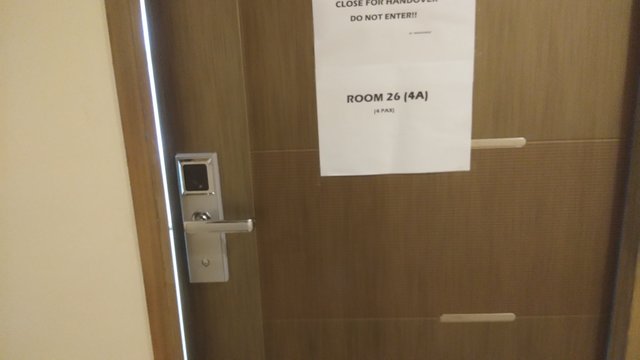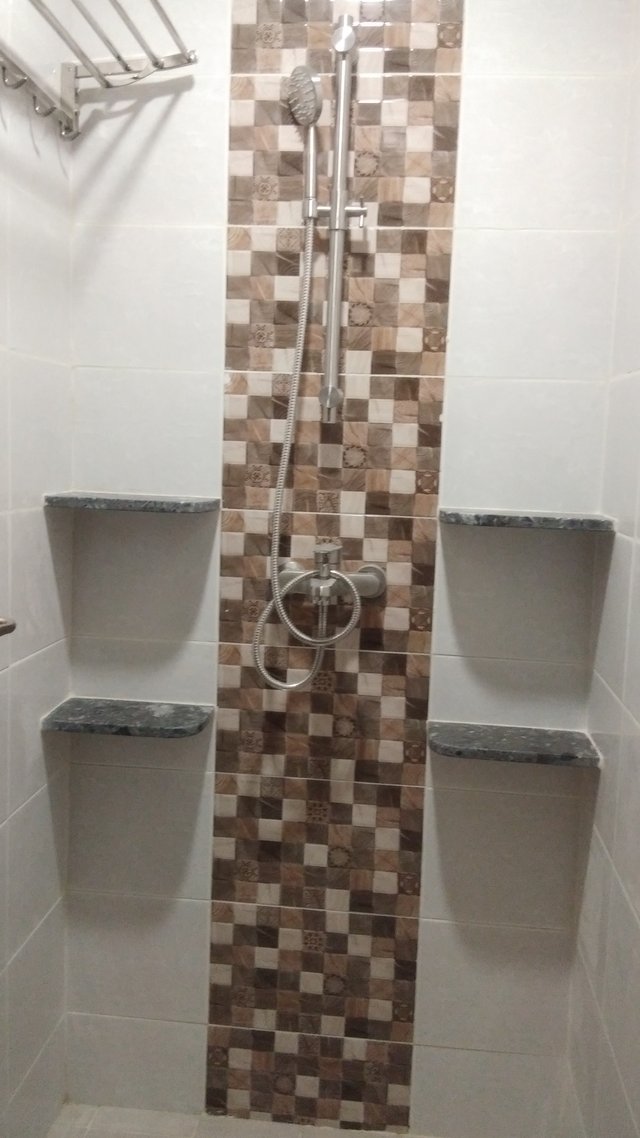 Have a wonderful day stay in good health and God Bless!



12560