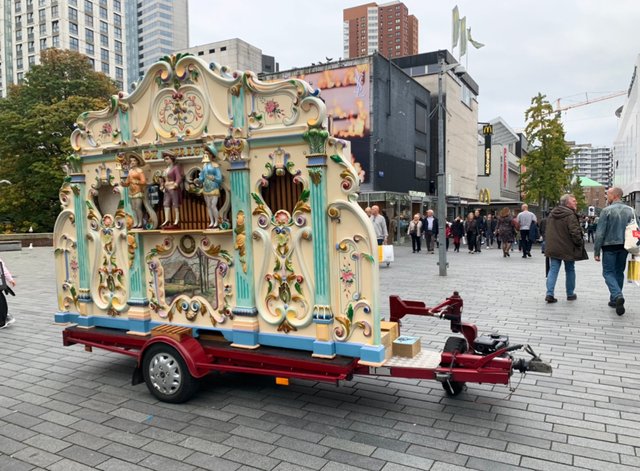 Between the rain showers and heavy winds we've been having in the Netherlands we take advantage off the times it's dry and not to cold to go into the city centre and just walk and window shop.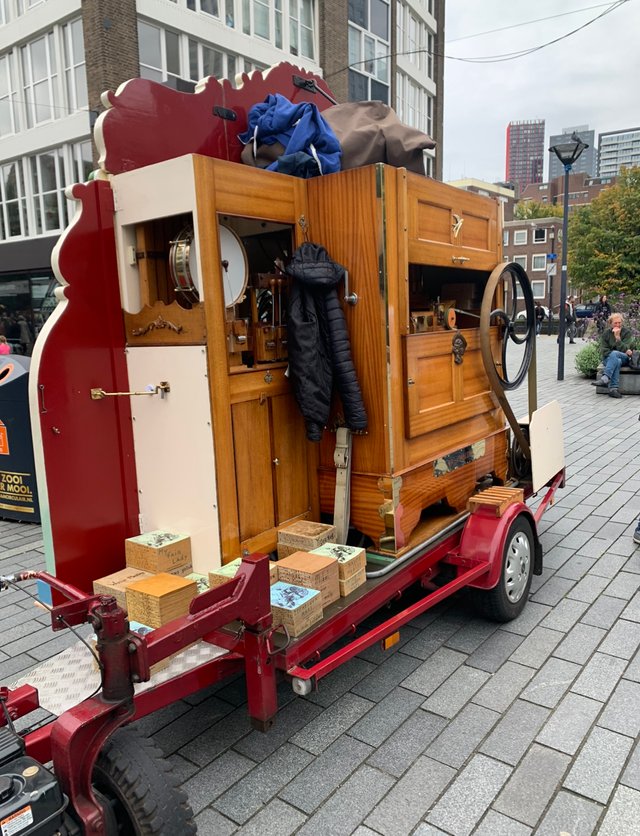 Today it was more crowded and the vibe in the city was good and it even became better when this beautiful carroussel crossed the Main Street and did a number of the spice girls.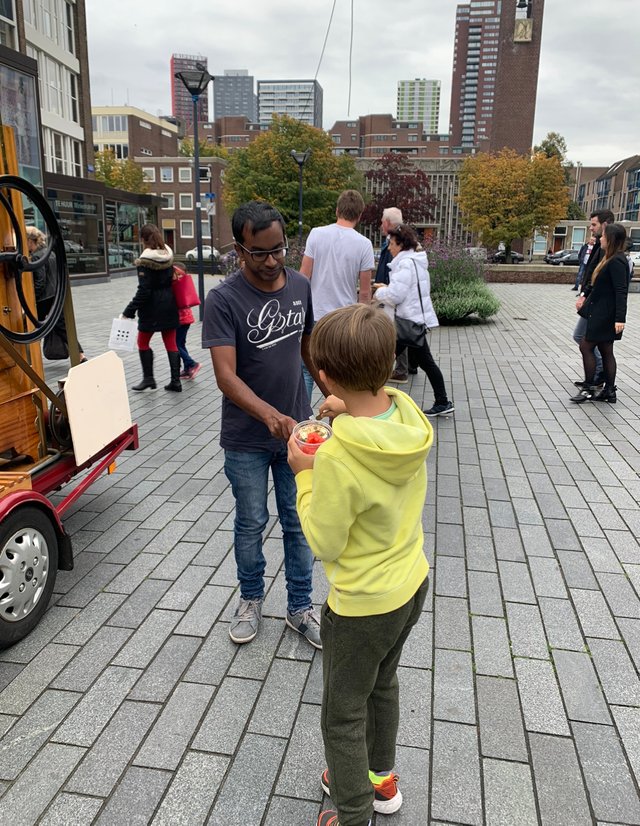 We had lunch and bought the boys icecream. All that in 2 hours, because the heavy wind and rain were spoiling all the fun. Oh well I made 5 K today and for the GIRL WHO DOES AT LEAST 5 K A DAY that's fine!
Thanks for stopping by, its appreciated
And remember Focus on Being creative instead of Being busy ! Or become a #powerhousecreatives
"Consistent Actions Create Consistent Results"
"Not everyone is a blogger but everyone has something great to offer"

Lover of Life and L❤️ve in General - @brittandjosie



I fully support witness and developer group @blockbrothers for the Steem blockchain. If you want to support them, they would appreciate your vote here.


They build Steemify, a notification app for your Steemit account for iOS.
Get it Here:



Member off the #steemitmamas #steemterminal #powerhousecreatives #needleworkmonday and #payitforward and on Discord @ brittandjosie3488
COME AND JOIN !

Sources used : My own private stock collection, Pixabay and Pexels and with others its mentioned in my blog.

I would like to thank all my STEEMIT friends who have been supporting me. Feel free to leave me any feedback.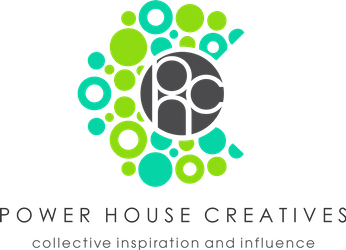 #marlians #palnet #mediaofficials #neoxian
#steemitmamas #creativecoin



5623