We had an amazing day at Chatsworth House in Derbyshire today, with plenty of walking and soaking up of our Great British heritage!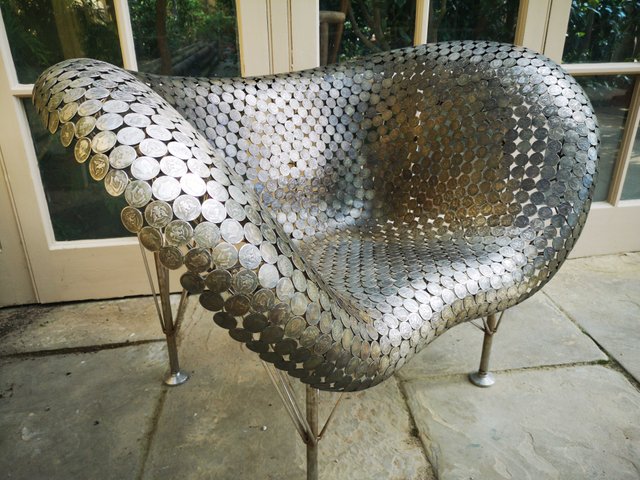 This chair is made entirely out of American Half Dollar coins.
---
Our home county of Derbyshire is a beautiful lush green landscape steeped in ancient history!
If you're ever over this way on your travels please let me know so I can tell you all the great places to visit, including Chatsworth.
---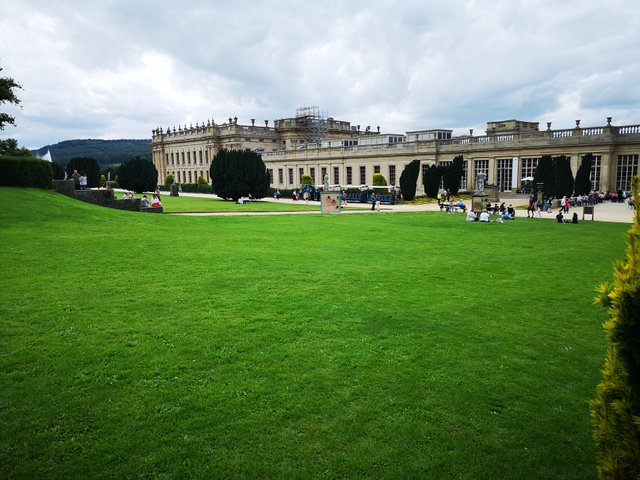 ---
All Photography Copyright ©2019 Darren Claxton


17733