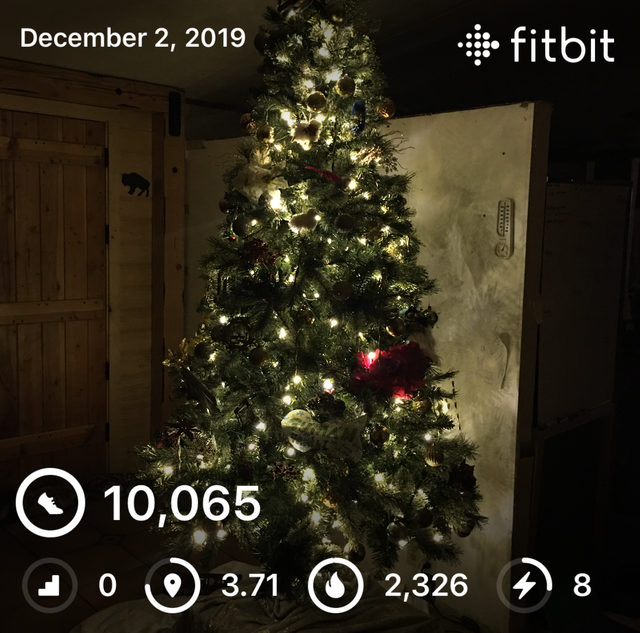 Hey everybody!
Today dawned a surprising grey and cloudy, misty, rainy day! When I looked last night at the weather forecast for today, it said only a 25% chance of rain! Well, I guess we got our 25 percent's worth!
So the morning hike didn't happen at all…..as a matter of fact……we didn't make it up the hill period! Instead, the day went down like this: After coffee and such, I took a chance and went ahead and tried roasting my customer's order without getting more propane. Fortunately it worked out and all roasted well. I fixed her package for shipping and we headed off to the post office to drop it off and then to the local feed store to fill the extra 2 propane tanks we have for roasting. We haven't been able to get them hooked up yet as we need for the fire to go out in the wood stove first, and frankly, the weather isn't cooperating. So, for now, we wait. I don't want any explosions!
Upon returning home to drop those babies off, I changed purses for mall walking, but first we had a very important errand to the local DIY store. It was time to finally order the new gas slide in stove! Yippee! It will arrive next week and then it will be up to @silvertop to start demo-ing the kitchen! I have some things that I will need to move first (food stuffs and such). Years ago (yes, I do mean years…..6 to be exact) we removed our electric range to put in 2 commercial table top coffee roasters. Consequently, I've been cooking on butane burners, microwave, and toaster oven since. I can see it now……we get the gas range in and I go looking for the butane can to fire it up, lol! We have agreed no kitchen destruction until after the new year
After that, it was shopping and walking, working on getting at least 10,000 for the day. I'm tired (seems like that's a daily occurrence with me) and will be heading to bed here in a bit.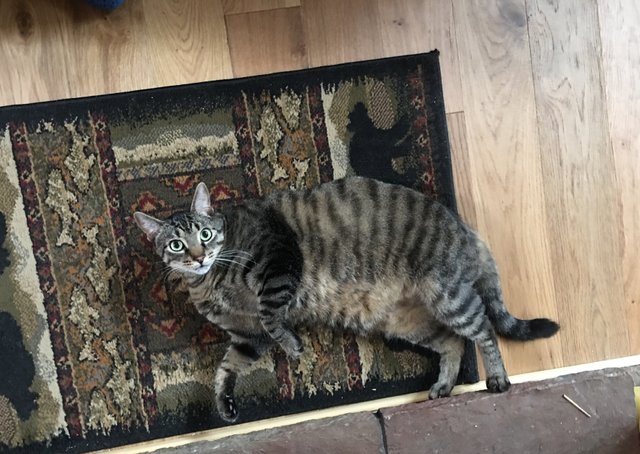 Cot high on fire, lol! Pyro kitty!
Thanks for stopping by! Don't forget to keep on steppin'! Any exercise is good for you, so keep at it. Have a wonderful day wherever you are!



10065

Daily Activity,House Chores,Shopping,Walking