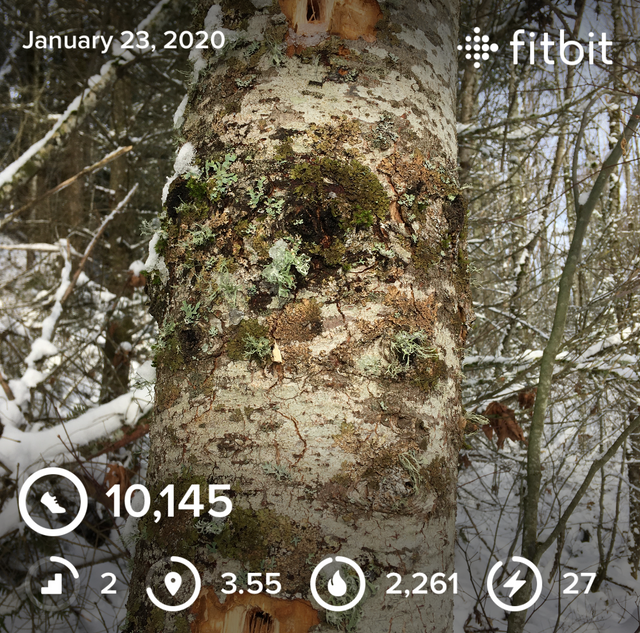 Hi everybody! Thanks for stopping by!
Today turned out a little busier than I usually experience at work for a Thursday. It was mostly foot traffic with a few orders and some phone calls in between. There's always something to do, so I'm never really bored. We will be busy tomorrow, but busy is good!
The rain has not let up yet! I almost had to swim to the car this morning to get in it, and along the way to work where the old Nooksack River used to be prior to human re-engineering, is flooded almost to the point of coming up over the road. I've driven through it once before when it was a foot deep. It's not dangerous as the river does not flow there anymore. It is a good catch basin for torrential rainfall, though.
That left me pacing the house to accumulate the balance of my steps today. It has to stop raining, right? I mean, eventually? (Sigh). I would just be happy at this point to have the ability to do the full hike on Saturday. One can hope…….
Anyway, that's going to be it for tonight.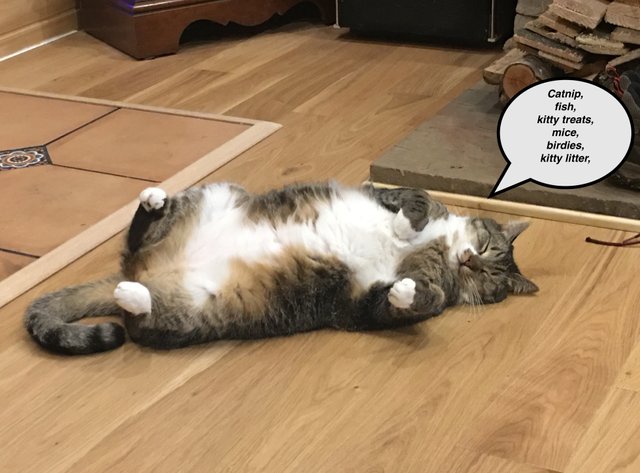 Thanks for stopping by! Don't forget to keep on @actifit steppin'! Any exercise is good for you, so keep at it. Have a wonderful day wherever you are!


10145

Daily Activity,House Chores,Moving Around Office,Walking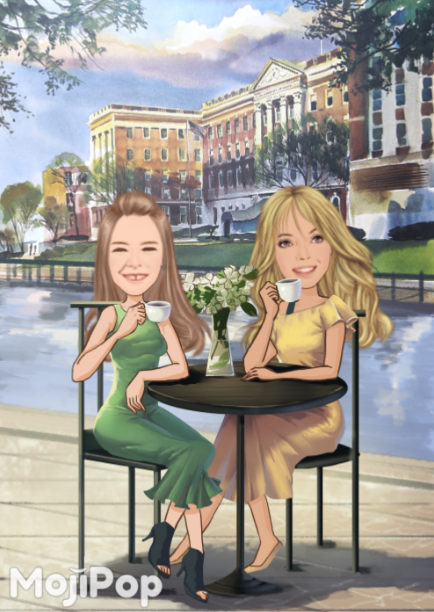 @elizabethbit is a member of #ladiesofssgforeva
a sweet group of lady stackers of SSG