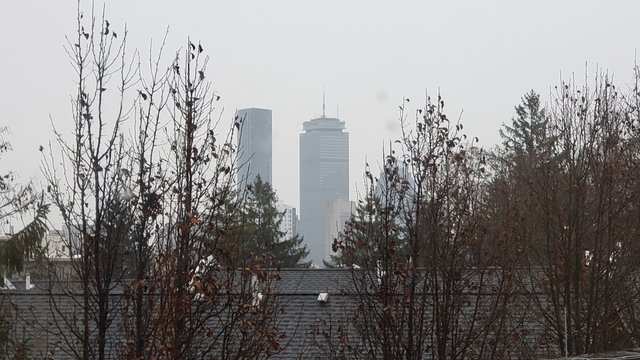 Today school was crazy,
the weather was hazy.
The students staged a walked out,
"One body, one voice" they did shout,
and chanted "No justice, no peace."
They want the school merge to cease.
Students took to street,
using protest techniques!
Will their voice be heard?
We await the official word.

This was student organized protest. They walked a about a mile in the rain to the School's network office. They carried signs. Regardless of the Board's decision, the kid demonstrated they learned the school's mission. The school's mission statement state:
graduates responsible, resourceful, and respectful democratic citizens prepared for college and to advance community, culture, and commerce, and to compete in the 21st century. We do so by emphasizing academic achievement, citizenship, teacher leadership, and public accountability.



5524