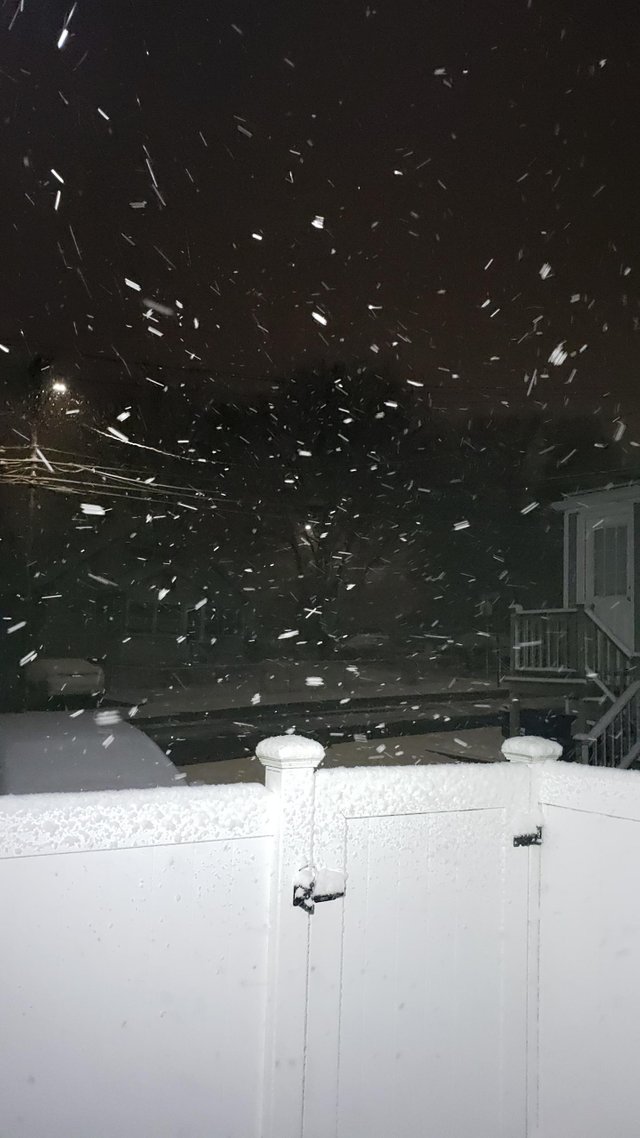 This morn the snow,
did gently blow.
A white fluffy blanket laid,
covering grass, I surveyed.
I cleaned the snow from my car,
or else I wouldn't get far.
My commute was slow,
I went with the flow.
I enjoyed the scenery,
and lack of greenery.
A freshly cleared parking lot,
it's my lucky day I thought!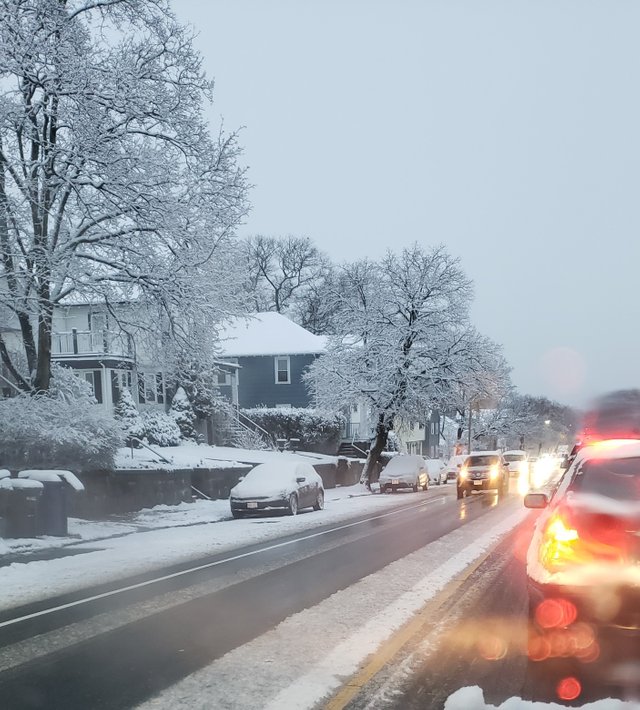 5915