Visited a brandy brewery today thanks to a friend who works in a restaurant and had a contact.
Didn't have any interest in the matter but the visit was kinda shocking in the sense of discovering how clueless we are about the usual things that surround us.
How a bottle of wine/alcohol can make such a big trip from the fields to the table? Incredible how it need YEARS of elaboration.
Highly recommended experience for all senses.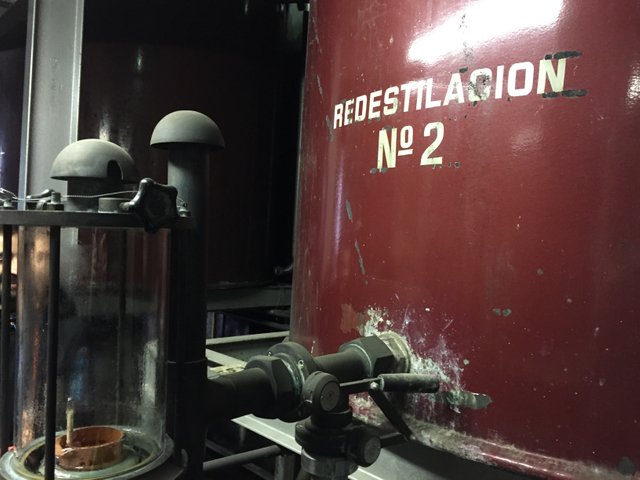 6003