The steemit-tron partnership caught me this weekend without pants and far from home.
At least I still manage to keep my daily steps.
I want to write a more lengthy post talking about all the possible cons-pros of that already signed partership.
All with all. Exciting times for Steem! 😌
PD: tele5 caught me the other day (also) off guard.
Steem on!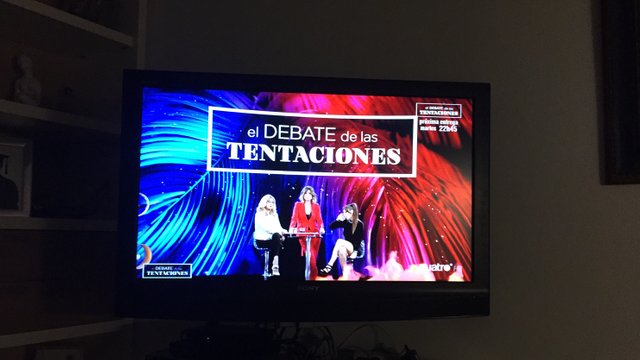 18573