Another successfull workout day.
I see that we have communities rolling! It's always nice to see new improvements & enhancements integrated into the platform. Still need to play with it for some time to get used to it.
Real life related, we're closer to carnival 😳 and I already have my dress ready.
I'm kot wearing this suit but, have you ever thought about dressing orange like Bitcoin?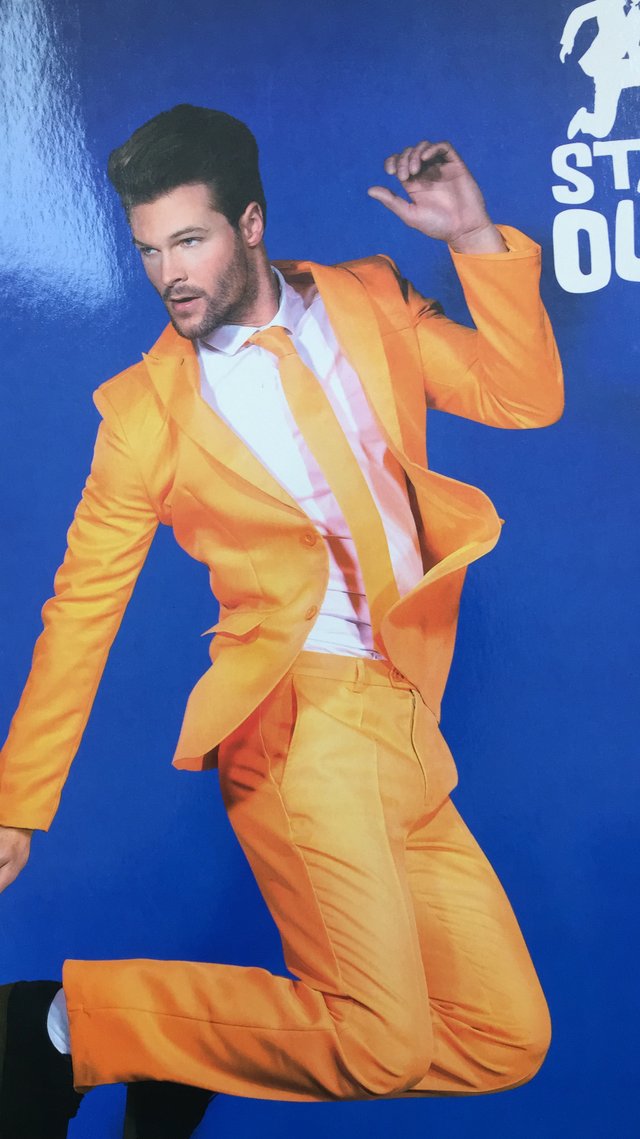 7235

Daily Activity,Weight Lifting