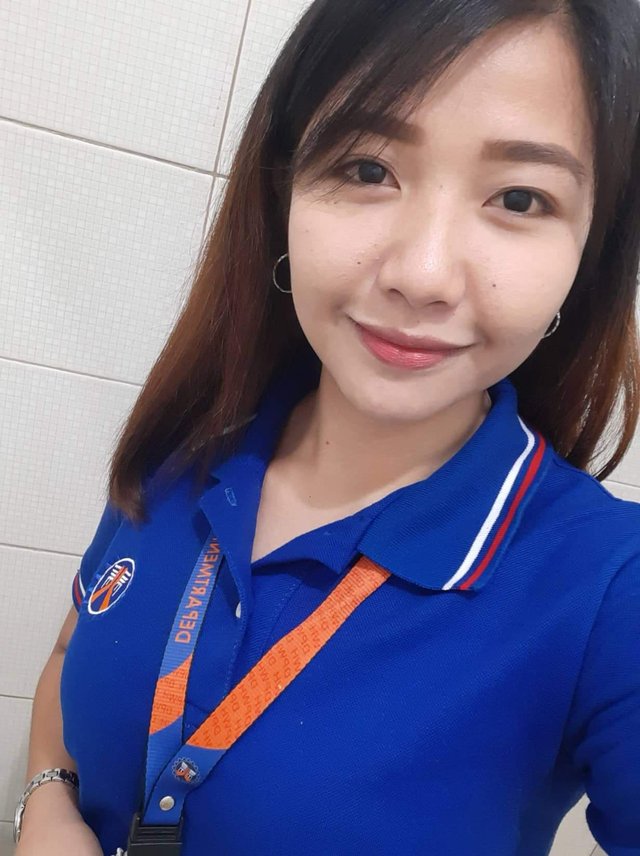 Hello it's me again, Beverly. ☺️
Today is another tiring day for me. It's another site inspection day today and this time, it's a longer walk than yesterday. 😅 Yesterday I visited my road widening project and today I have to check out the field condition for my proposed Asphalt Overlay project. It was a long road and I have no choice but to walk all throughout it's whole length.
And before I walk, I open up again my actifit app to monitor my activity. After a long long walk, I checked out my phone and I was shocked. 😅 I reached 10432 activity counts! 😍 It was amazing. I never thought that I would reached that number. Wow!
Well, after a very tiring day, I have to go to bed now and take some rest. 😅
This is my actifit report card for today and that's it for me today. Always smile guys. 😊 See you around. 😁



10446