Yet again I almost forgot to post my actifit report for yesterday. Need to pay more attention to this. Would hate to lose a repost.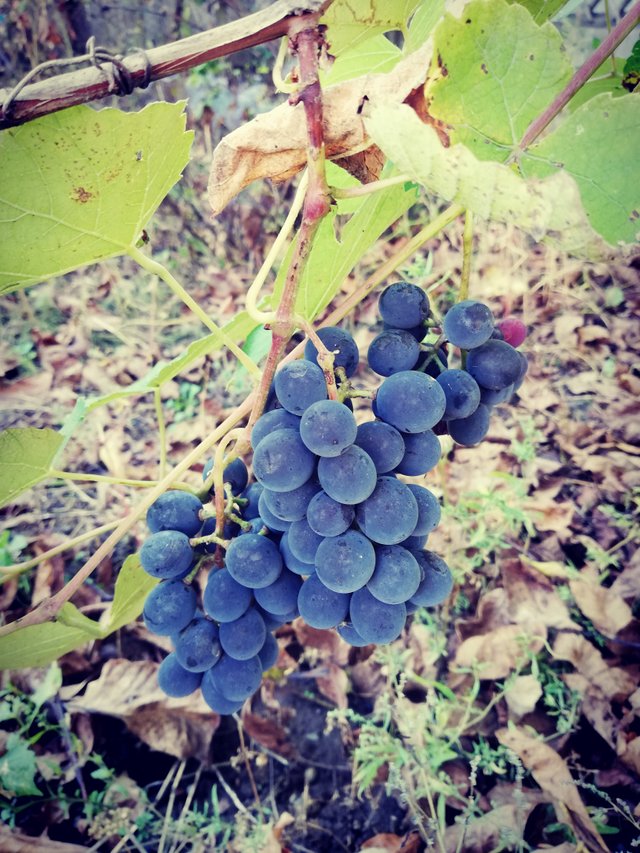 Another 5k day with less walking and more cycling.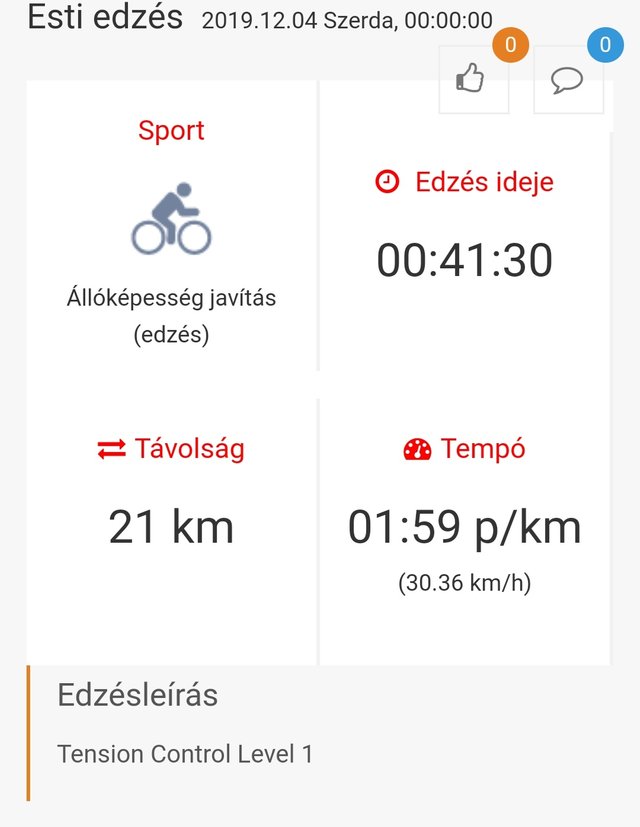 21 pretty slow km. I guess I wasn't in the mood for cycling but this is for my health, not for fun. Sometimes I'm enjoying it, other times it's like a duty but the outcome that counts.

75km in total so far, that is good as far as I'm concerned. That's a daily average of 18.75km. 197 to go. That's 7.3km per day. If course it'll be days skipped so I need to do my best now to cover those days as well.


5465