Yesterday, the Thursday, was a difficult day in several ways. Some tense and stressful moments in the office, some unexpected IT repair, a meeting skipped by the other party, some explaining to do about the deadlines...
Well, it's the time of the year when things can overlap and get very tense and demanding.
Luckily, there are always two things I can count on. Family and running. And Steem and Actifit and Exhaust and... 😀👍🏃👌❤️
---
Oh, the cover photo...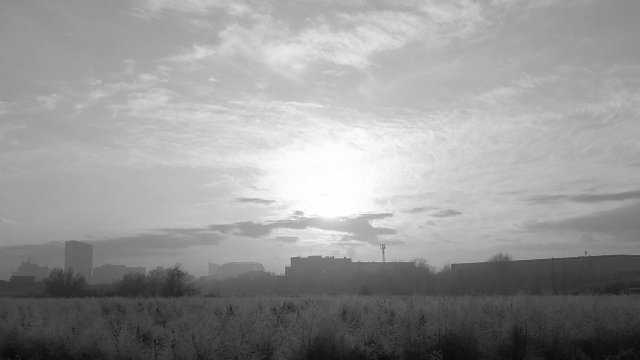 Sun raising through the morning mist as seen from the side window while driving to the office.
Here is the original photo.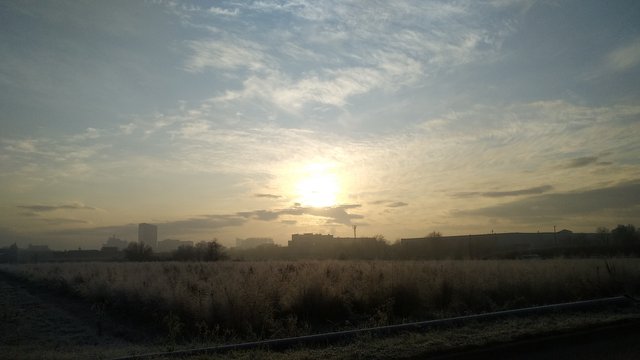 Not much difference.


Join Actifit program, stay fit and earn crypto - STEEM, AFIT, AFITX, PAL, SPORTS, ...
Vote for Actifit as a Witness
Official Actifit links: Discord | Website | Android app | iOS app | FAQs | Text Tutorial
Disclaimer:
I am a long time Actifit user and ambasador for the program. Please, ask me anything about it.


Better and better



10935