Woke up early to do some cleaning today.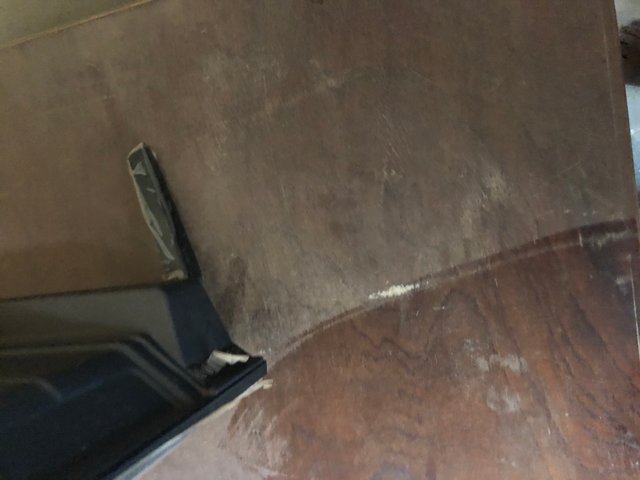 Did some cleaning. Dusted tables and chairs and louvre blades. Also dusted the nets.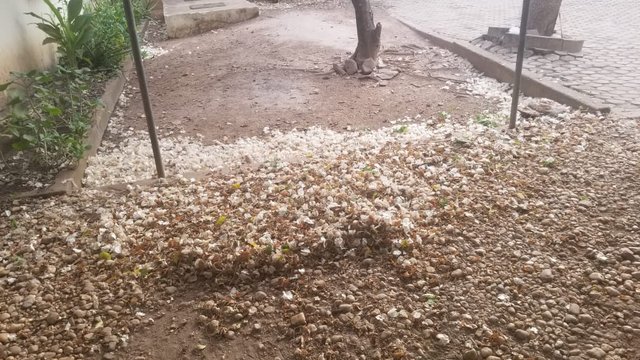 Swept the compound too. It's harmattan so leaves fall easily. Made me move around a lot.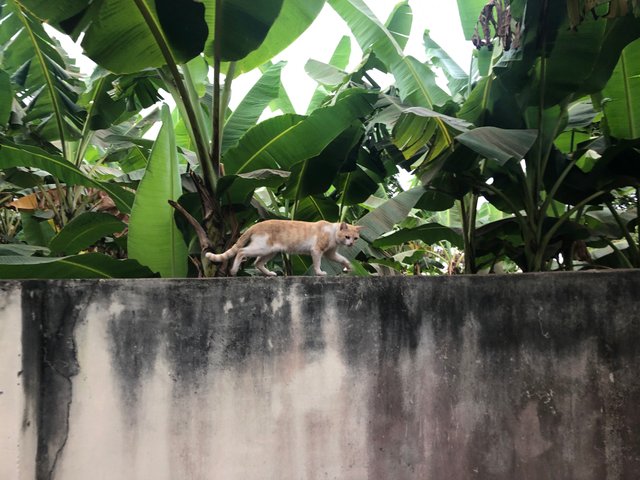 My biggest cat was washing me as I work. I want to kill it though. It eats a lot and they are 7 in all. Also, it's a local delicacy and people catch them without your notice. So far, 2 cats have gone out and didn't come back in the last 2 years.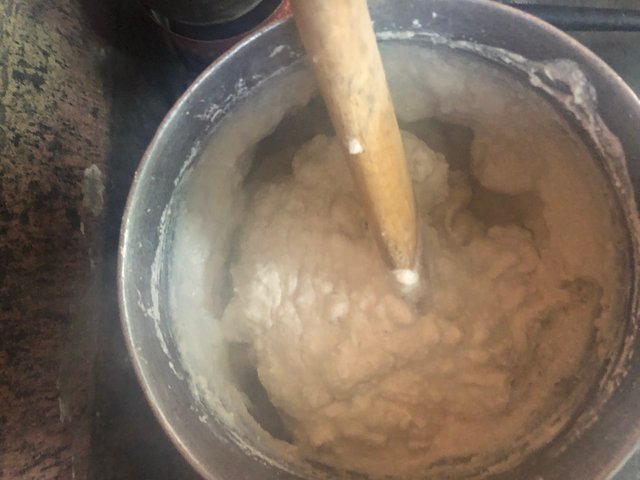 Finished everything and went to cook. Cooked Banku and later added tomato stew. Banku is made from a mixture of corn dough and cassava dough.



12871

Daily Activity,House Chores
| | | | | | |
| --- | --- | --- | --- | --- | --- |
| | | | | | |
| 32 cm | | cm | | cm | |