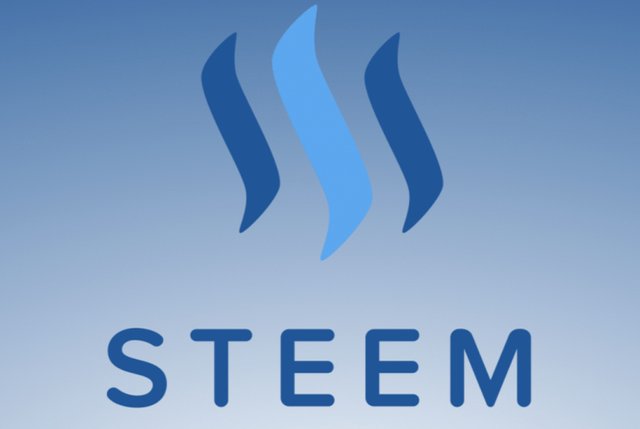 I do find this an interesting question. When mainstream media takes about influencer on social media, their judgement is mostly based on the number of followers! These numbers of followers are the main reason of income for them. Based on these numbers companies are willing to pay for product placement, advertising and so on!
But what makes one an influencer on steem?
Number of followers?
For sure not. From the more than 1M account only 10% or even less is active! We all do have more death accounts following us than active ones!
Also people could easy create enough accounts so that this isn't a trustworthy source!
Payout of a post?
Well according to me this a neither a good indicator! Yes, the #newsteem did eliminate some artificial high payout on lousy posts. Now we do have curating groups from which an upvote can skyrocket a post. But the more I do look at them, the more I do see them more as closed circles. When not in them or not writing in a nice which suits them you are doomed.
We also have some big accounts spreading out the votes but also here the same points are valid as the curator groups!
The steempower one has?
Also doubtful! This can be bought of course and doesn't make that account an influencer. And still these accounts are. Lot's of other accounts are circulating around these accounts hoping that some of that power will drip down to them.
Regardless of the quality of their posts, they do have a higher chance on the ranking because lots of smaller accounts do reply on these posts hoping on an upvote!
Comments?
Maybe this does the closest. But when writing down the chapter of Steempower it became clear to me that this could also give false results!
Still it is the best indicator we have I think!
Do we even have real influencers?
Yes and no! We do haver certainly some accounts which are steem influencers. But their influence does mostly stop at the borders of Steem!
Maybe we don't write enough indept posts about things! The best posts ( looking at payout) are about Steem which probably won't attract lots of interest from outside our borders!
I do think that maybe @appics when managed correctly could give us some more exposure. But still a lot of work has to been done! Appics can become the instagram of the blockchains!
Also communities could maybe give us some real influencers! This based on the knowledge gathered in such a community! Lots of great post about the nice of a community can attract interest from people outside steem. And if those articles can lure in new steemians we have found our influencers!
What is your opinion about this topic?
Feel free to resteem!
Cheers,
Peter



10345