Happy Sunday all.
Today's message:-
Fix your eye on God not man.
Man can deceive.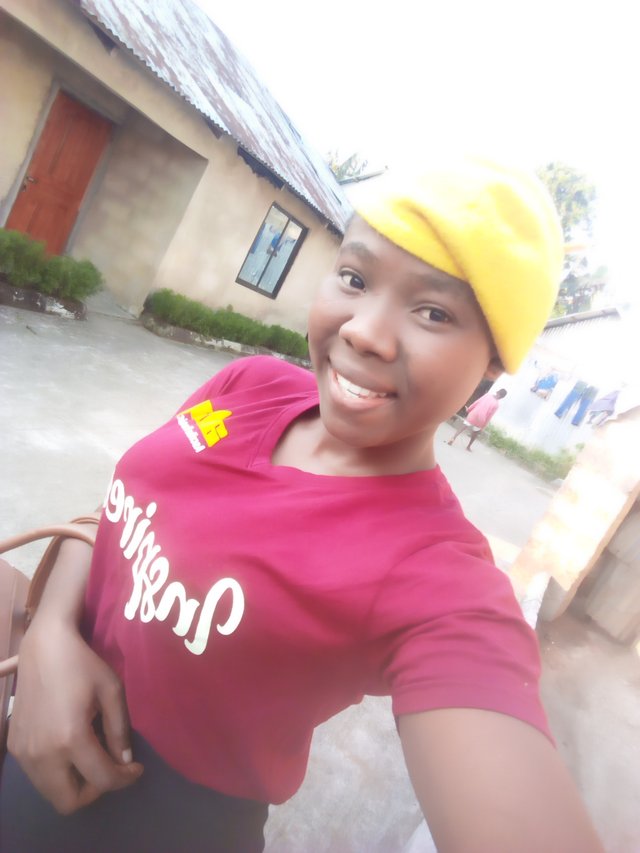 Man's heart is desperately wicked.
The person you are looking up to might default in one thing or the other, and that might trigger you to fall apart from God.
If you fix your eye on Jesus you won't miss out from Heaven.
I want to make heaven, what of you?



4296