My daily activity report card today.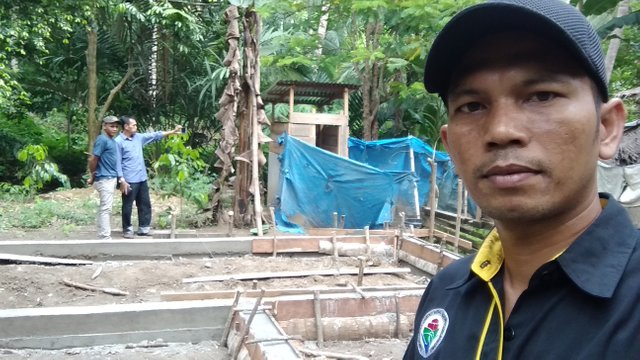 Monitoring the implementation of village development, construction of a house for the poor in one of the villages in the sub-district where I live in the utilization of the village budget.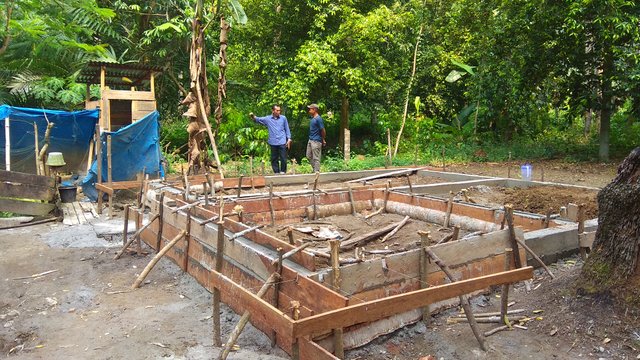 Construction is running smoothly, the first stage has finished, waiting for the continuation of the construction of the main house.
See the location of the picture I shared.
Travel a distance of 1.2 km on foot remote diareal with a duration of 32 minutes



6517

Daily Activity, Home Improvement, Walking