Good evening Steemians and Actifitters!
Yesterday, I did all my tasks at home before going to my sister's house. I stayed there until afternoon, and did some tasks as well.
I went to the market in the afternoon to buy foods that I am going to cook. Afterwards, I went to some friends where I rehearsed them for their parts tomorrow in sign language. I got home passed 8pm, and I worked online and watched my favorite TV show at the moment.
I managed to earn more than 5,300 activity counts yesterday, which isn't that bad.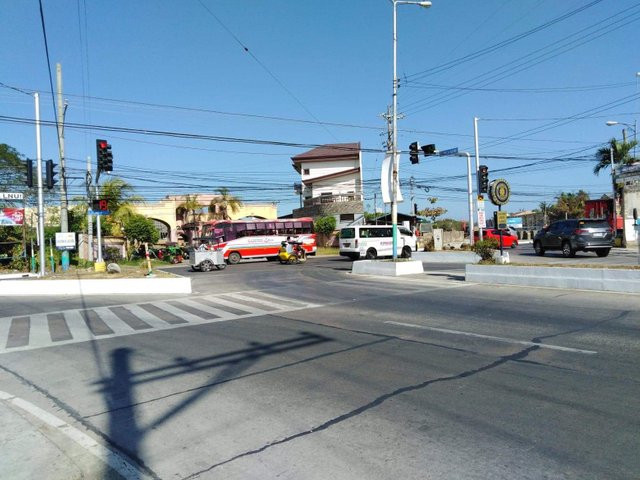 Captured earlier while waiting for a ride. The traffic condition at that time isn't that bad.


5306

Daily Activity, House Chores, Walking