It was s glorious summery night tonight and we walked around some local neighborhoods. They are all from the 1950s and 60s, so there are some gorgeous and well-established trees.
I kept seeing ones that were so amazing and I couldn't help but take pictures because they are so diverse. A few have already turned colors, while the rest are just getting started. Since it is just minutes from turning Tuesday, I decided to make this my #TreeTuesday post.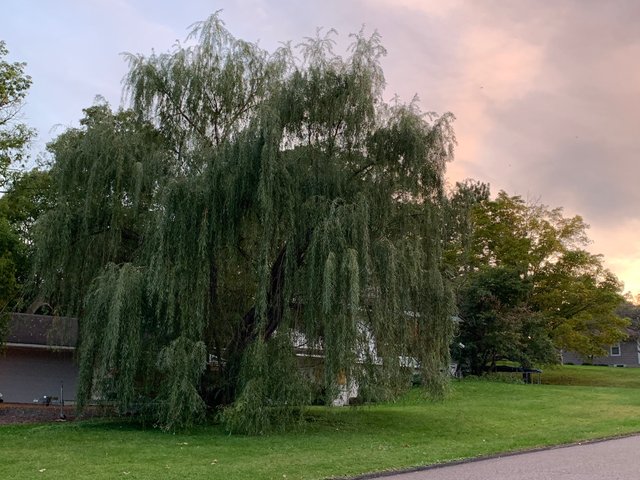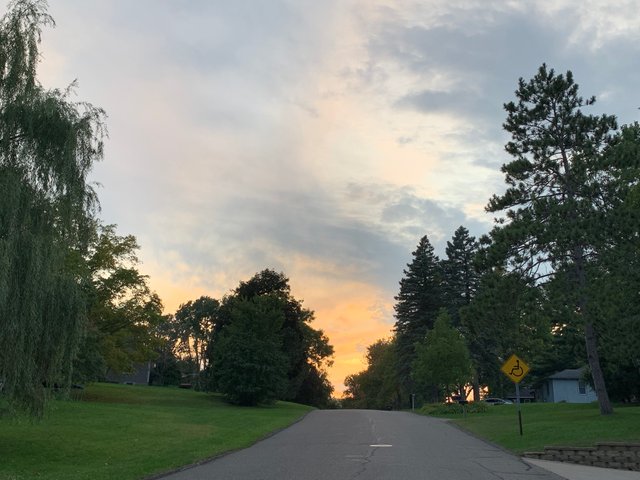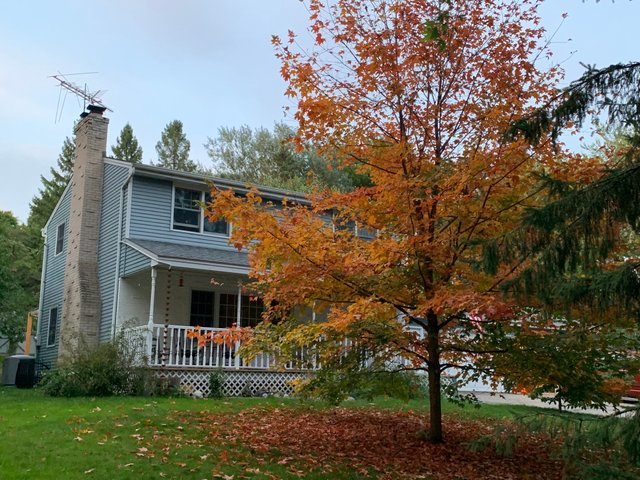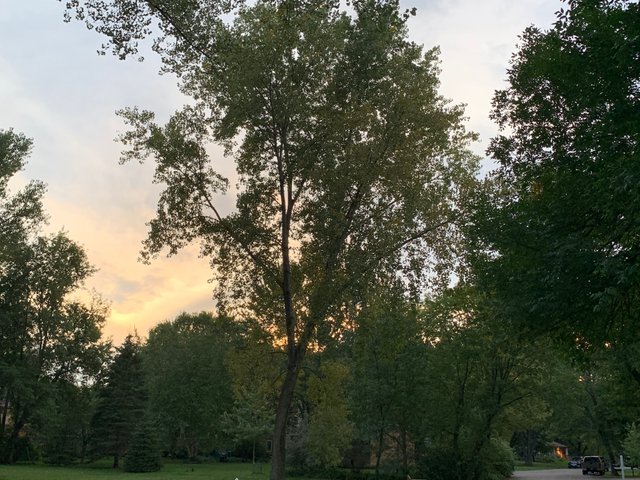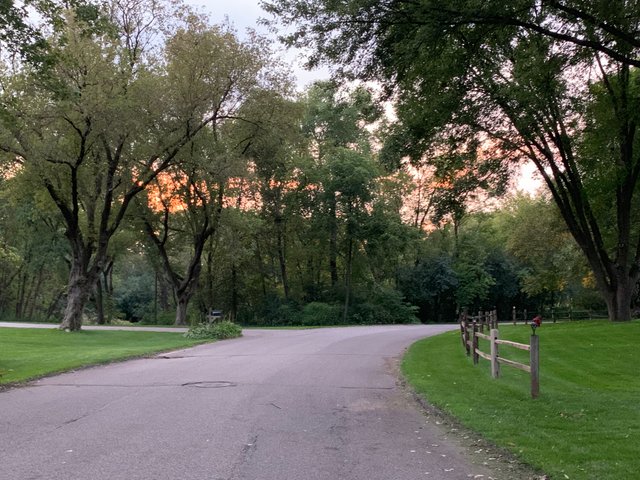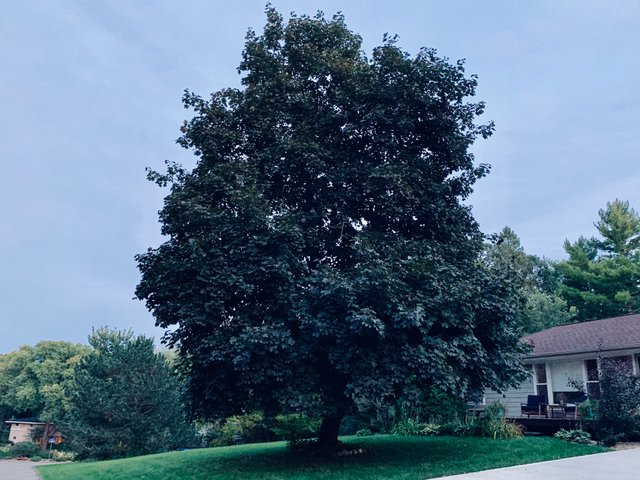 Thank you for visiting!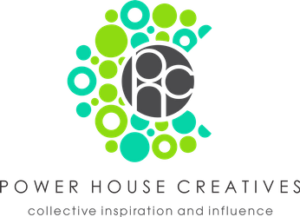 12816

Moving Around Office,Walking