Hi guys, this is my #WednesdayWalk post for this week. I'm going to share some wonderfully inspiring inscriptions I came upon on a recent walk.
These pictures were all taken at Purgatory Creek Park, a beautiful, expansive walking area I posted about a few days ago. It is a special place for so many reasons, and there is much to discover. For example, I had never noticed this one beautiful bridge where I found the expressions.
It was a cold, gray day, but I felt very happy that day just walking around in the quiet park with geese flying over head!
As I was walking around the area, I found a bridge I had never crossed before.
It has a decorative structure over it that is beautifully designed.
When I walked up onto the bridge, I noticed that there were some words stamped into the concrete. Each of these expressions moved me in some way. I felt like they were the things I needed to think about right now, and the things I needed to hear, just to remember that humanity is an amazing thing and every person has gifts to contribute.
What has life taught you?
What will you contribute?
What makes you laugh large?
Do you give all people a chance?
Are you aware of your uniqueness?
Are you willing to take the risk?
Are you doing your very best?"
As you can see, the very last one is a tribute to Jean Harris, who lived from 1931 to 2001, during which time she had a stint as mayor of the city where this park is located. There is also a nearby plaque for her.
And so I found the name of the bridge - The Gathering Bridge. Isn't that lovely?
I know it's not always possible, but I believe we should look for inspiration every day. Even in small things. And we need to remember to look around ourselves and see what needs doing, who needs our help, and what we can do to make the world a better place.
Thanks you, Dr. Harris, for the inspiration.
I'll close with one more picture of a little marsh bird sitting in some tall grass. These little birds were flitting all about. I'm sure they were enjoying the grass that had gone to seed. But they were so silly, landing on the grass stalks and swaying in the breeze that they made me laugh.
Thank you for visiting! And thank you to @tattoodjay who hosts the weekly #WednesdayWalk tag. Check it out to see wals from all over the world.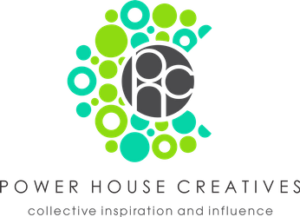 10383