Today, mid-day, I drove in to work after a morning of working at home. It had been so nice at home, where I sit near a view window looking out on the sunshine and snow. But I had so much to do in the office today that I went on in.
On the way to work I was so mesmerized by the beautiful day, and how enticing the snow is in the sunlight, as well as the fresh air, that I decided to go walking on the trail before heading up to my office.
Plus I remembered it is Wednesday, which is a great day to post a #WednesdayWalk. The trail was lovely. And there were only a few dog walkers, so I mostly had the trail to myself, which means I could freely take pictures.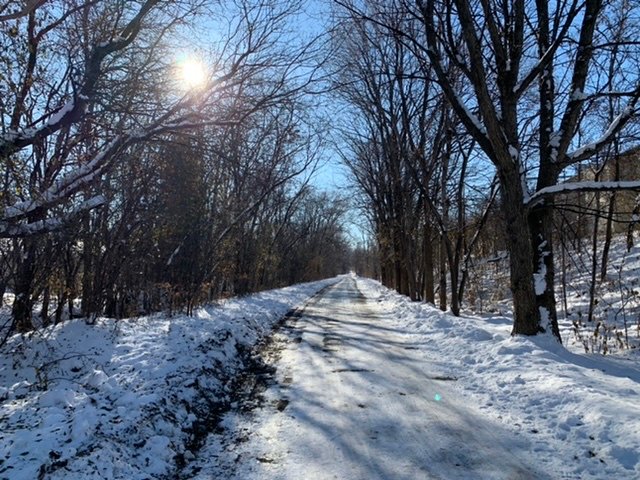 I have no idea why, but I prefer not to take pictures if there are people passing on the trail. I suppose that's a little odd!
But I think it's because I never know what might strike my fancy, and I don't want to be the neighborhood weirdo.
It might be a wooden post capped with snow that captures my attention.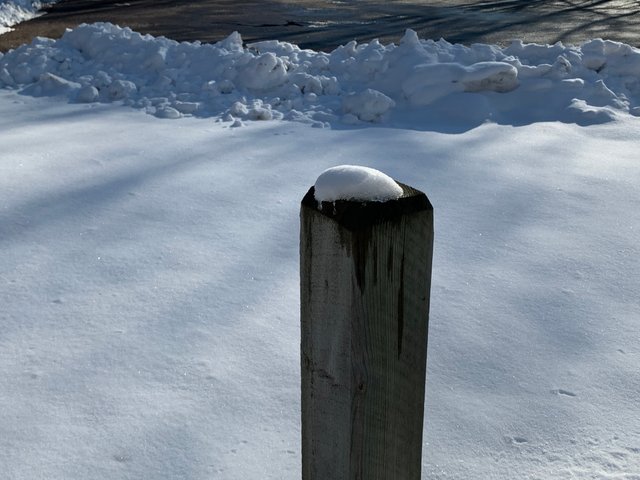 Or a whole line of posts.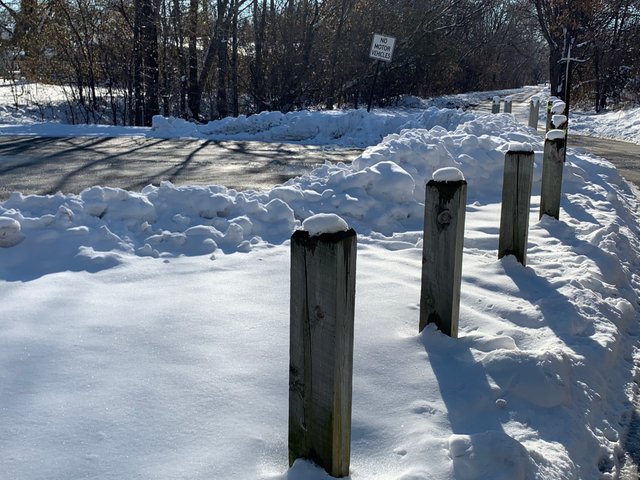 Or possibly a retaining wall, which to the untrained eye looks just like a stack of bricks. But I love the way the snow sits on it like frosting.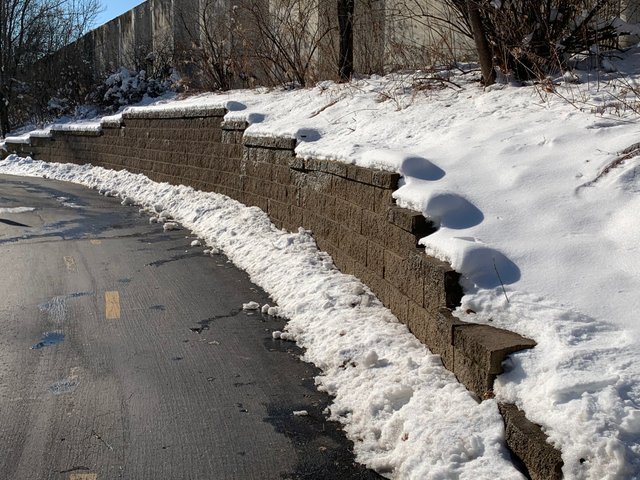 Ah, a little bench! We have these along many of our paths here. Some have dedications and have been placed there in memory of lost loved ones. Do you suppose people use them?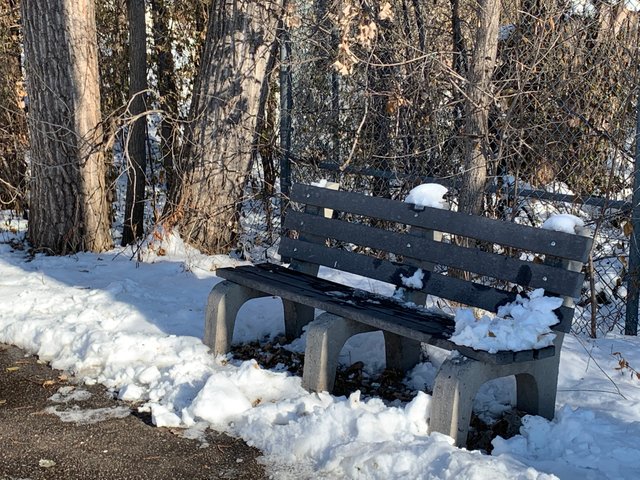 I love shadows on snow, and how the snow makes everything so soft and fluffy.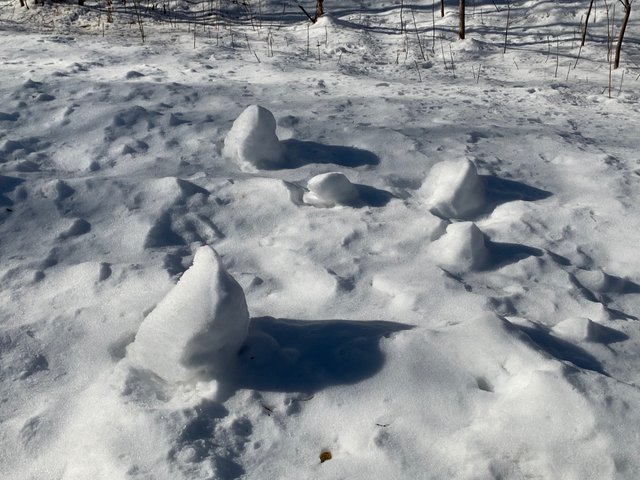 Well, it was time to turn back. Work was calling! I've been working from 6 or 7 am to 10 or 11 at night this week, and I was determined not to have to stay late another night!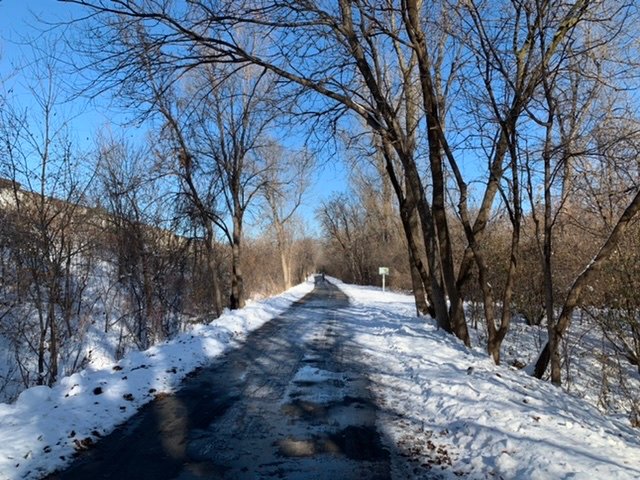 Ah, there is my building. Back to the deadlines. Thank you for coming along on my Wednesday Walk! And thank you to @tattoodjay for hosting this fun weekly tag.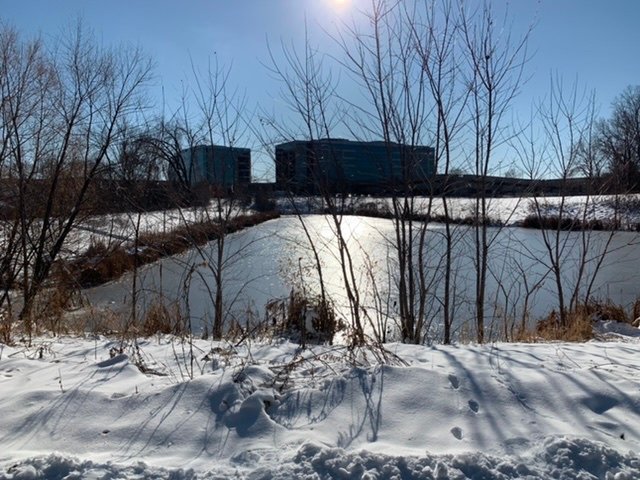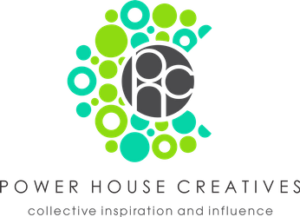 Join me on Actifit! Get inspired to move every day, get fit and get rewards. Click this referral link to get started. Or find full instructions here.
Also highly recommended:


10637