Every day I try to hit my 10,000 steps. It can be a challenge on the coldest days of winter, so I also get to the gym sometimes and do calisthenics, etc.
Today was one of those days. I looked out my office windows several times during the day thinking: look at that fresh cool day! I need to get out there. Fresh air may actually be addictive! (There are worse addictions, right?)
But seriously, I just have to get outside. If the end of the day comes and I leave the office in the dark I feel Eeyore sad.
The first time I looked out it was snowing really hard. But the snow stopped and the sun came out and the fresh air was beckoning. And I knew the light was fading! So I threw my coat on and dashed down the six flights of stairs to the outside to head to the trail for a brisk walk. Boy was I surprised!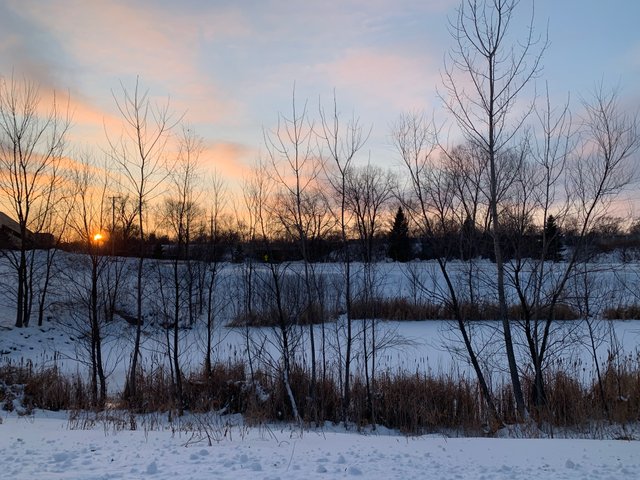 I had not been paying attention to the weather report and I expected the temperature to be around freezing, which is quite comfortable with my winter coat and gloves. But it was SO much colder! The temperature had been dropping steadily since the snow stopped and was losing a few degrees every hour!
So, while it was beautiful out, it was blistering cold. A razor sharp icy breeze hit me as I walked out. I headed out to the trail and got a few pictures, but then I was driven back by that lacerating chill!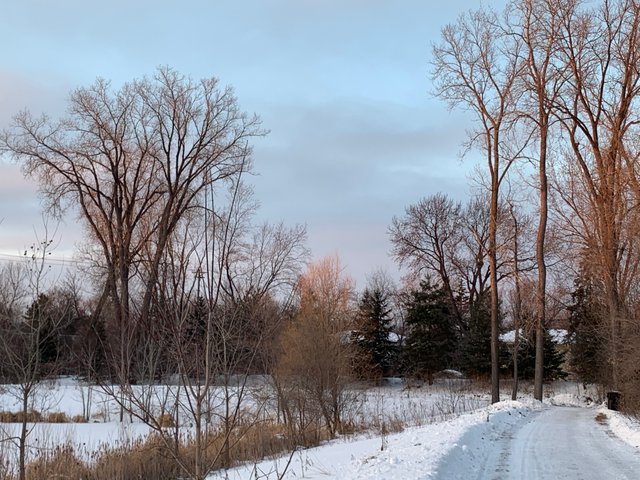 S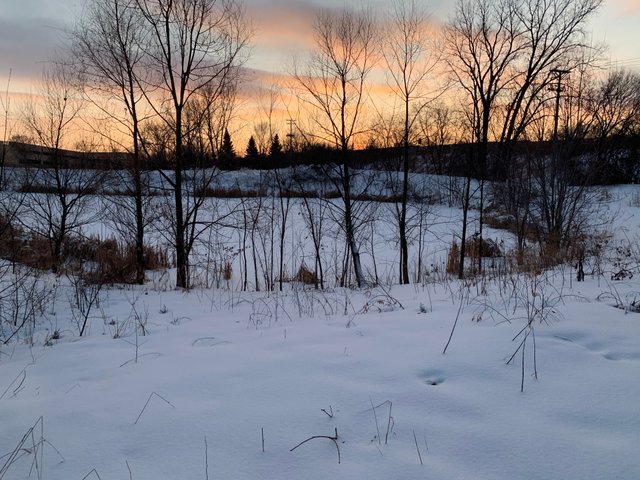 I loved the colors of the setting sun and the pond all covered in snow. It is a very small pond, so I just made a loop around and then went back to the office! Whew! It was so good to get warm!
Thank you to @tattoodjay and @elizacheng for co-hosting the #WednesdayWalk and #Makemesmile tags. Check them out!

Join Steem to monetize your blog

Join via Steempress.io Earn money from your Wordpress blog. Get started here.

Join Steem via Actifit Get inspired to move daily, get fit and earn by sharing your progress. Get started here. Or find full instructions here.

Join via Steem.com You can also go direct to Steem (but note that it can take a few weeks to complete the process). Get started here.
Find Steem Communities
There are many Steem communities that provide education and support, and reward engagement and high quality content. Here are a few examples. Click the logos to join them on Discord: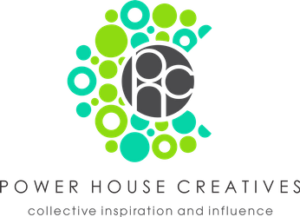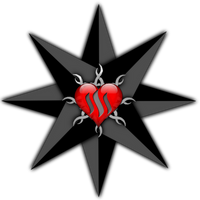 The Alliance: Join us in the Castle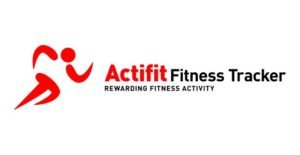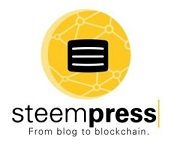 Wait, What Is Steem?
Steem is a social blockchain that grows communities and makes immediate revenue streams possible for users by rewarding them for sharing content. It's currently the only blockchain that can power real applications via social apps like Steemit.


10643