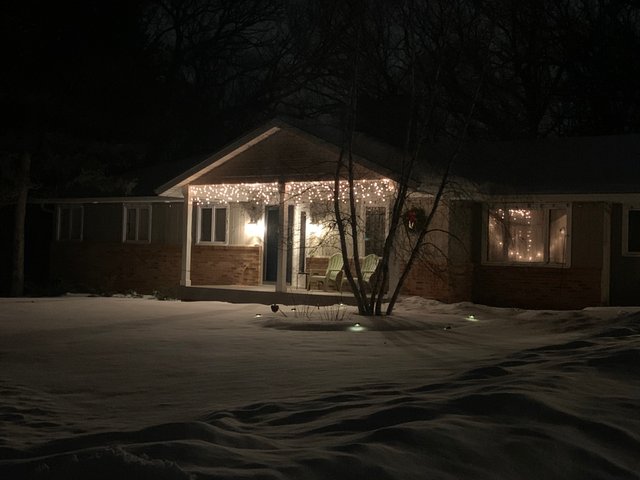 I took two walks today — the first fairly early in the day when it was beautiful and light out. There was no sun, but the gray-white sky seemed to mirror the blanket of gray-white snow. And something interesting happened. I suddenly realized I had forgotten my phone. That meant two things.
The first thing is that I couldn't take pictures of the scenery for my post tonight. The giant, pristine snow-covered ponds are etched in my mind, as is the bridge I crossed with the little stream running beneath and the ducks sitting on little snow islands and then jumping in and paddling into the stream. But I cannot share a picture of that scene with you.
The second thing is that I realized no one in the world knew where I was. It doesn't happen very often. Think about it. If you always have a mobile phone with you, someone can always find you. They can call or text you, or use a tracking app. But if you occasionally leave your phone behind, you are free.
So I thought about that. It was a very foreign feeling. For a few minutes I was very uncomfortable with it, partly of course because I was missing out on capturing the beauty of my walk in photos. But then I thought about how that was freeing too, and it forced me to look around and enjoy the scenery for what it was, not for its potential value as picture material.
My second walk was with my husband after dark. We had both been tied up with various things today and let the day get away from us. Our daughter was home from college and we did some things with her and made a nice dinner and so on. But then she returned to campus, so we took a stroll.
It was dark, of course, so there was not much of any opportunity to capture photos. But I took this one, which is the front of my house. It warmed my heart to see my little lights giving my house a warm and inviting look. And I felt so fortunate and amazed by my life.
I had learned about Kobe Bryant's tragic death today, and as I mentioned in my earlier post, Ode to Kobe, I was thinking about that loss and the sadness rippling across the globe among his fans and all who knew him and his daughter.
We do need to take time to be thankful for what we have, and for the people in our lives. Times like these are a reminder to take those moments, and say "I love you" to our loved ones.

Join Steem to monetize your blog

Join via Steempress.io Earn money from your Wordpress blog. Get started here.

Join Steem via Actifit Get inspired to move daily, get fit and earn by sharing your progress. Get started here. Or find full instructions here.

Join via Steem.com You can also go direct to Steem (but note that it can take a few weeks to complete the process). Get started here.
Find Steem Communities
There are many Steem communities that provide education and support, and reward engagement and high quality content. Here are a few examples. Click the logos to join them on Discord: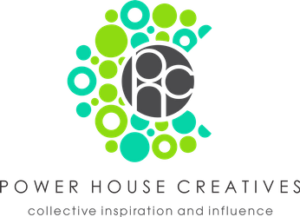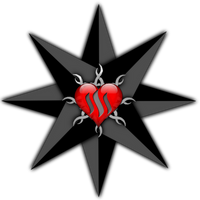 The Alliance: Join us in the Castle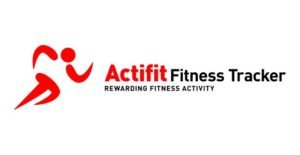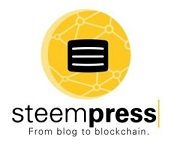 Wait, What Is Steem?
Steem is a social blockchain that grows communities and makes immediate revenue streams possible for users by rewarding them for sharing content. It's currently the only blockchain that can power real applications via social apps like Steemit.


13359