First, a big thank you to @tattoodjay for running the weekly #WednesdayWalk challenge. I love it, and try to participate as often as possible. And thank you to @elizachen for hosting the #makemesmile tag!
This particular walk was not today, as I was not able to schedule a good outdoor stroll and instead got all my steps today from walking around my office and doing some work around the house.
These pictures are from a park I frequently visit with my dog, Zoey, and were taken last weekend.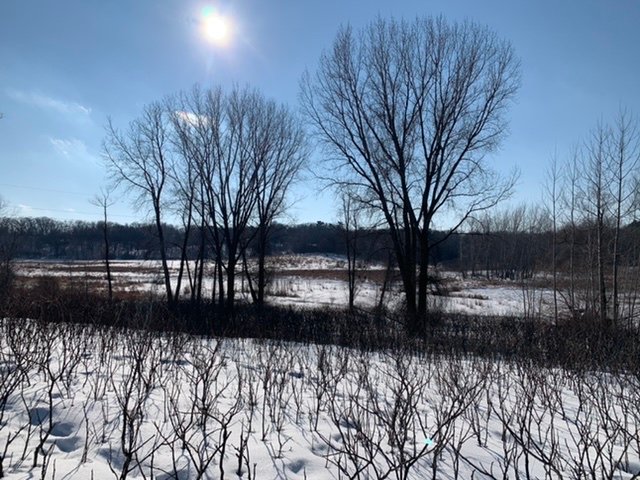 It was an amazingly bright and sunny day after a snowfall. The temperature was at 38 degrees Fahrenheit that day, for one day only, after being -8 degrees for several days before.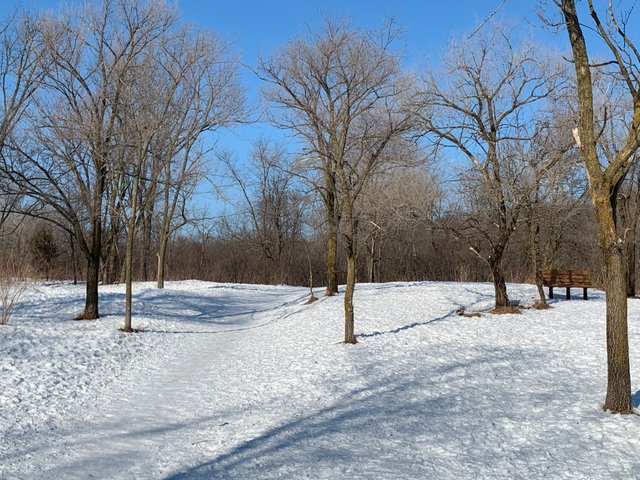 It was glorious! Zoey was in fine spirits — playing with other dogs and chasing after the ball. I will share some pictures of her prancing around in the snow. I hope this makes you smile!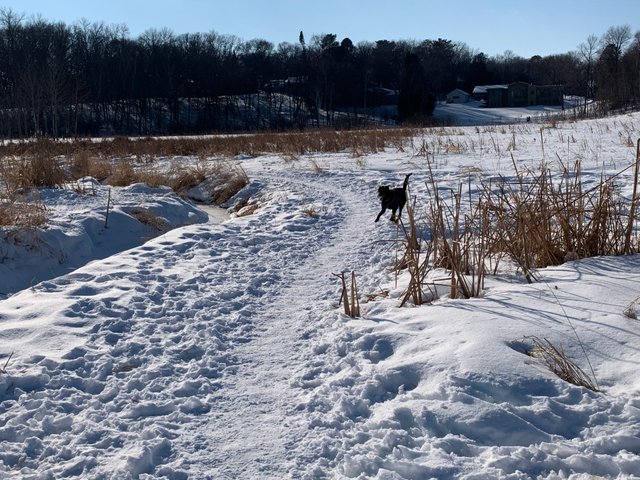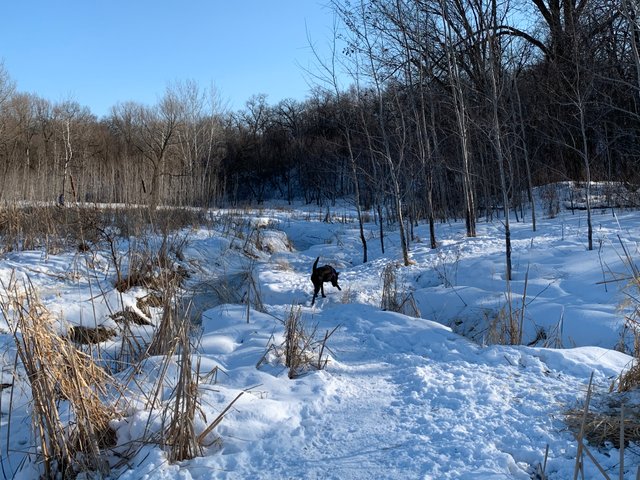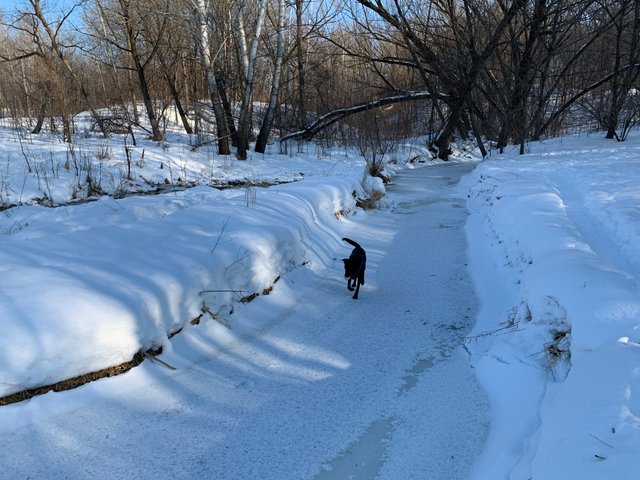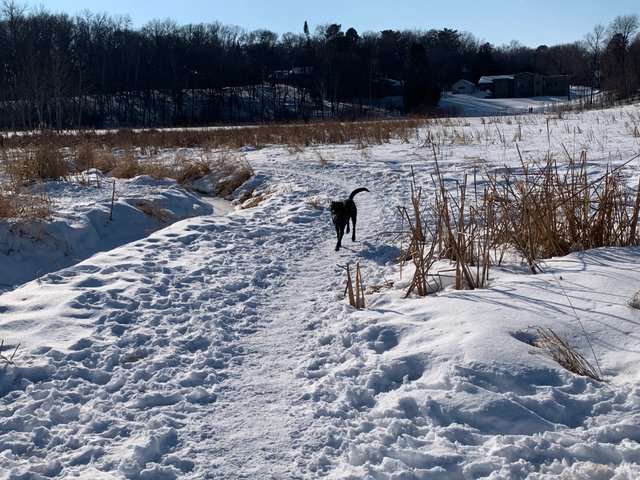 And here are a few more of the park and the sunshine and snow.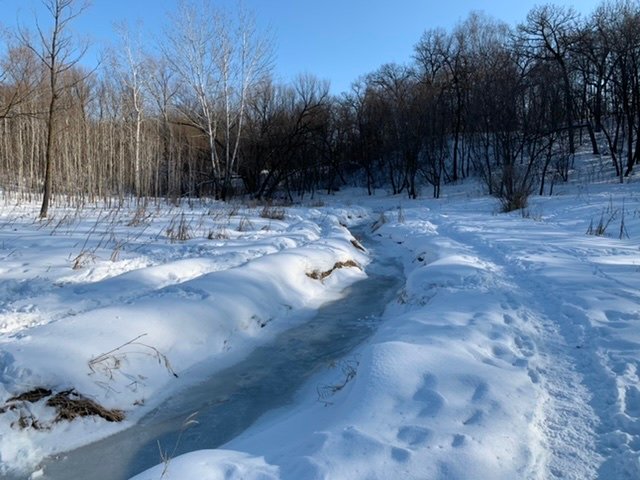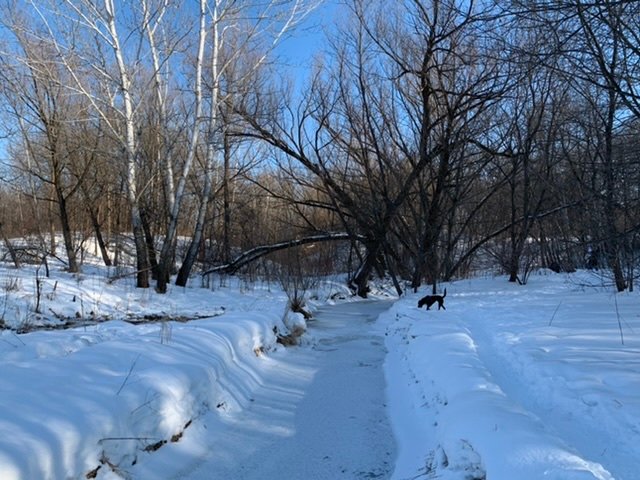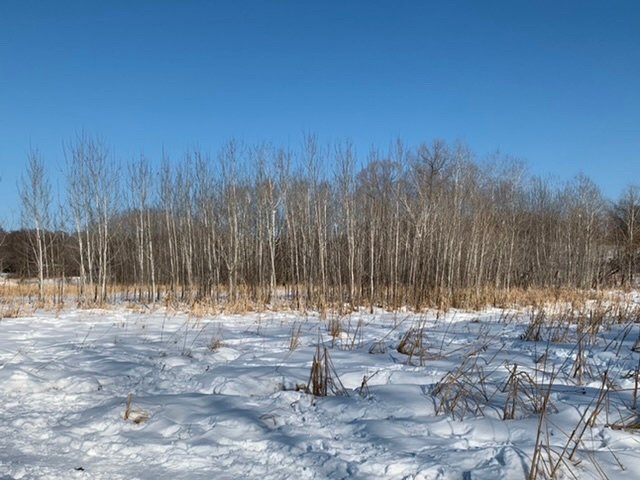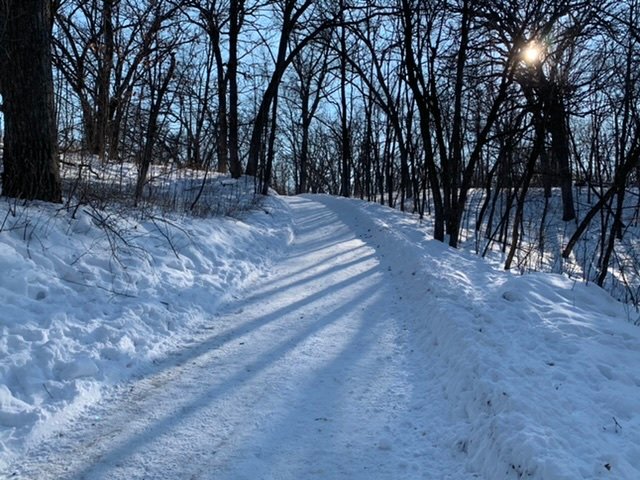 Thank you so much for visitng my my blog!

Join Steem to monetize your blog

Join via Steempress.io Earn money from your Wordpress blog. Get started here.

Join Steem via Actifit Get inspired to move daily, get fit and earn by sharing your progress. Get started here. Or find full instructions here.

Join via Steem.com You can also go direct to Steem (but note that it can take a few weeks to complete the process). Get started here.
Find Steem Communities
There are many Steem communities that provide education and support, and reward engagement and high quality content. Here are a few examples. Click the logos to join them on Discord: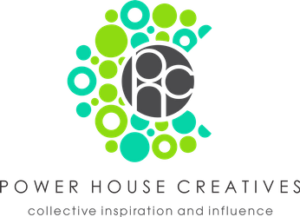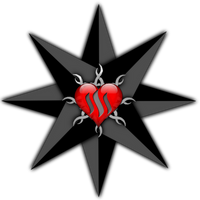 The Alliance: Join us in the Castle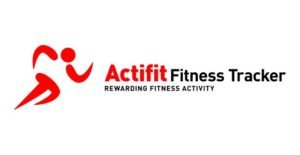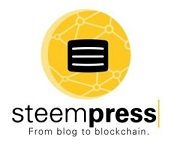 Wait, What Is Steem?
Steem is a social blockchain that grows communities and makes immediate revenue streams possible for users by rewarding them for sharing content. It's currently the only blockchain that can power real applications via social apps like Steemit.


10059