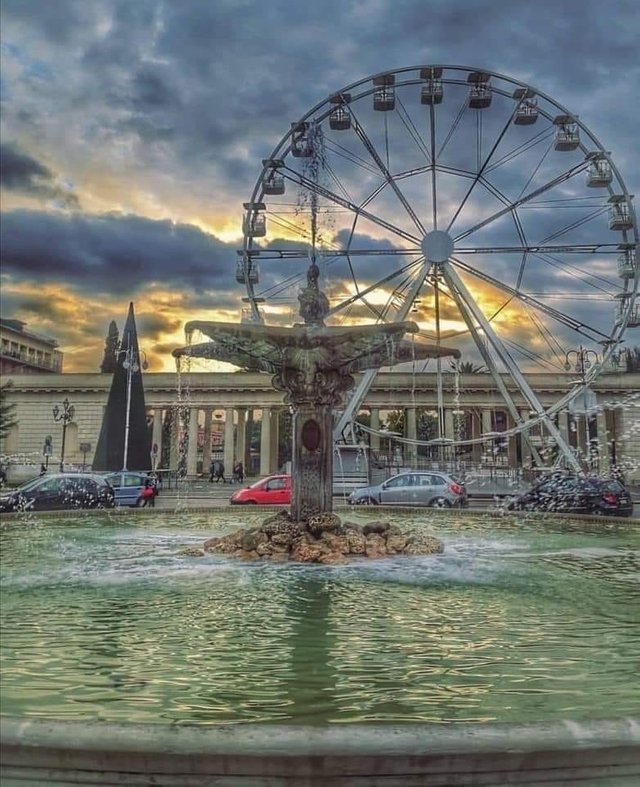 🇬🇧 This is Foggia! This is my city! He will have a thousand problems, but I am fond of him and will always try to show the best of this city! My Foggia is special ...
🇮🇹 Questa è Foggia! Questa è la mia città! Avrà mille problemi, ma io ci sono affezionato e cercherò sempre di mostrare il meglio di questa città! La mia Foggia è speciale...
Foto presa dai social!



9590

Daily Activity,Moving Around Office,Walking