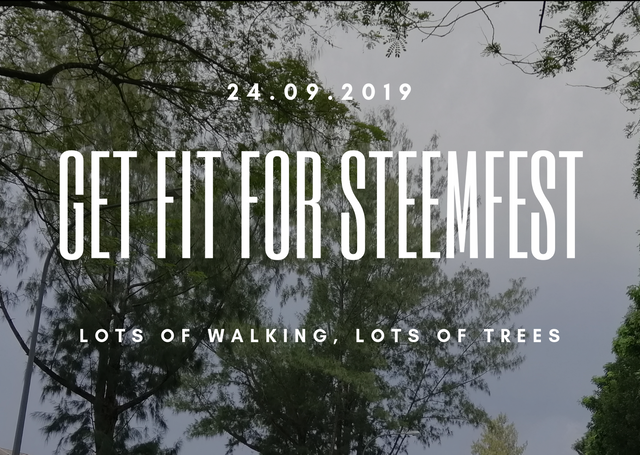 As far as I can remember, Bangkok back in 2005 was HOT in weather.
Maybe by November it will be much cooler as Thailand does have Winter season for some of the locations in Thailand.
Maybe it is more of the northern side
But that being said, not only prepping to walk a lot in Bangkok is important, walk in the less humid but still hot weather is equally important.
And today, because my dad's hospital appointment was not early in the morning, I ended up walking 800m from the place I parked my car and back later to get it after my dad finished his doctor's visit, getting blood and urine test, and queue for the medication.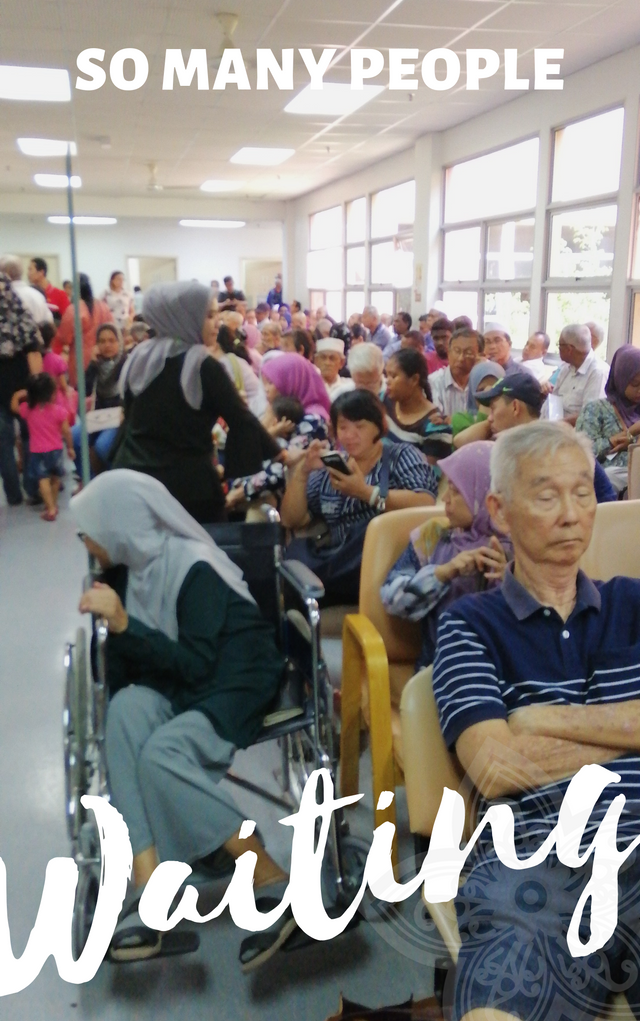 Because there were so many people, it took us 5 hours of waiting before it was my dad's turn; and that's before blood and urine test
If you can see the picture above, general hospital in Malaysia are almost free for clinical appointments; but the price to pay is time.
Nothing is free in this world
Somehow, some way, one gotta pay. Just with different medium / substance.
By the time we are done, it was near 5pm.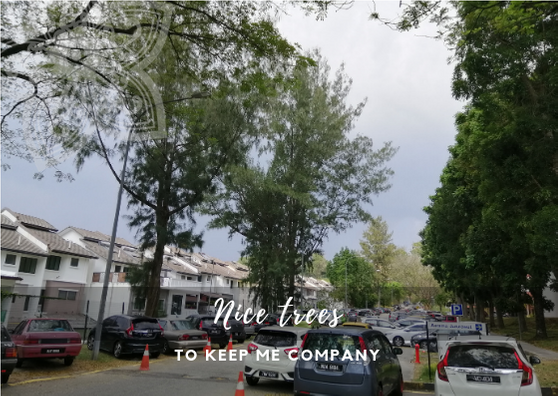 The consolation of this really long day was the trees, and that is why I am dedicating this post to #treetuesday as well because the haze situation is finally improving and the trees do look happy with the breeze.
I will update this post again tomorrow for Wednesday Walk with a YouTube link after I finish compiling it. 😊
That's all for now. Time for me to call it a day and get ready for gym tomorrow.
I think D Daily competion for this week is Active / action pack theme.
Until Then
Thank You for Your Time