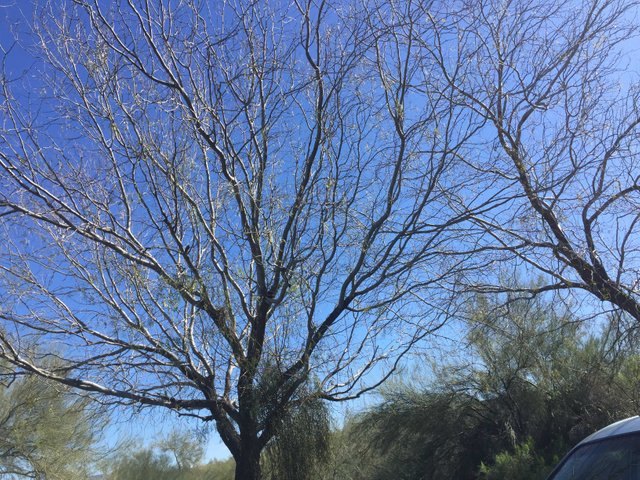 My alarm went off at 3:30 am and I hit the road by 4 am leaving San Diego on the 8 East.
It is surprising how many people are out and about at that time of the night.
I was ready with several podcasts and books downloaded to my phone.
First stop was Yuma to fill my tank. Gas is at least a dollar cheaper in Arizona. By this time, I had seen the beauty of dawn and the sun coming to full power. No pictures since I was driving.
Each stop, I made sure to take a short power walk. That is the only way to stay alert for a 621 mile drive.
The pictures were taken at a Starbucks stop before heading up the 17 towards Flagstaff.
Super tired but happy to be here 🤣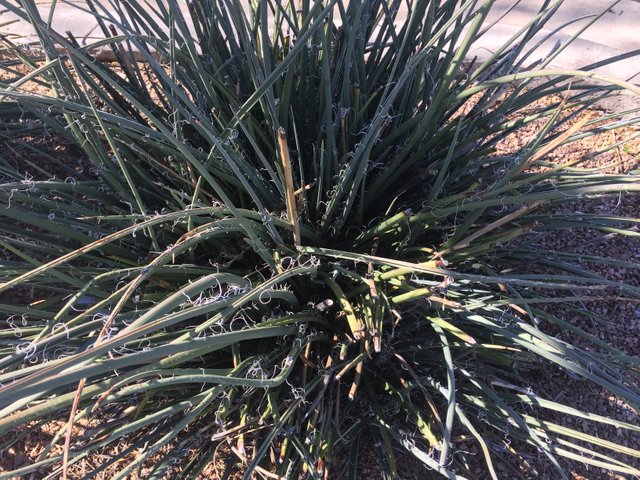 Join us for the daily 5 - Minute Freewrite. Check my profile for a new prompt every day.
I am adding the CC tag to all prompt posts and to most of my other posts as well. You can earn Comment Coins simply by leaving a good comment. No spam please!!!

All images are my own unless otherwise cited.
Graphics made on Canva.



Animation By @zord189

#SoCalSteemit is building and supporting the Steemit community of Southern California. If you are from SoCal and are into creating quality content here on Steemit, we'd love for you to follow us @SoCalSteemit and join our group on Discord!

Join @Actifit, become healthier by being active and earn as you walk. My referral link
Join us at the Freewrite House for fun and games!!! Weekly drawing for SBI memberships and so much more!!

And get your Freewrite House Swag here I

5655