I met this beautiful and innocent baby today during my Actifit activities today!
I stopped, gave her one of phones to play with and also talked with her parents concerning Steem, Steemchurch and Crypto.
I believe in Steem, what about you?
---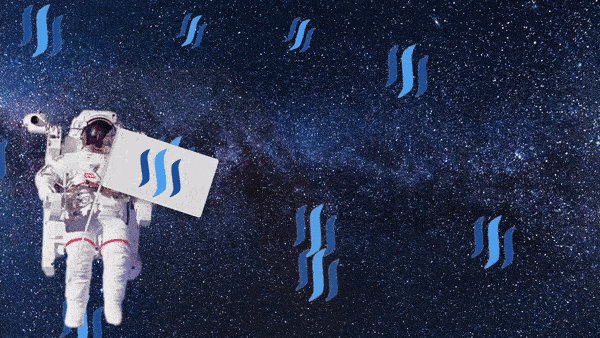 Great visionaries are already investing on #Steem!
Battle each other in the @SteemMonsters arena!
Take Steem on the go and engage with each other with @Partiko!
Blog our thoughts and passions to the world with @SteemPress!
Showcase our vlogs and video content with @Dtube!
Find amazing products to share with @SteemHunt!
Take epic pics with @Appics
Lost weight and get fit with @ActiFit!
Stream our gaming with @Vimm!
Build virtual empires with @DrugWars!
And so much more.....
My shoutout to all Steem visionaries, they're numerous to mention!!
@theycallmedan, @abigail-dantes, @acidyo, @anomadsoul, @flipstar, @fulltimegeek, @imacryptorick, @kevinwong, @krnel, @meesterboom, @smasssh, @tarazkp, @v4vapid, @yabapmatt.
We are STEEM!



6548