How are you contributing to new #Steem?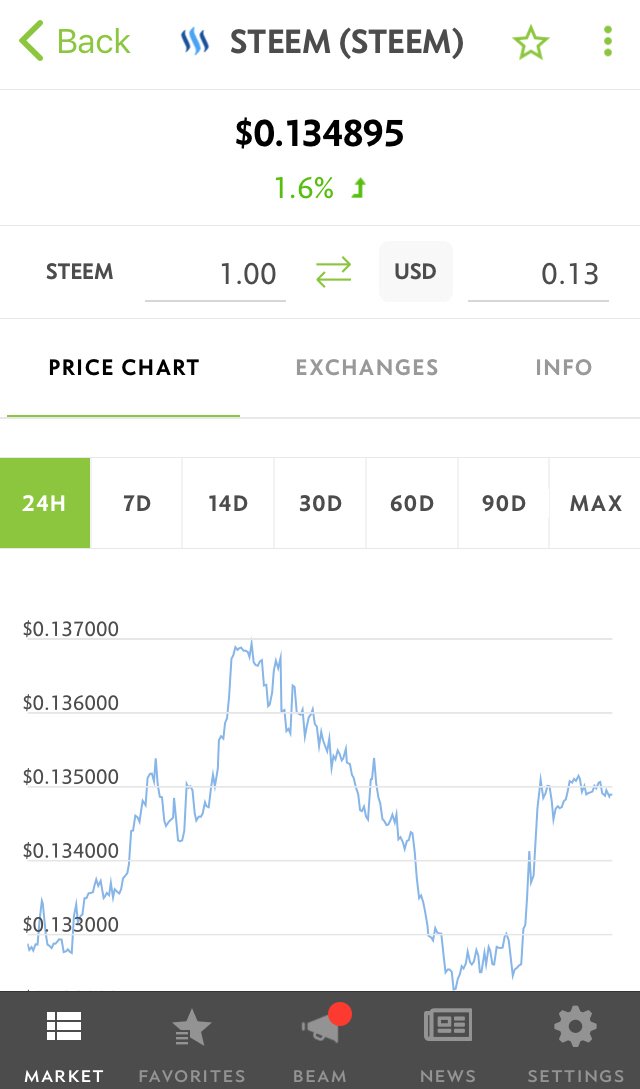 After my day activities, I came back home, I had some thoughts on our precious Steem blockchain.
Steem is making huge improvement based on the programs coming daily, dapps coming daily etc.
Steem communities and SMTs are already here on testnet, soon we all shall witness this great evolution of Steem blockchain.
The only thing that people aren't satisfied with Steem is its price which continue to go down, for me, the price of Steem calls for my little attention.
My bigger concern is on the cool developments coming to Steem blockchain daily.
The price will soon follow through the line, but for now, I'm okay with the price so that we know folks who are really Steemians.
I believe in Steem, what about you?
---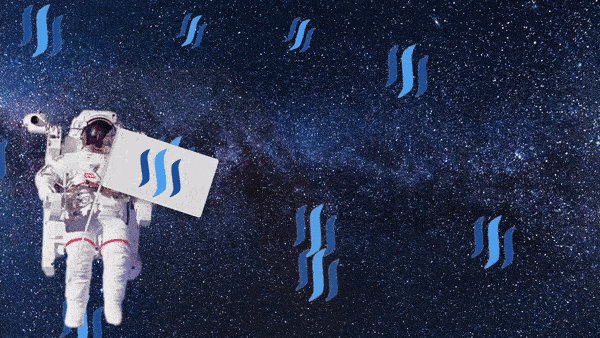 Great visionaries are already investing on #Steem!
Battle each other in the @SteemMonsters arena!
Take Steem on the go and engage with each other with @Partiko!
Blog our thoughts and passions to the world with @SteemPress!
Showcase our vlogs and video content with @Dtube!
Find amazing products to share with @SteemHunt!
Take epic pics with @Appics
Lost weight and get fit with @ActiFit!
Stream our gaming with @Vimm!
Build virtual empires with @DrugWars!
And so much more.....
My shoutout to all Steem visionaries, they're numerous to mention!!
@theycallmedan, @abigail-dantes, @acidyo, @anomadsoul, @flipstar, @fulltimegeek, @imacryptorick, @kevinwong, @krnel, @meesterboom, @smasssh, @tarazkp, @v4vapid, @yabapmatt.
We are STEEM!



6189