I made good actifit count at my new house today.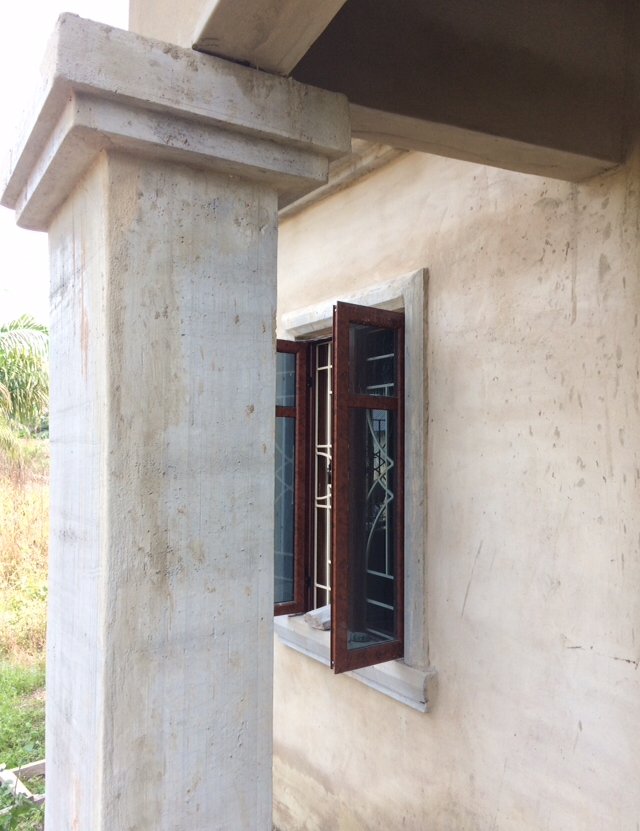 Hello friends, welcome to my blog, how busy are you outside Steem Network?
My Schedules outside Steem is not too much but could seize my attention sometimes like today, I went to my new bungalow (under construction 🚧.)Things are not going pretty fast because of lack of funds, nevertheless, we're improving gradually on the site.
---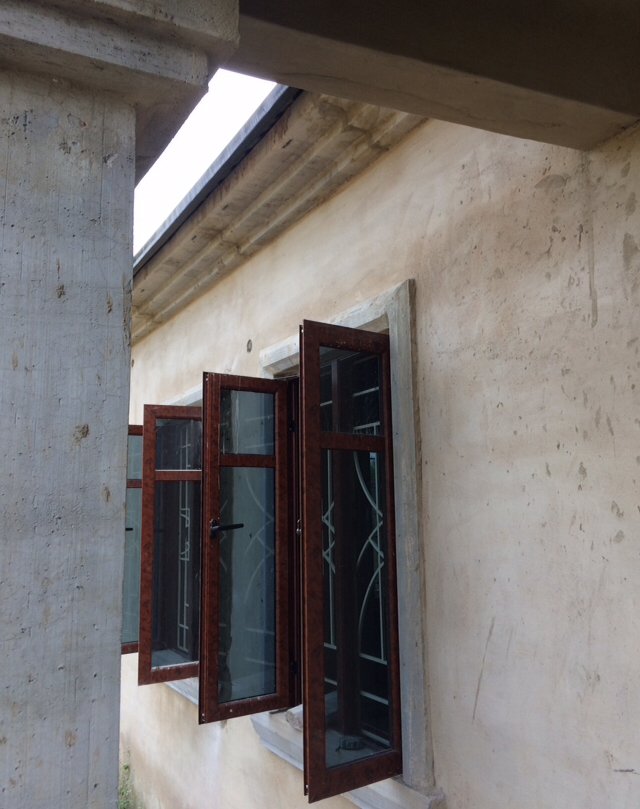 The pictures are the windows that I made by myself, I just finished their installation and now running some finishing touches on the windows.
Our next phase will be to screed the walls, fixing of electrical fittings and pop ceiling.
I'll be updating us here, hopefully one day, my family will host our Steem friends at this small block of ours, people like @bigbear, @giantbear, @theycallmedan, @streetstyle and many more.
I'll love to host my family of SteemChurch, they are so dear to me, our golden Knight @sirknight, @darlenys01, @ricci01 @felixgarciap @uyobong, @oppongk, @rechylove @ammyluv @prettyglo @marcia.............. and many many more 😀😀😀
I love you guys!
---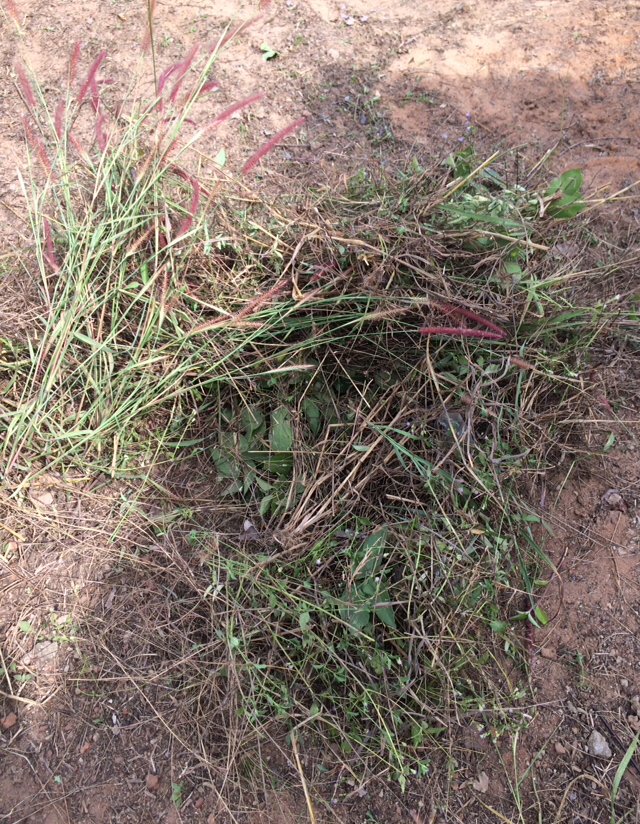 Okay, I also gathered some weeds from my compound which I'll use for compost manure maybe for my garden that will kickstart as soon as we finished the building by the strength of God. If Christ tarries and if God will, we shall all see all these come to pass, but despite all, my affections are fixed on the things above where my savior Jesus Christ is. Non of this earthly things moves me; yes we may do them in passive and as the Lord gives grace.
---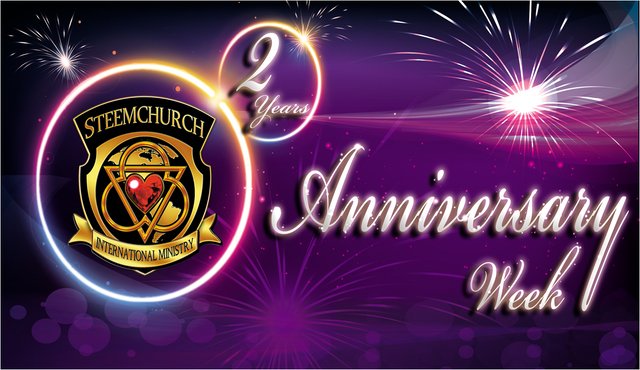 On behalf of my family and my new born child Kaima, I wish everyone at SteemChurch International Ministry happy anniversary!
This week is fully ours, marking our 2years on Steem blockchain as the only and first Church on blockchain!
---
---
---
Please upvote and resteem this post if you found it good for others.
---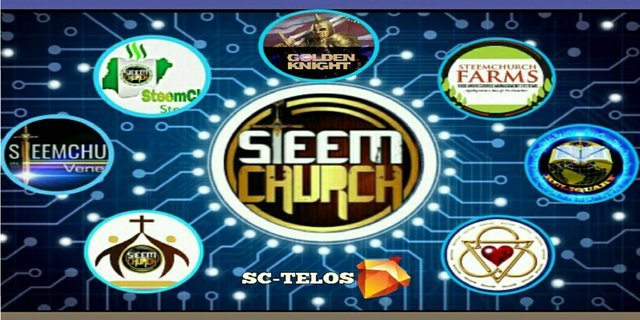 My shoutout goes to our sponsors:
@sirknight,@sniffnscurry,@pennsif,@adollaraday,@fundition,@charitycurator, @theycallmedan,@curatorhulk, @impactn-projects,@partiko.
My special thanks also goes to @adollaraday @reliquary @sniffnscurry @steemchurch @sc-g @sc-v @sc-n @sc-telos and all the parishioners.
Let your light so shine that they'll see your good works and glorify your father in heaven.
Join christian-trail curation trail @ https://steemauto.com , register and help in encouraging one another in steemit.

---
Thanks for your support.
---

You can also listen to our audio/video full gospel messages on our YouTube channel
For prayers and further interactions send us an email at maxdevalue@gmail.com
---
Reach out to me on steemit private chat @maxdevalue
AT THE INCREASE OF HIS KINGDOM THERE SHALL BE NO END!
---
Thank you for reading




18611