My daily activities should always include daily bible study.
Word from Golden Censer.
Trust in the Lord forever, for the Lord, the Lord himself, is the Rock eternal. [Isaiah 26:4 NIV]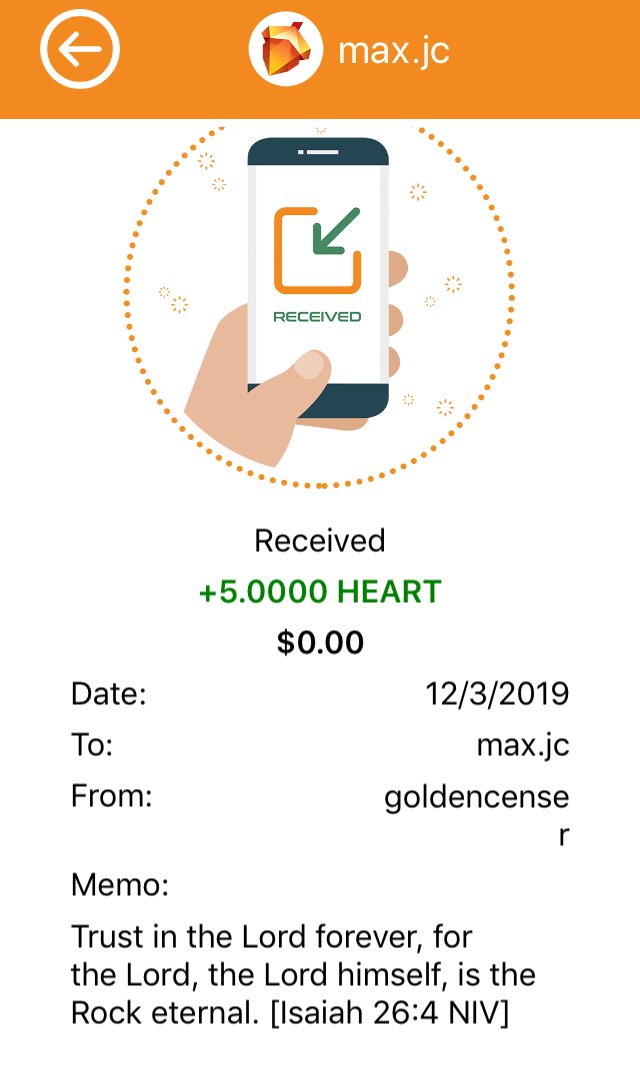 I'm glad to meet with friends active here, I've read many post today and also curated many.
My activity today wasn't tedious like yesterday because I decided to stay at home today.
At least I had enough time to interact with brothers at SteemChurch International Ministry.
Glad to witness many participating in SteemChurch Golden Censer challenge #20.
Remember that this is our week of celebration 🍾 for our stay on Steem blockchain for two good years which seems to me as it was yesterday due to how we enjoyed our coming together.
---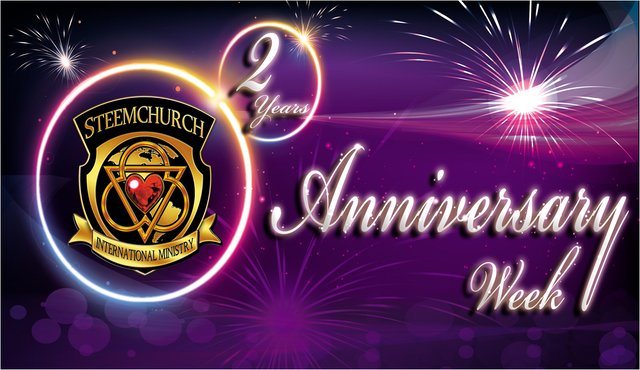 Lovely word from our amiable leader Apostle D.
Dear brothers, we are close to our 2 anniversary and for this reason we will carry out activities to commemorate the existence of our community, also based on Telos growth, do not forget to help our friends set up their purses and interact with the tokens, let's try to close this month With a great movement in the goldencenser, from Venezuela we will be activating the accounts of users who have not yet done so, no matter each of us we can achieve it, I hope you have a happy and blessed day, thanks for being part of our family, We will enter year 3: divine fullness.
---
---
Bible Copyright Reference: "King James Version", Holy Bible.
Please upvote and resteem this post if you found it good for others.
---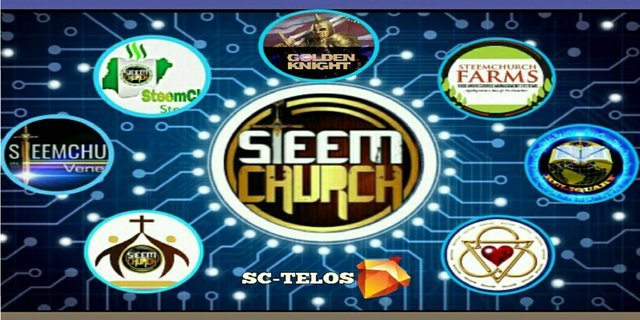 My shoutout goes to our sponsors:
@sirknight,@sniffnscurry,@pennsif,@adollaraday,@fundition,@charitycurator, @theycallmedan,@curatorhulk, @impactn-projects,@partiko.
My special thanks also goes to @adollaraday @reliquary @sniffnscurry @steemchurch @sc-g @sc-v @sc-n @sc-telos and all the parishioners.
Let your light so shine that they'll see your good works and glorify your father in heaven.
Join christian-trail curation trail @ https://steemauto.com , register and help in encouraging one another in steemit.

---
Thanks for your support.
---

You can also listen to our audio/video full gospel messages on our YouTube channel
For prayers and further interactions send us an email at maxdevalue@gmail.com
---
Reach out to me on steemit private chat @maxdevalue
AT THE INCREASE OF HIS KINGDOM THERE SHALL BE NO END!
---
Thank you for reading



5087