New job for a client.
---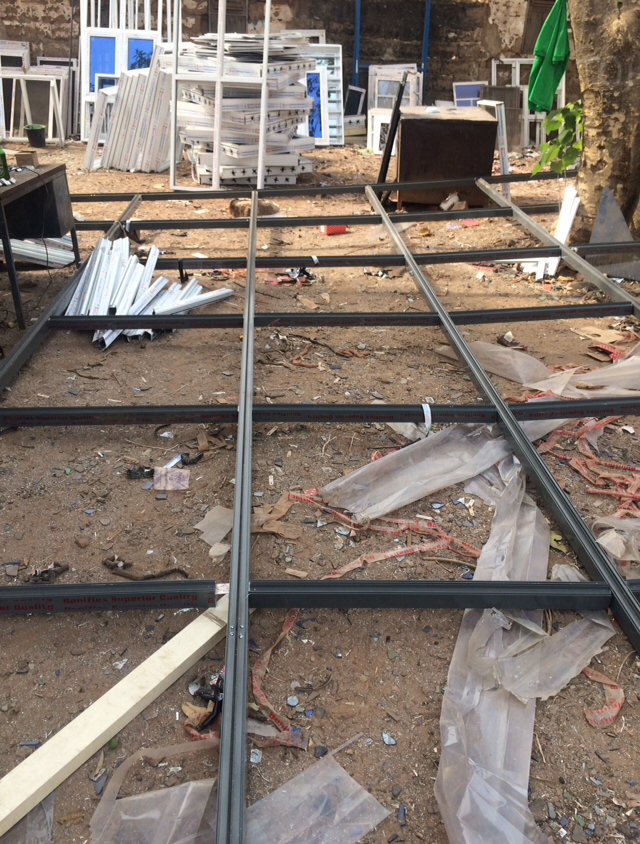 In my country, many of us do multiple jobs to be able to put food on the table.
In a country where we still hope that mismanagement of our economy will discontinue, but until then, we must work to eat.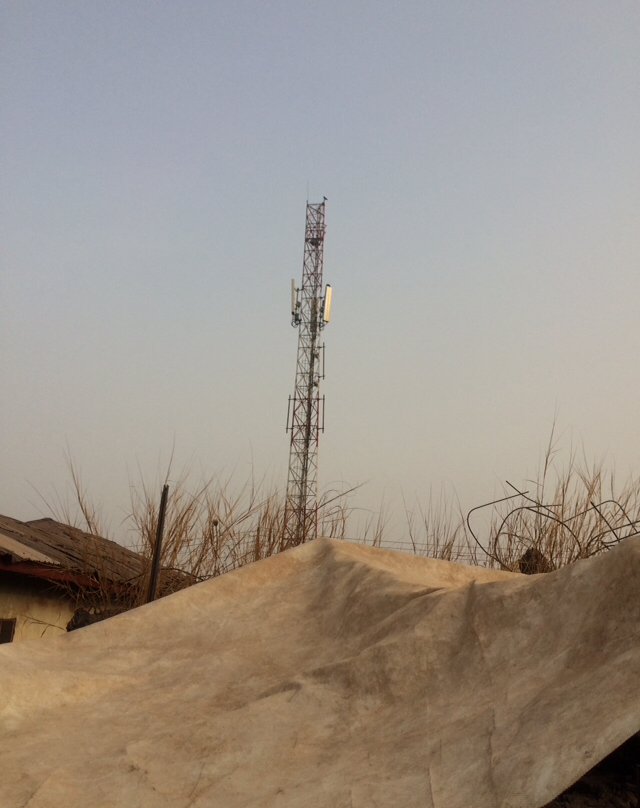 I do my Accounting job yet I still augment it with my alluminum fabrication.
Today I did some aluminum work for a client.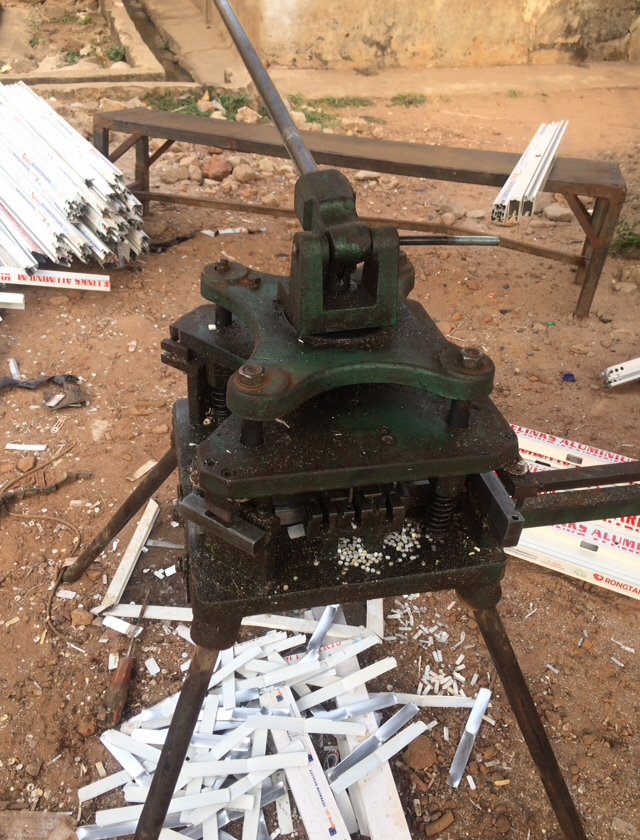 These are some of the equipments we work with, this is multi-functional manual machine for alluminum work.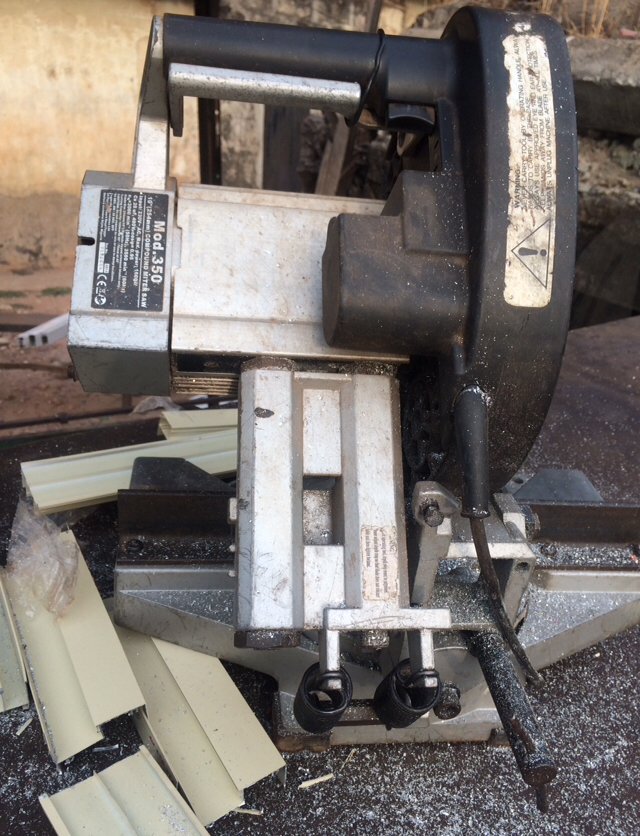 This particular machine is called mitre saw, its fast and sharp, adequate carefulness and safety measures are required in operating this machine.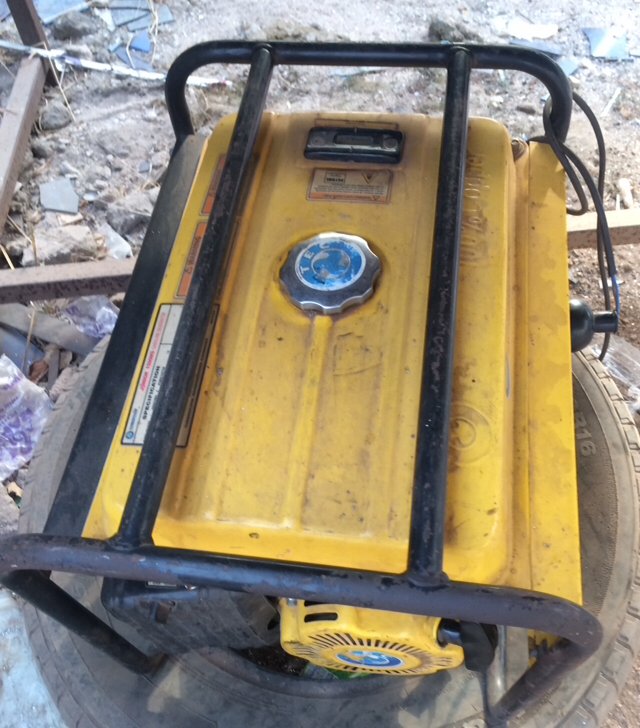 Wished I could post more equipment, but poor internet interfered.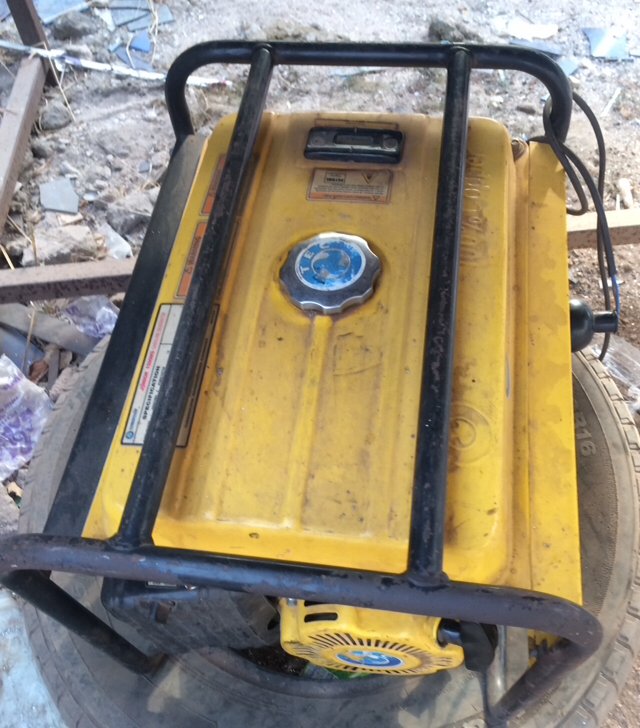 The last picture above is generator set for power supply, our production is very low because of lack of power supply, we depend solemnly on generators to work which affects us heavily.
I hope to see a better country for our children, but for us, we've mastered it. But we pray it doesn't continue.
Thanks for coming around.



9061