So I finally decided to jump on the Actifit bandwagon after seeing some Actifit'ers earning some nice amount of Steem on their posts. And I'm all about earning Steem.
So I downloaded the app- and at first I was weirded out that it had already tracked my steps while I worked earlier (before I downloaded the app) and it was around 4,000-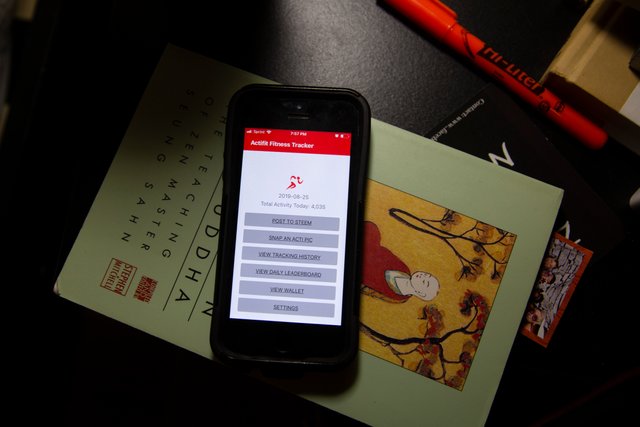 but I figured my phone automatically tracks my movement so I guess I'm not too surprised. But then seeing that number made me decide to strap on the running shoes and go for a jog around the new city. And fortunately (for my step counter) I got lost running around the neighborhood so I jogged further than I probably would have. Knocked out another 6500 or so to get me close to 11,000- and by looking at the leaderboard for the day, I'm inspired to try and get in the top 20 soon.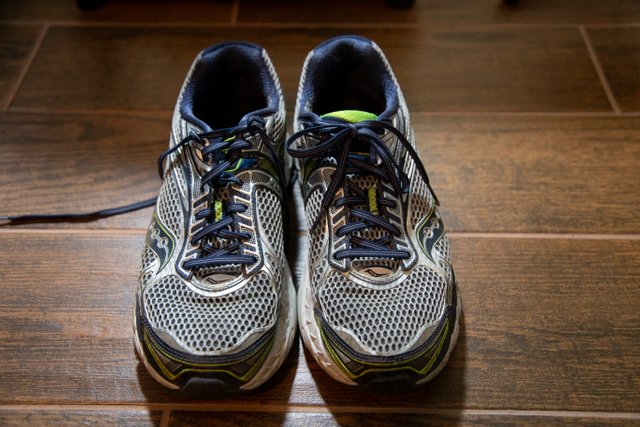 Stay well friends.



10763