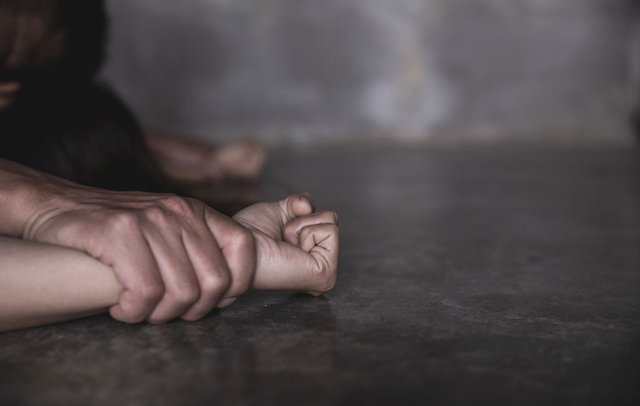 Image Source
Her petite body jerked and convulsed in pain as the men took turns gleefully. They alternated; two holding her down while the third has his wicked way with her. She had since stopped struggling, only groaning and swallowing the blood in her mouth. She felt her consciousness fading mercifully away, a perfect escape from the pain and humiliation.
She regained consciousness slowly and could tell that her assailants were gone. The cops would have no trouble finding them when she was done recounting their distinctive features. She rose gingerly to her feet, determined to get to the police precinct.
Word Count - 99
---
Are you a writer looking to hone your writing skills? If your answer is yes, you should try your hand at this. Today's word prompt is "gingerly" and I wrote the story above as an entry into the Apostrophe pod's Lightning Round Write-Up on Whaleshares.
Cheers and thanks for reading!





5102