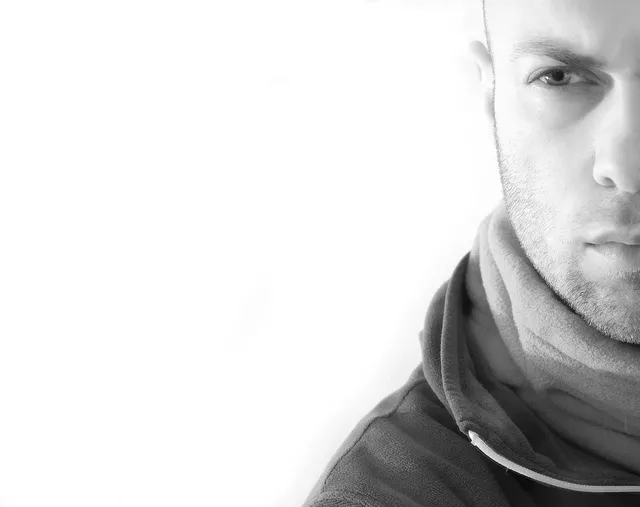 Image Source - Pixabay
She couldn't stop fantasizing about him. They had met 2 weeks ago when she resumed at her new job. He didn't socialize like the others. He was a quiet loner who immersed himself in vexillology and mostly shunned human contact. His office was directly opposite hers and it was all she could do not to stare helplessly at him. He rarely looked up from his precious books and flags. He had caught her staring a few times and the direct intensity of his unblinking gaze never failed to give her goosebumps. She had a massive crush on an enigma!
Word Count - 99
---
Are you a writer looking to hone your writing skills? If your answer is yes, you should try your hand at this. Today's word prompt is "vexillology". I didn't do my exercise routine today but it didn't matter much because I had lectures today and got to do a lot of walking around as I taught my students. Hope you had a healthy walk or workout today?
Cheers and thanks for reading!





7586