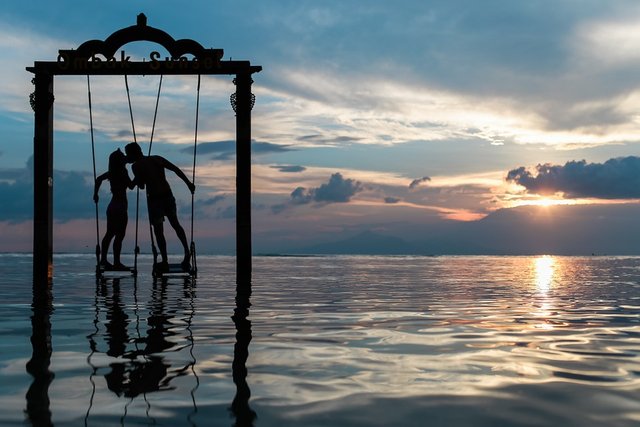 Image Source - Pixabay
I'm amazed we jumped this high
And landed this low
Before we fell into this thing
This thing we call love.
We were kids you and I
Treading choppy waters
With nothing but innocence
But the first day we kissed
Like a bruise, knowledge spread
And we wanted more.
So here I am, my knees on dirt,
My palm sweaty, my tongue dry,
My eyes seeking yours
Ife mi, please be with me,
Sing with me, dance with me, fight with me
And when the sun goes down into shadows
And our hips almost touch on the cool sheets,
Love me or let me go
Like a ball kicked roughly by a boot,
Lost in the clouds at that moment,
Sailing freely through sky,
Then sinking into the bleachers.
Hide me in your most secret place,
Write me into your diary, tell it my story,
The character that you used to want,
Another taste that you used to enjoy,
Another memory that you chose to forget
Cheers and thanks for reading!





11263