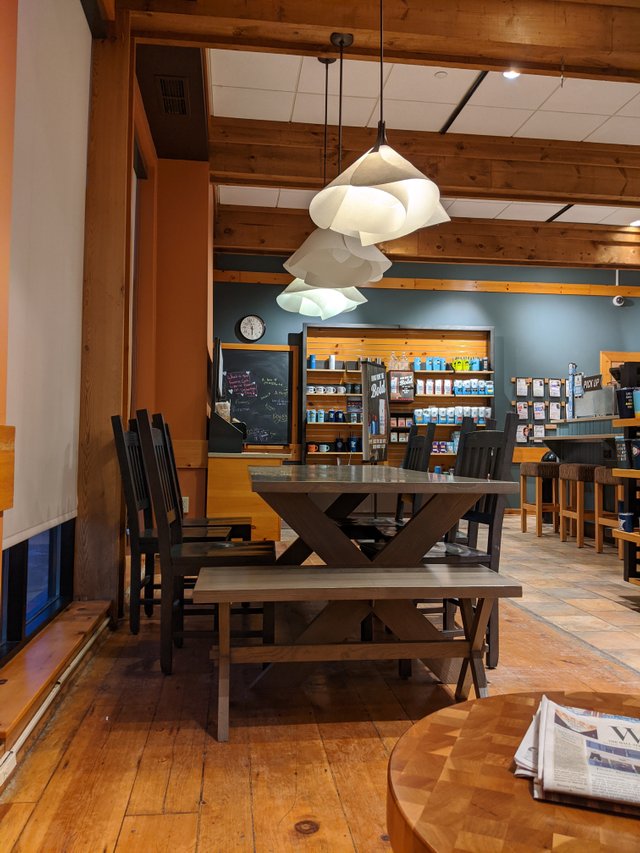 I'm not sure why this app inverts photo sideways. Had fun time catching up with old friends. I've been doing that a lot lately. It's nice to be in sync with people that matters in your life. Always keep in touch with few good people.
---
Anyways off to the report...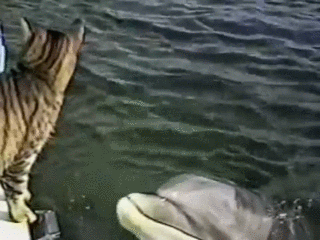 This is the 177th instance of reporting daily activities consisting of walking around the office/ home, and various places in daily errands. Total steps were 10,893.
Useful links related to Actifit side-chain on Steemit blockchain:
---
Other useful sites: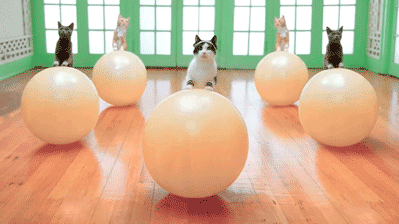 ---


10893

| | | | | | |
| --- | --- | --- | --- | --- | --- |
| | | | | | |
| in | | in | | in | |