Hello everyone,
Happy Tuesday and welcome to my fitness blog report. We're back again in the arena of active and productive stepping performance activity. Isn't that wonderful? Nothing could be more inviting and invigorating than making yourself feel great and amazing with the intent of being fit and in shape where health is concerned.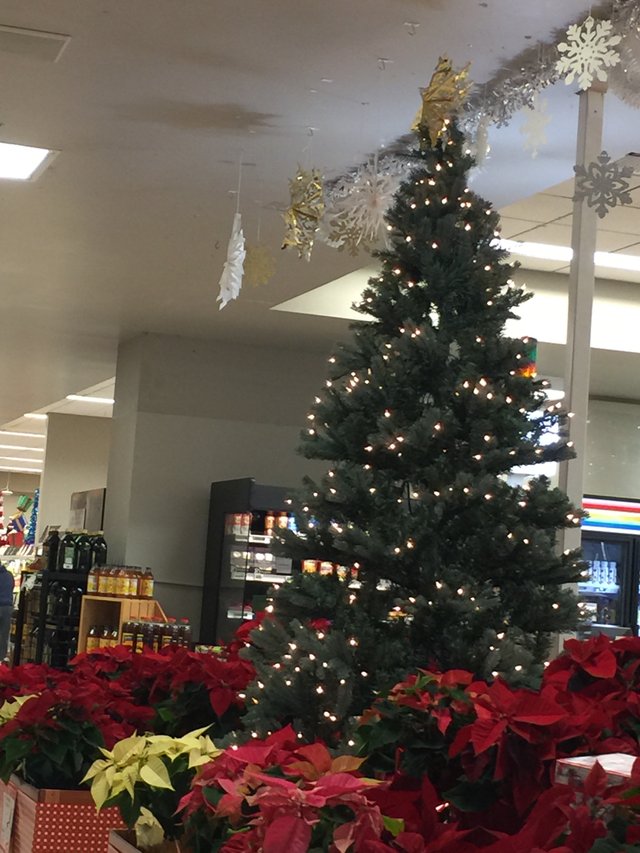 So, thanks once again for joining me. It's always a pleasure even though from time to time this ridiculous downvoting of @actifit reports is very much nonsense to me and I'm sure to some Actifitters as well. And mind you these accounts have the audacity to do that. But perhaps they're own by big accounts. And just want to mess around because they think and feel they can under this new steem.
I don't know about you, but I've never used my downvote at all. I personally don't see any reason for it; however, I do see and noticed that a few in the circle of actifitting some are rigged. I don't want to mention any names, but I'm sure you encounter those and others outside of Actifit as well. Us, who literally don't get colossal payouts and just trying to be here to do what we enjoy are obviously now entangled with the drama that's been happening here even before I or you got here.
Now, I'm done spilling my beans. Let's get back to my stepping activity.
So, I woke up early this morning and as I usually do, I did my warmup and workout exercises cause that's been the routine and it's always good to be consistent; otherwise, you lose focus of your regiment.
And of course I supplement that by going out and walking around the neighborhood. Sometimes I run sometimes I jog, but I didn't do those today. Walking was fine for me today. I walked with cool air which feels good on my face. And I was layered up too cause it was pretty darn cold.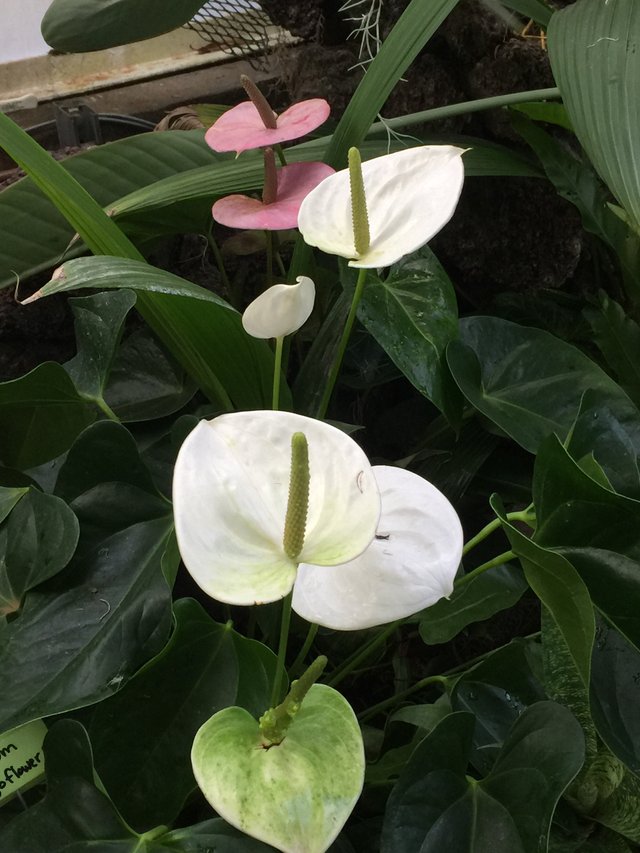 On my way home, I passed by an elementary school and I saw these children playing on the playground I supposed they were on their recess time. Way for children to get active and have fun.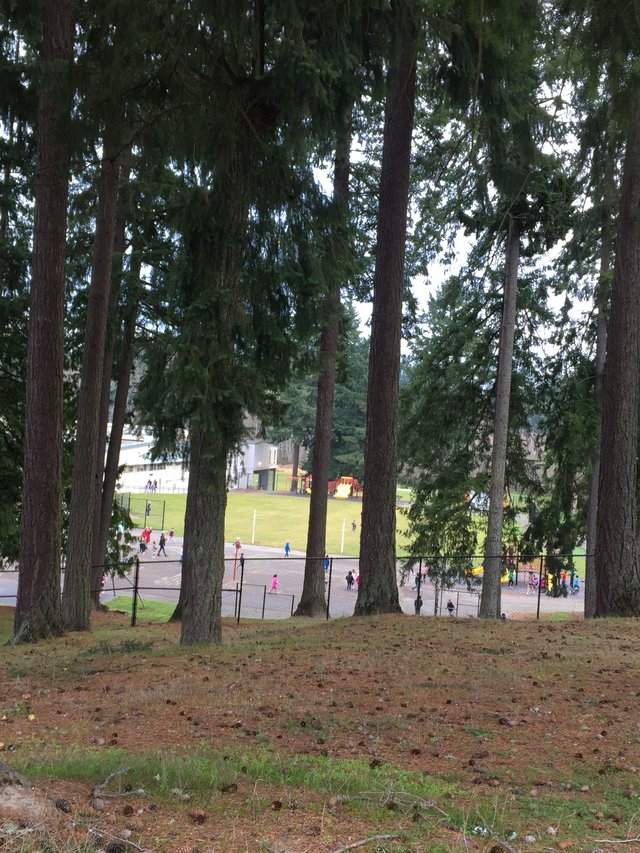 I retuned home just prior to 10AM, hence I achieved the automaticwin. That's always a good thing. At home, I rested and relaxed on the couch turned on the TV and watched the news.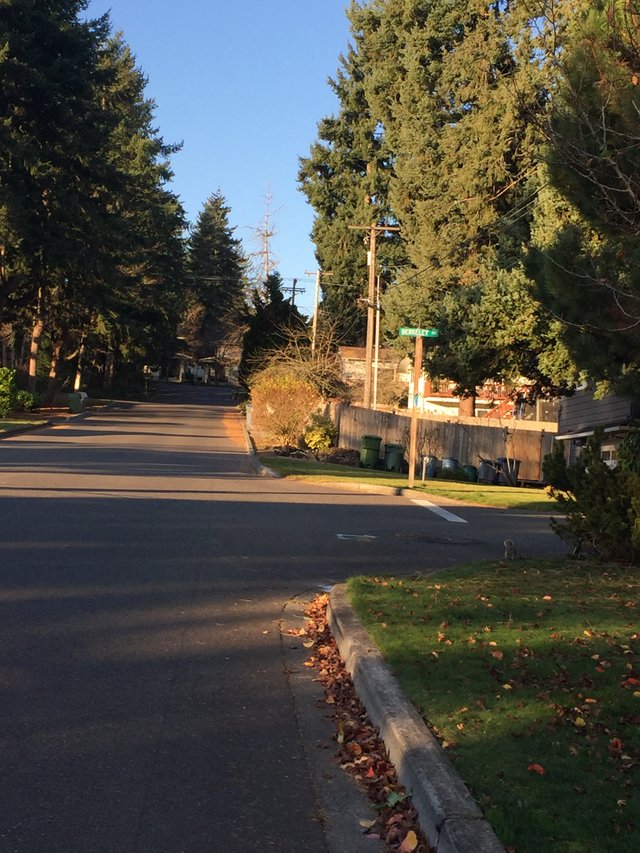 Then I had a bowl of grits with a little bit of butter and a glass of water with a few drops of silica, my vitamins and hyaluronic acid with blueberry and collagen+C, these I take.
I also spent my time watching shows on Netflix and engaging online on Steemit reading a few of your posts then on to SE.
Later in the afternoon, I went grocery shopping. And one of the things I picked up and purchased were these poinsettias; one red and one yellow or gold. Cause we know it's that spirit time of Xmas.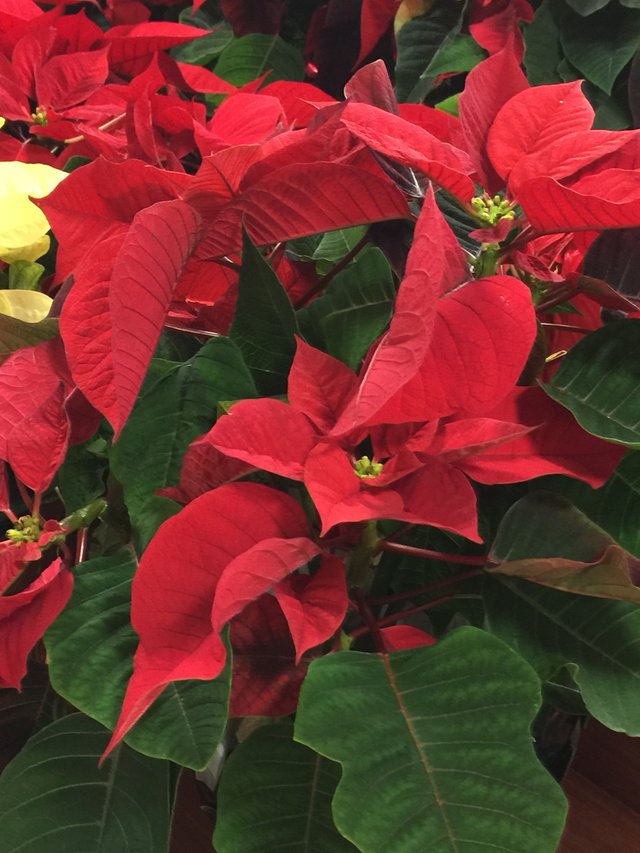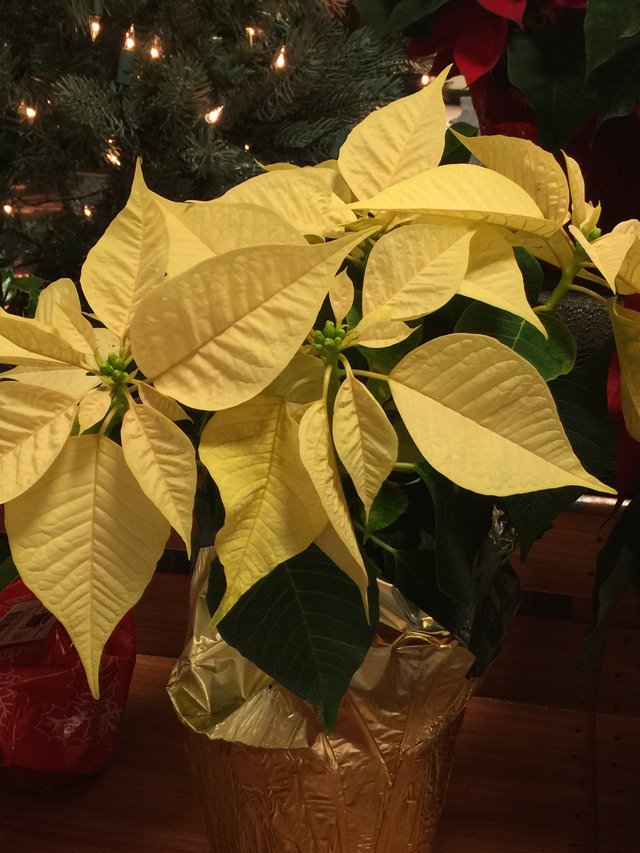 And folks that pretty much it for today regarding my stepping activity. Thank you all so much for stopping by and reading.
Until next time, have a great day everyone and see you all again tomorrow 😃🤗.
Cheers, Rogerine
Enjoy the wonderful music 🎼
Automaticwin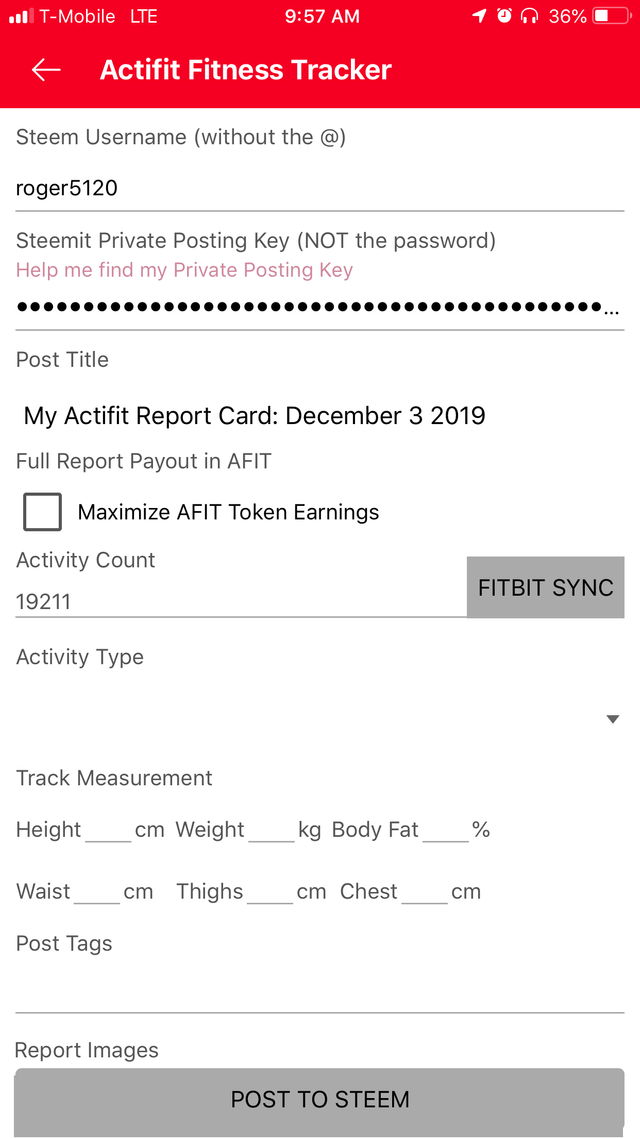 25773

Aerobics,Daily Activity,Photowalking,Shopping,Walking
Earn Tokens As Simple As One Two Three
Download the Actifit mobile app: from Google Play or AppStore
Go for a jog, walk your dog, mow your lawn, go to the gym, move around your office,... with an aim to reach a minimum of 5,000 activity count.
Post via app to the Steem blockchain, and get rewarded!
Signup with the referrer below: