Hello fellow Actifitters and Steemians,
Good evening and welcome to my fitness blog report. Glad to see you all once again and thus thanks for taking this moment of your time reading my report.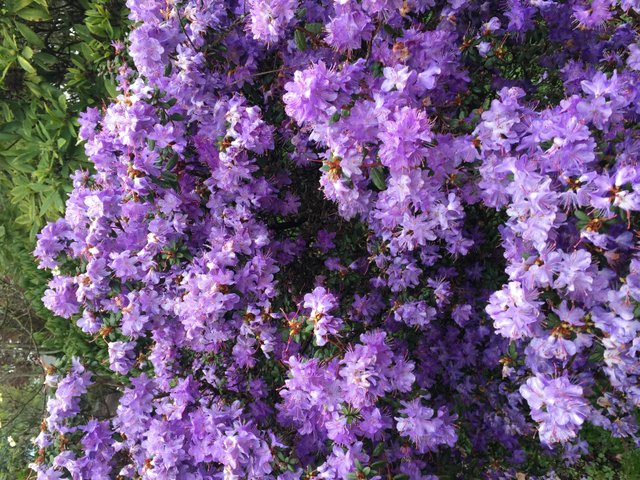 So, let me give you a rundown on how my stepping unfolded today. I had a quite and peaceful walked this morning after I had finished my workout exercises at home. And although the skies were grey and looking gloomy, the surrounding environment with cool air and all the other living things and non living things were pretty much interesting and fun to look at. These things can be an attraction and an amazement at times.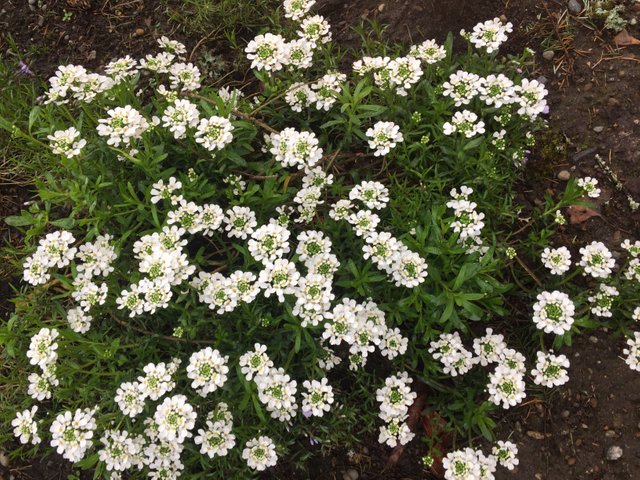 There were so many four legged things I saw some were crossing the street; others were climbing trees, digging dirt and barking behind fences. And some were tagging on the leash along with their owners.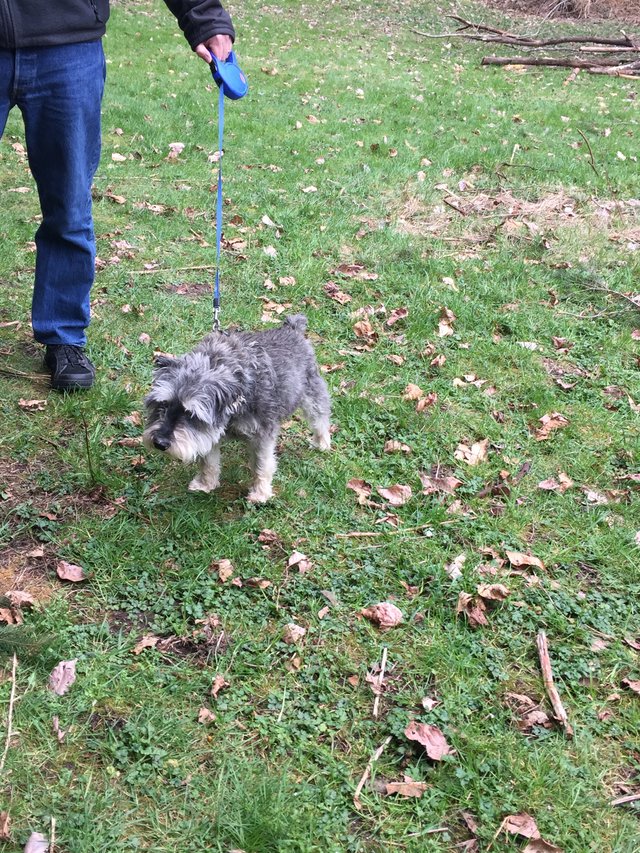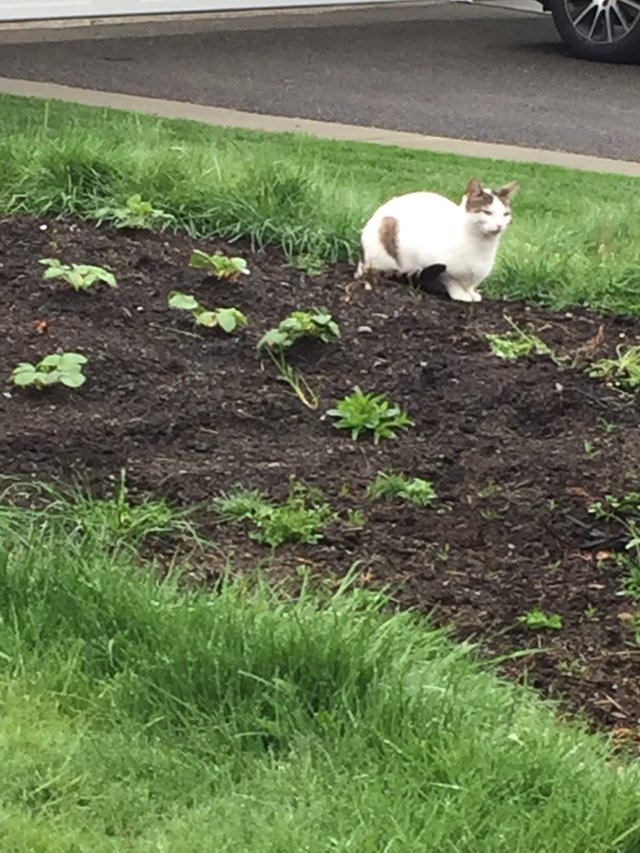 Also, some of the trees are naked without any leaves whereas other trees and plants are still fully covered with leaves. Indeed, each season is interesting and everything interacts and responds to it accordingly.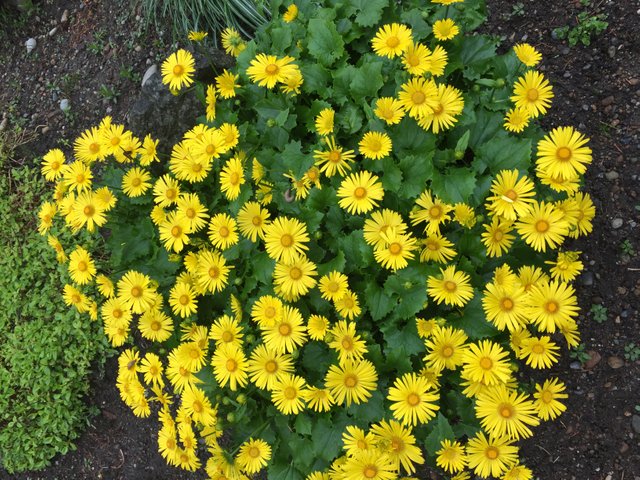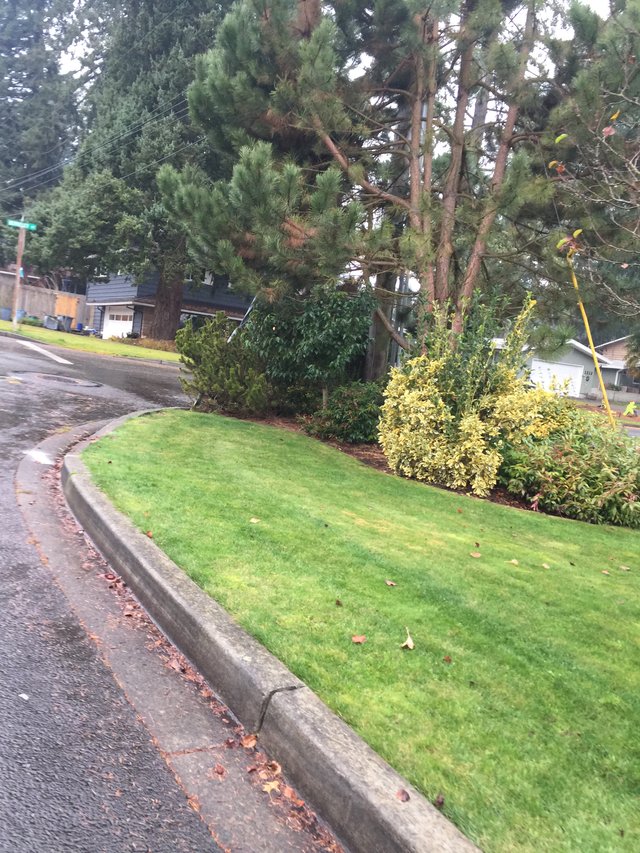 And before long, I was heading home. And I stayed home. And that's it for today folks. Until next time, have an amazing day and hope to see you all again tomorrow.
Rogerine
Enjoy the wonderful music 🎶
Automaticwin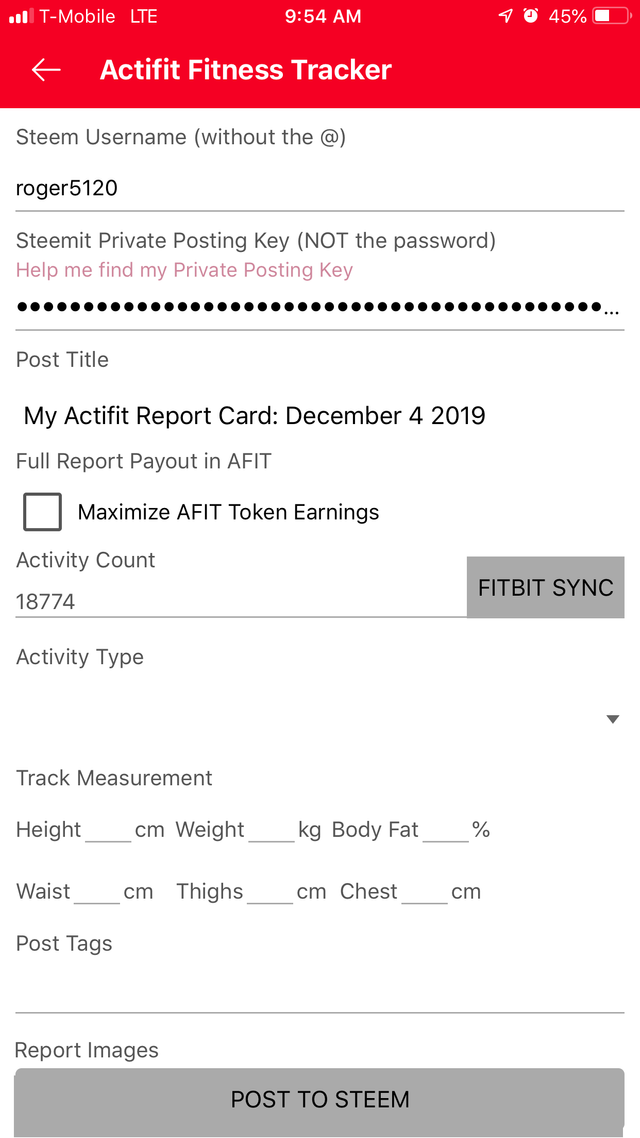 21480

Aerobics,Daily Activity,Walking
Earn Tokens As Simple As One Two Three
Download the Actifit mobile app: from Google Play or AppStore
Go for a jog, walk your dog, mow your lawn, go to the gym, move around your office,... with an aim to reach a minimum of 5,000 activity count.
Post via app to the Steem blockchain, and get rewarded!
Signup with the referrer below: