Hello everyone,
Happy and #High-Five-Friday and welcome once again to my fitness report. I bet you guys are anxiously looking forward to this weekend to spend time with families and friends and with the anticipation of the upcoming holidays. I hope everything will be well.
Here are beautiful roses to enlighten the mood. They smell really nice.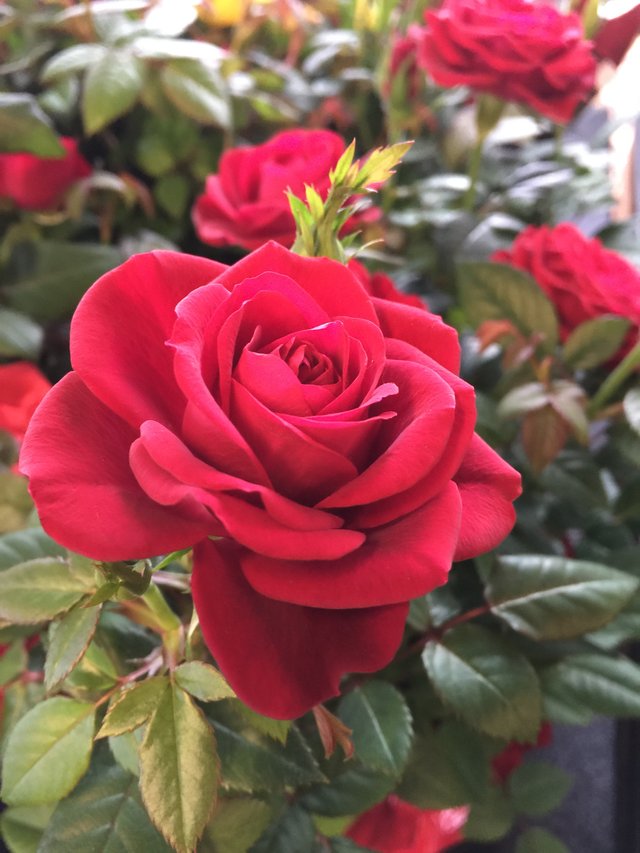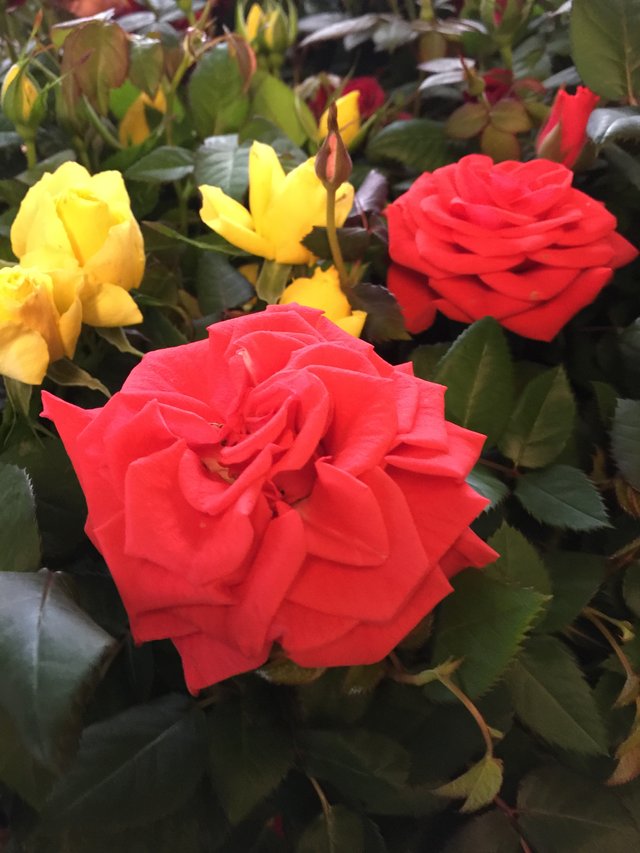 Now, let me give you a synopsis of my stepping activity for today.
As always I managed to wake up early and basically did my usual routine of doing warmup and workout exercises.
Then I went for a walk around the neighborhood. And as soon as I step out the door I saw this squirrel climbing on the power line post.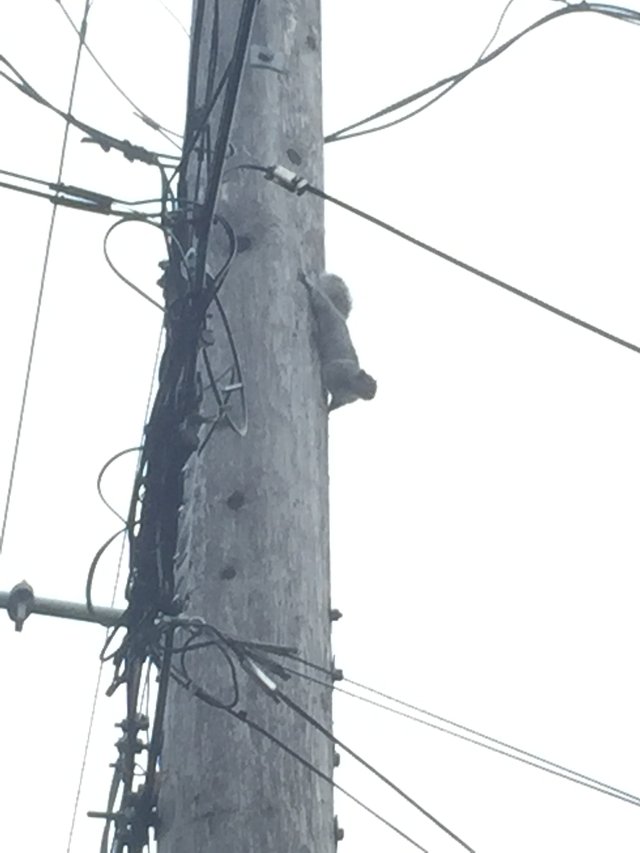 He was chasing a crow bird. It was hilarious. Unfortunately, the squirrel was out of luck. The bird just went bye bye on him. And landed/perched on the other side of the power line near some trees.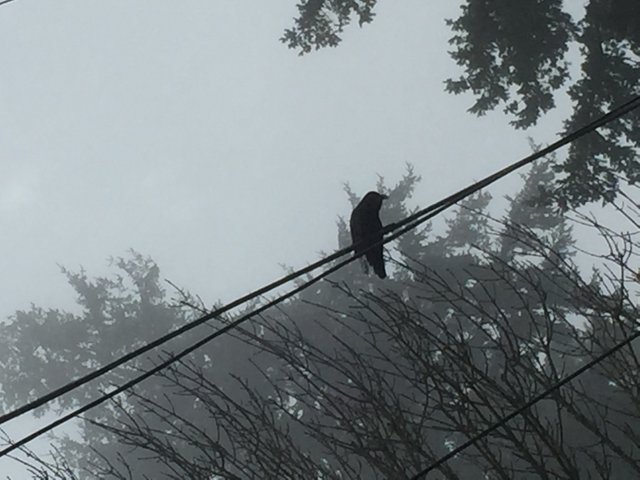 And he got stuck up there as he saw me down below taking a pic of him.
And after my morning walked I fix myself a bowl of oatmeal with cranberries and almonds. Then I watched the news for a little bit and then on to Netflix.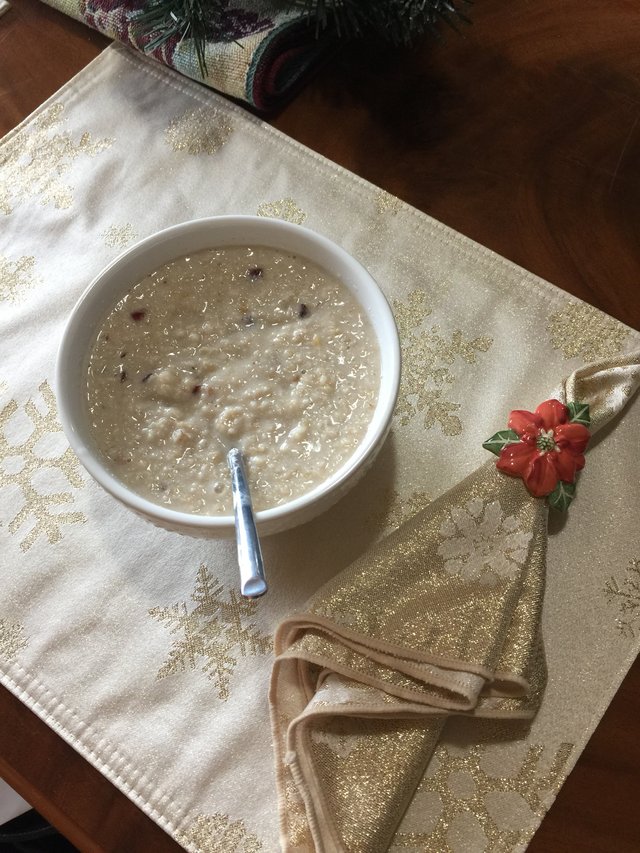 Come later in the afternoon I went grocery shopping and returned home.
That's all for today everyone. Thanks for stopping by and reading. Until tomorrow again. Hope to see you all again soon. Bye for now.
Rogerine, xoxo 😚
Enjoy the music
Automaticwin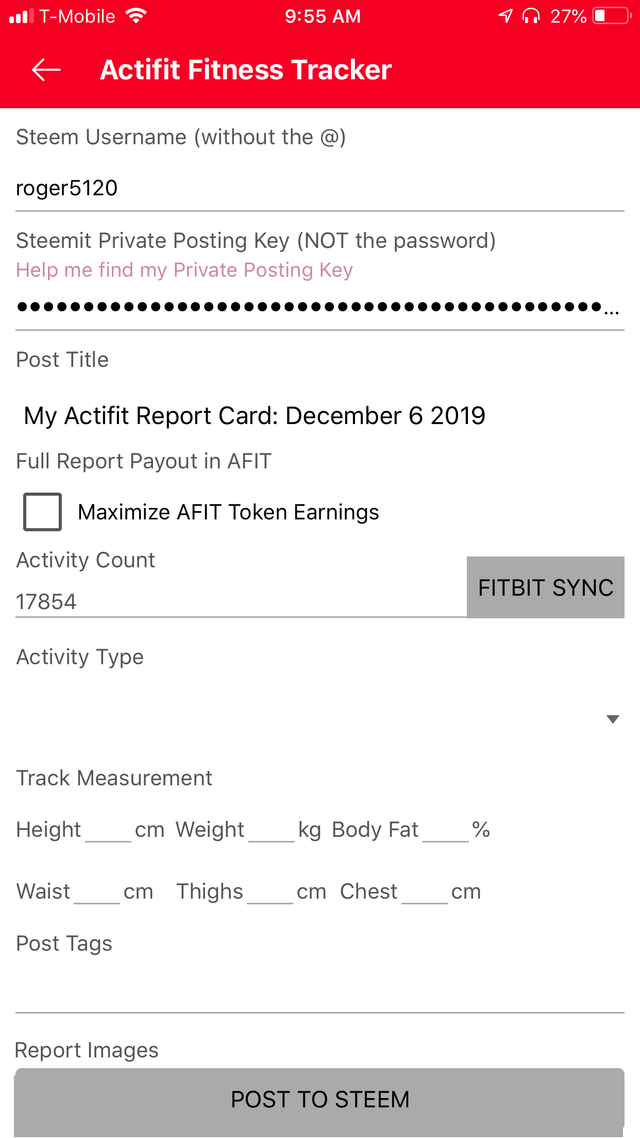 24275

Aerobics,Daily Activity,Photowalking,Walking,Shopping
Earn Tokens As Simple As One Two Three
Download the Actifit mobile app: from Google Play or AppStore
Go for a jog, walk your dog, mow your lawn, go to the gym, move around your office,... with an aim to reach a minimum of 5,000 activity count.
Post via app to the Steem blockchain, and get rewarded!
Signup with the referrer below:
https://actifit.io/signup?referrer=roger5120
Keep on stepping!