Greetings everyone,
Happy Saturday and welcome to my fitness blog report for today. Always wonderful and lovely to be joined here with you. For that thank you. So, let's get on the stepping activity and how it all went.
It was always a good feeling to be able to wake up this morning and get on with the routine of making one's body condition on the way to good health and wellness. All these can make you feel strong, healthy and confident.
Taking a long or short walk around the neighborhood can served as being mindfulness of everything that surrounds you and of yourself. You get to appreciate nature and the beauty of all things as you perceived them to be.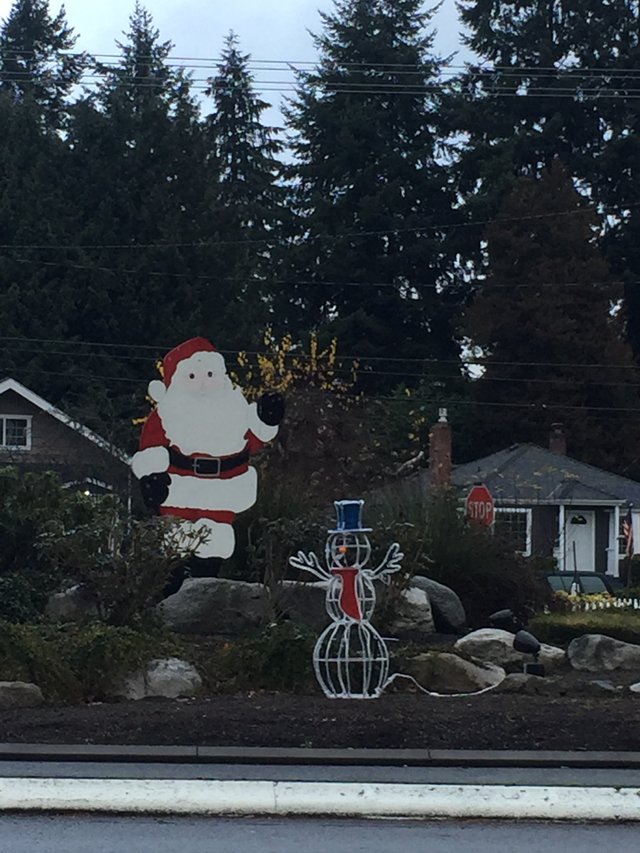 During my walked I saw many houses and establishments full of Christmas decorations and ornaments in the yard or front lawn. They sure add beauty to the environment and the spirit feeling of the holidays.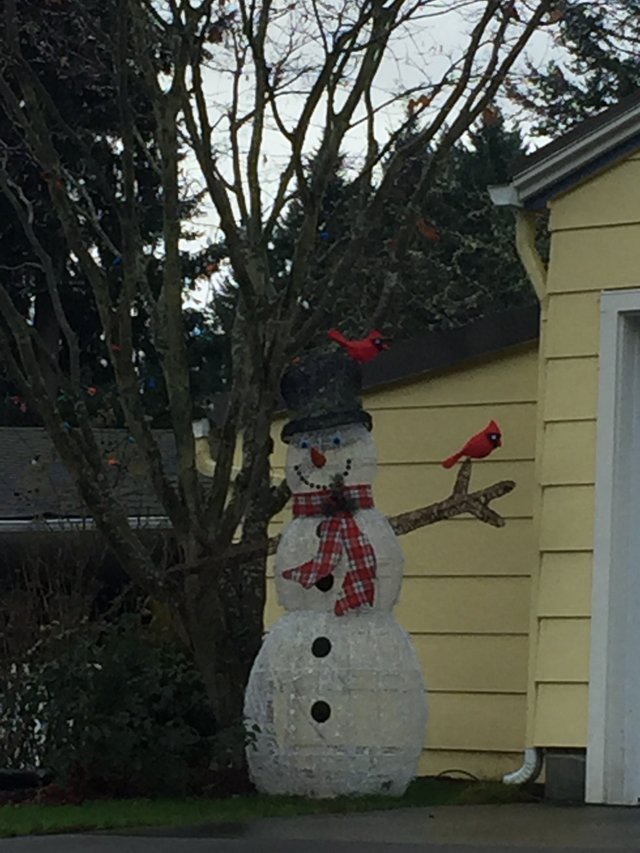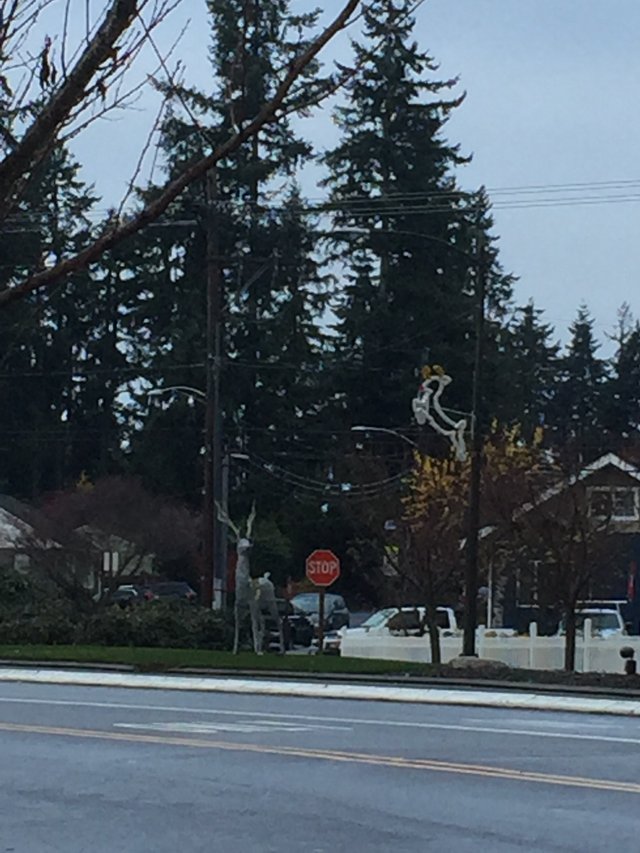 Getting back home I relaxed on the couch then made myself breakfast with fruit pear for snack.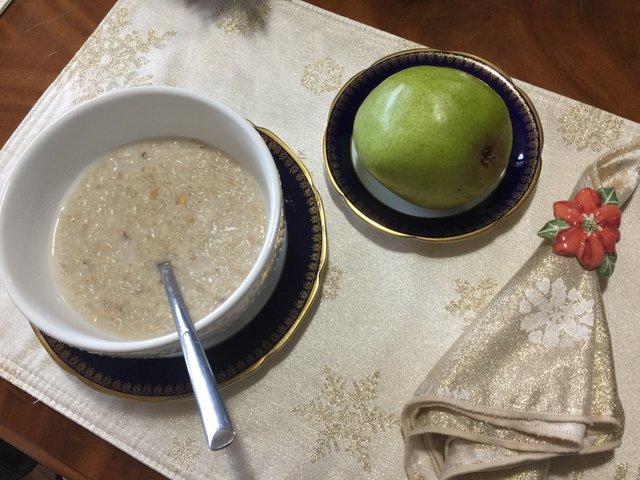 Later in the afternoon I headed over to the city center for a stroll then stopping by Barnes and Nobles. Walking and browsing around. There were many customers inside the bookstore. Then I rested and sat down at the coffee shop inside the store while having dessert of apple tart. It was delightful. And my stepping day ended as I head out the door on my way home.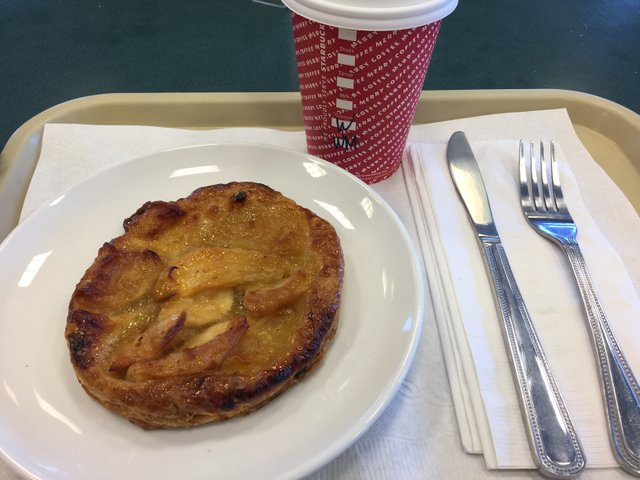 That's it for today folks. Thanks for stopping by again and reading my report. Hope to see you all again tomorrow.
Until next time, have a fantastic weekend and happy holidays.
Rogerine, xoxo 😚
Enjoy the wonderful music 🎶
Automaticwin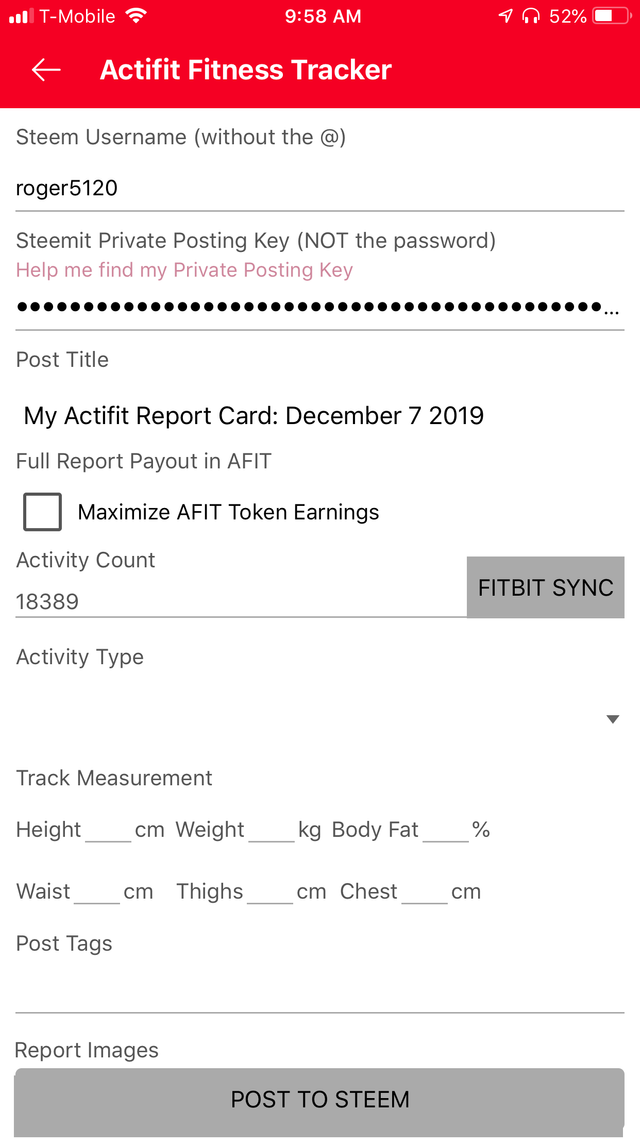 24588

Aerobics,Daily Activity,Photowalking,Walking
Earn Tokens As Simple As One Two Three
Download the Actifit mobile app: from Google Play or AppStore
Go for a jog, walk your dog, mow your lawn, go to the gym, move around your office,... with an aim to reach a minimum of 5,000 activity count.
Post via app to the Steem blockchain, and get rewarded!
Signup with the referrer below:
https://actifit.io/signup?referrer=roger5120
Enjoy and keep on stepping!