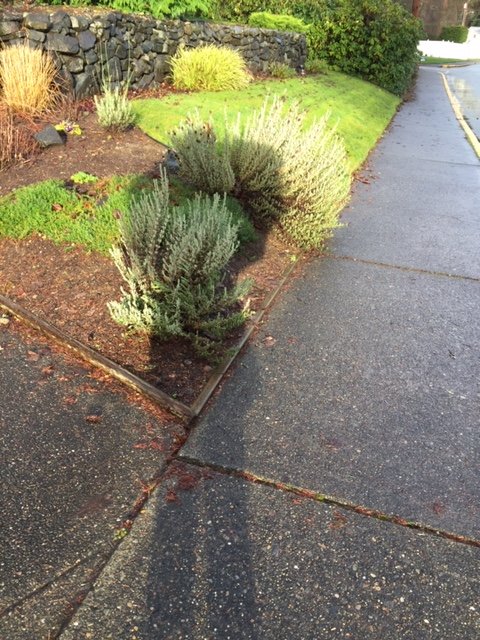 Hello and Howdy Everyone!
Good day or good evening and welcome to my fitness report. Glad to here and thanks once again for joining me. I hope you guys had an awesome and amazing day with your stepping activity.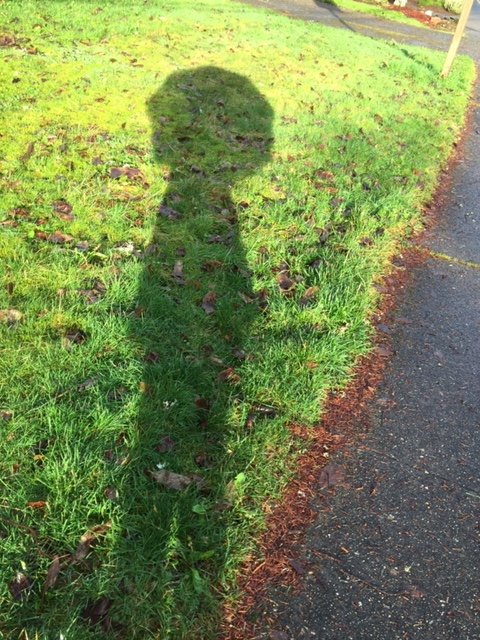 As for me, well it wasn't that quiet of an awesome or amazing day, but good enough and glad just to get it over with. Overall, it was quite enjoyable for the most part especially when the sun finally came out.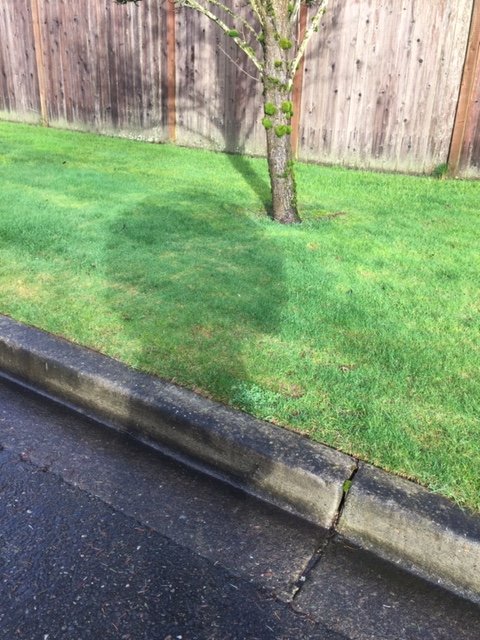 Nevertheless, today's weather elements have been a combination of showers and drizzles but with a beautiful bright sunshine that lasted for a few hours.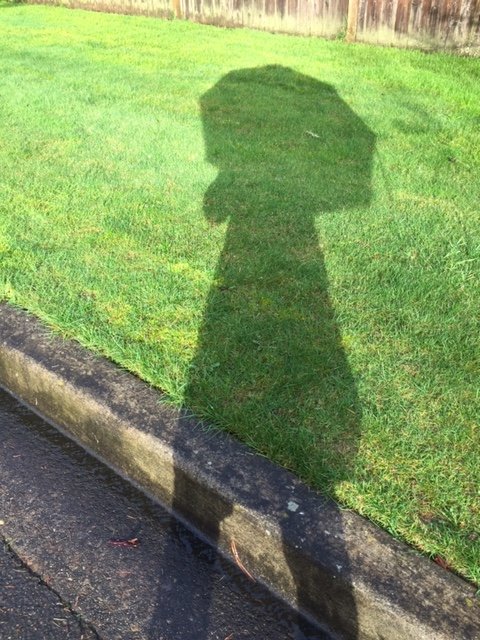 And during my walk adventure this morning i took advantage of that. I was able to capture a few pictures of my shadow reflection as I made my path around the neighborhood. It was wonderful and lovely for the sun to be shining with foamy clouds and cool air always refreshing.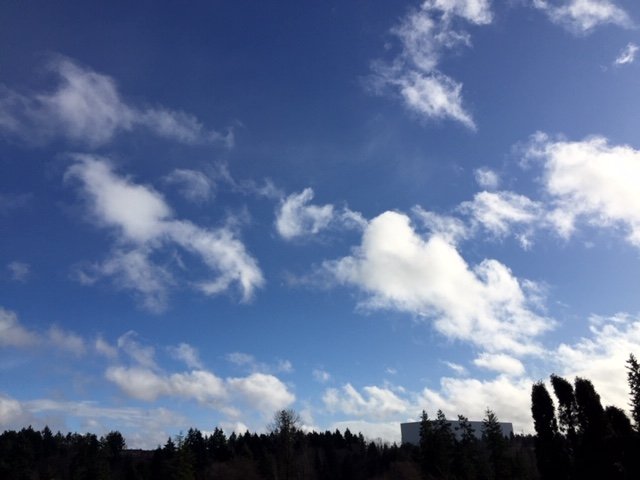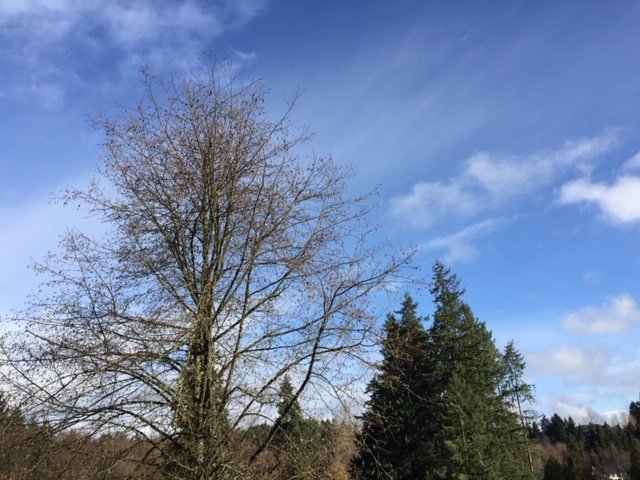 Additionally, I was entertained by the various and deferring sounds of birds flying up above me close to the sky and onto the tall trees and powerlines. That was fantastic and beautiful scenes and images exhibitions of nature, I think.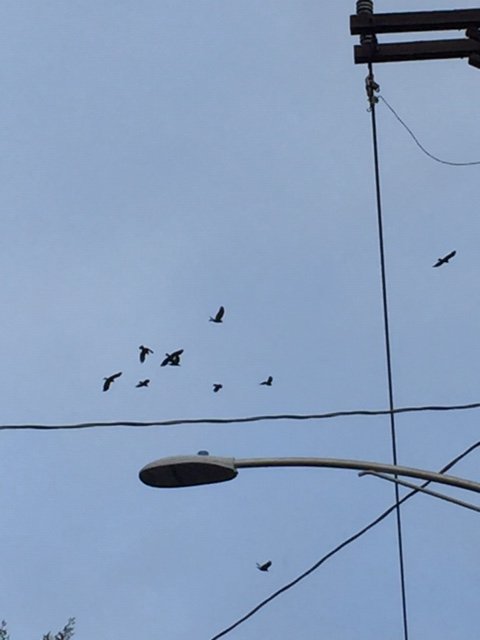 And that's pretty much sums up for my stepping adventure of the day.
Thanks everyone for dropping in and hope you'll join me again tomorrow.
Until next time, keep actifitting and enjoy your stepping.
Rogerine, xoxo 😚
Enjoy the 🎶